Even when pigs are not feeling well, they continue to drink. To support their health it is therefore sensible to administer nutrition via the drinking water. This leads to better economic results and prevents the use of antibiotics. Discover all the solutions for drinking water for pigs from Kanters!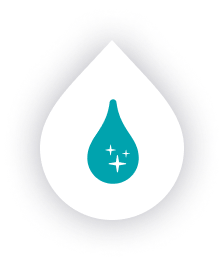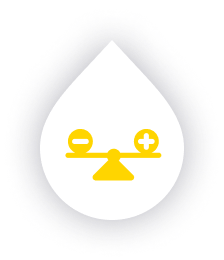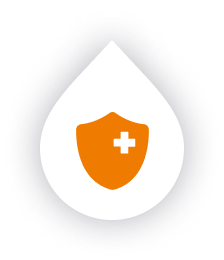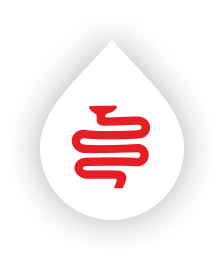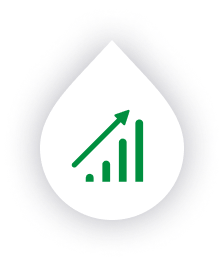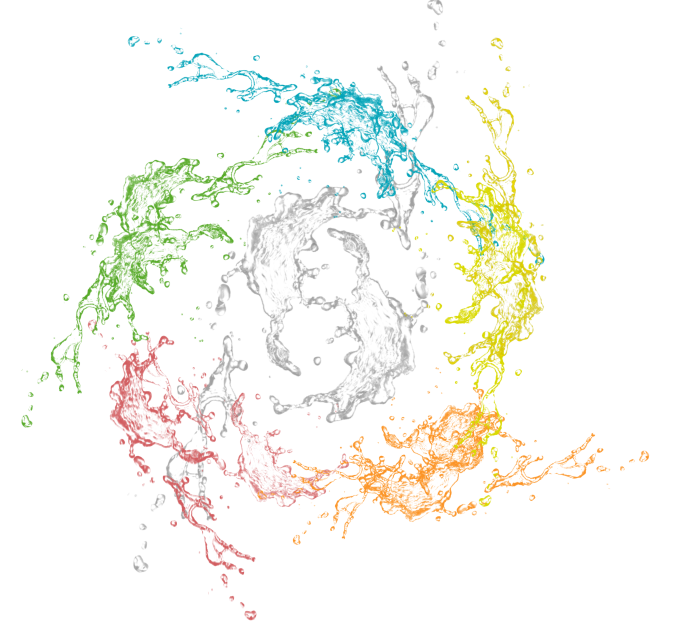 Steer for optimal results
What are you looking for?
We are happy to help you with customised advice. On the basis of a farm analysis, we guide you in the use of our solutions. Careful, involved and result-oriented.
Together towards a healthy result.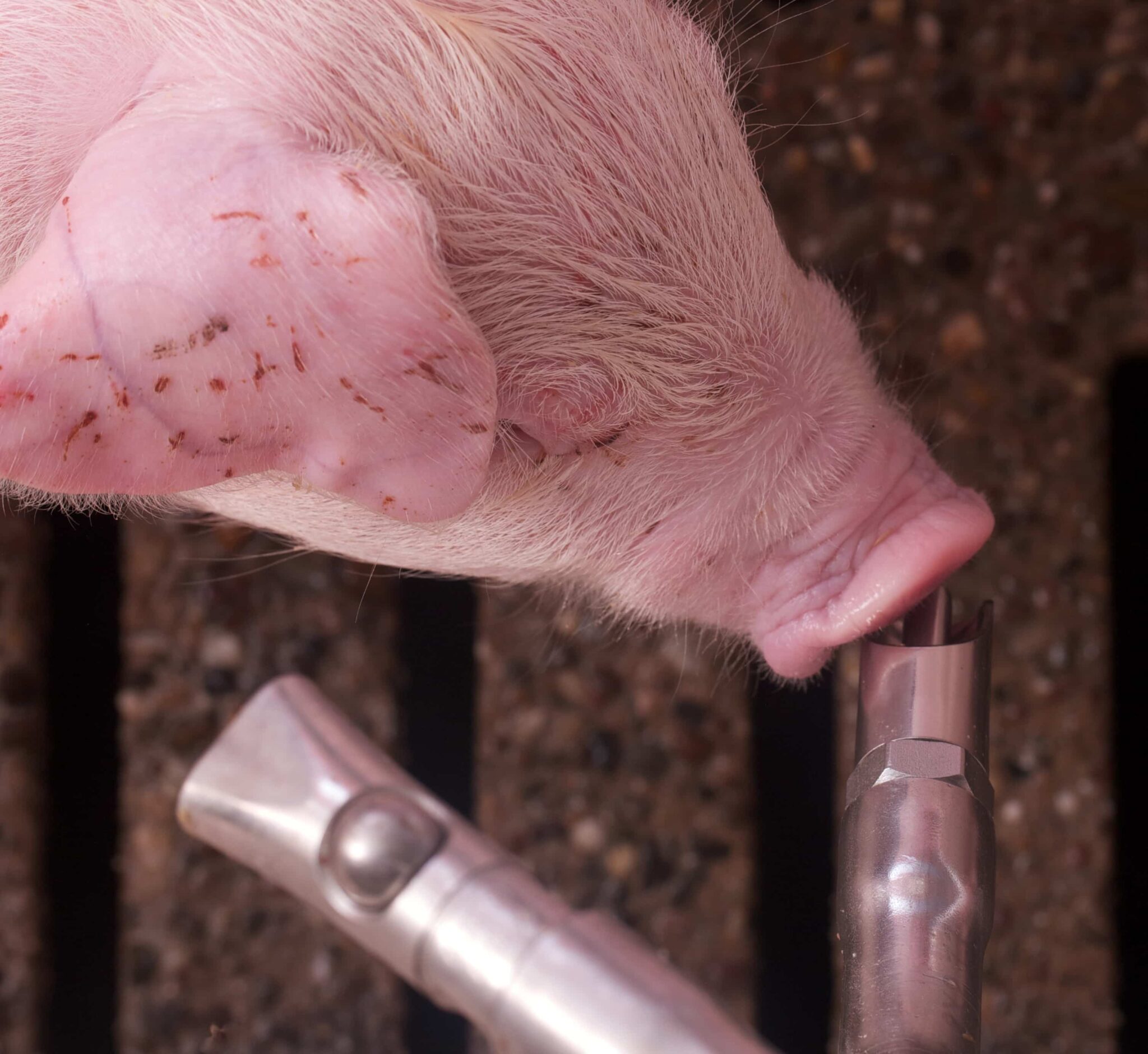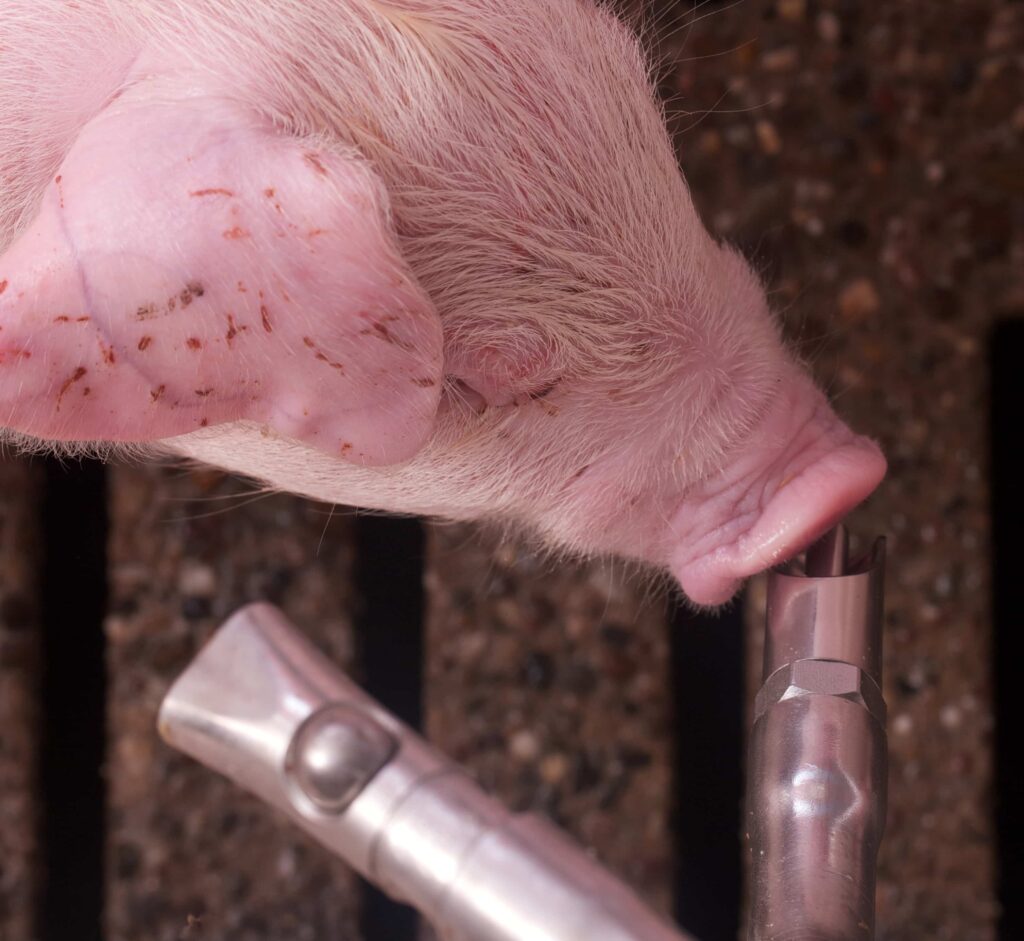 Healthy pigs do not need antibiotics. Our solutions support resistance and intestinal health.
Find out how here!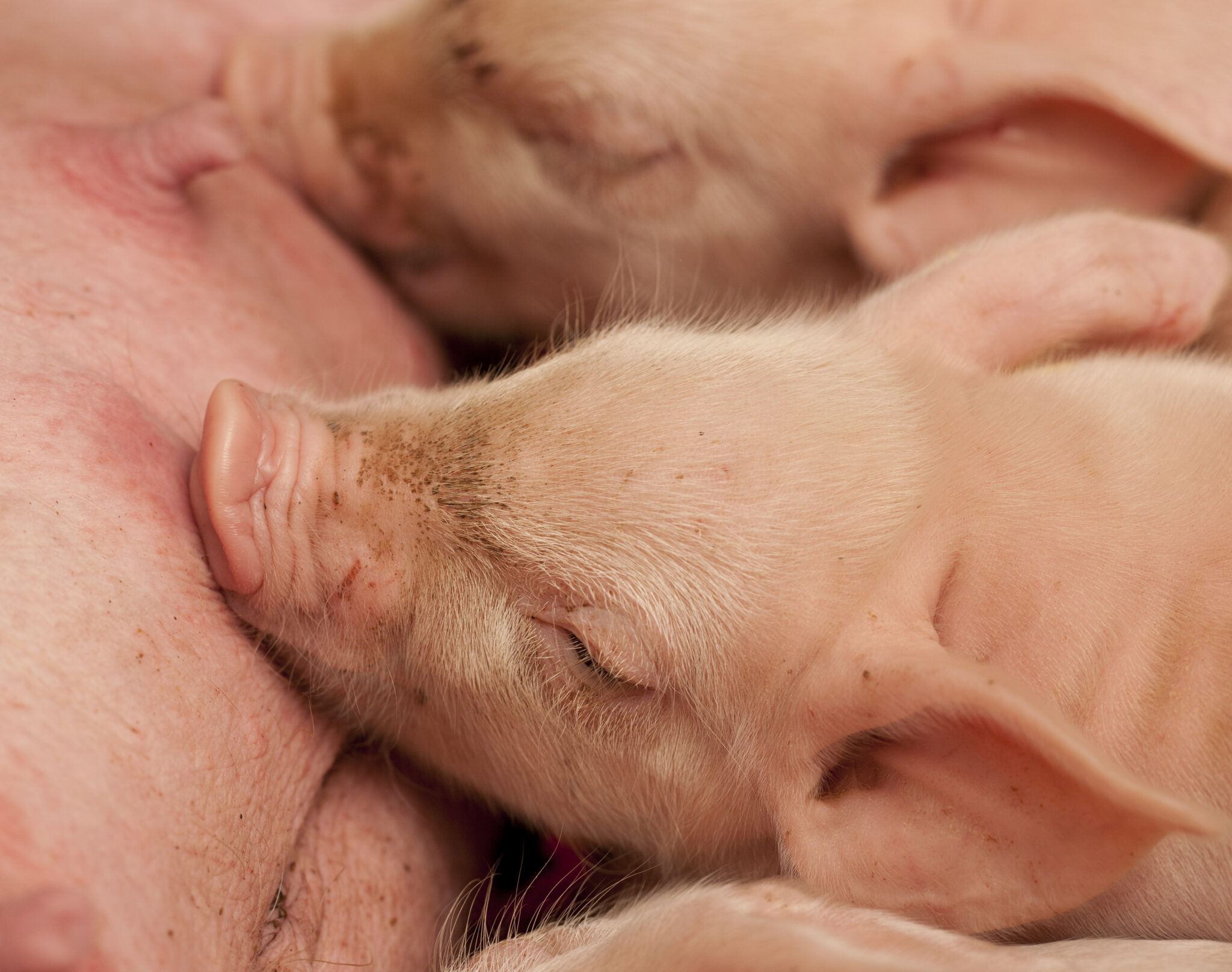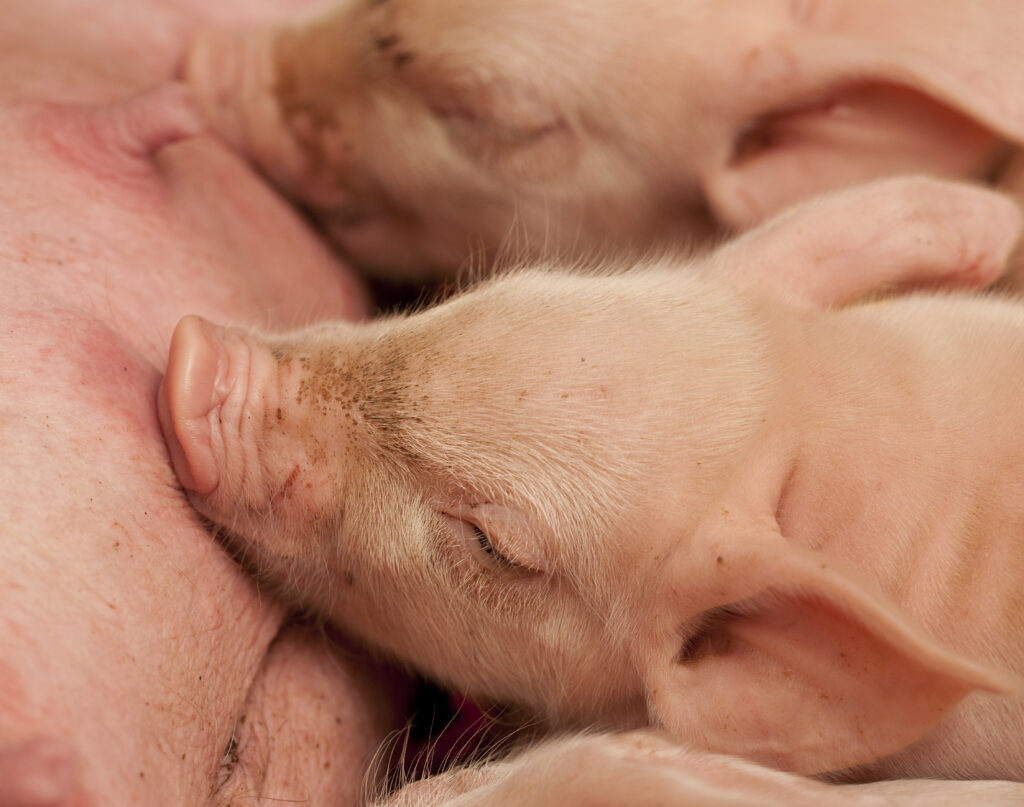 As a pig farmer you invest a lot of time and resources in optimising your sows' fertility. Want to know what solutions Kanters has for you?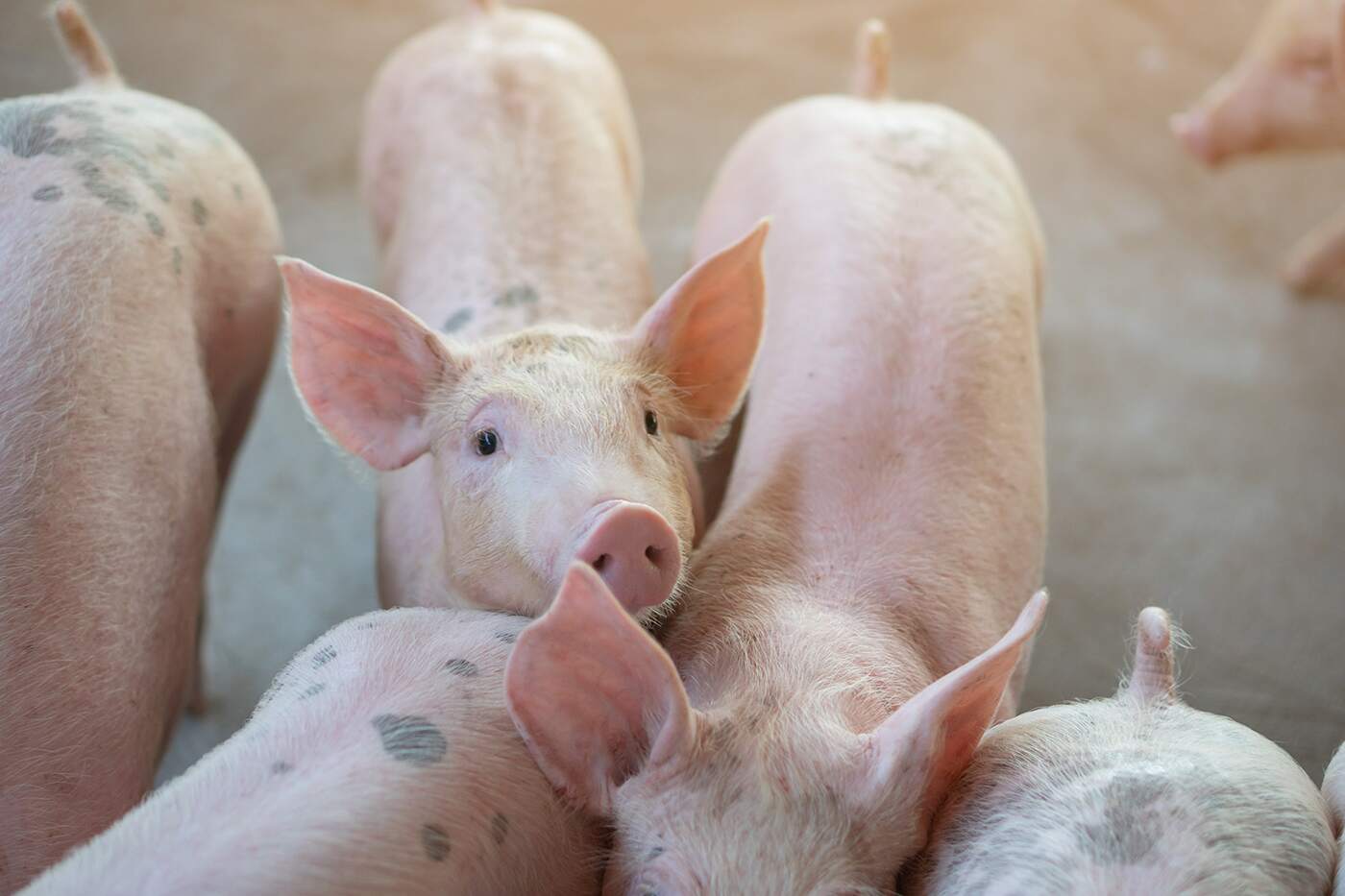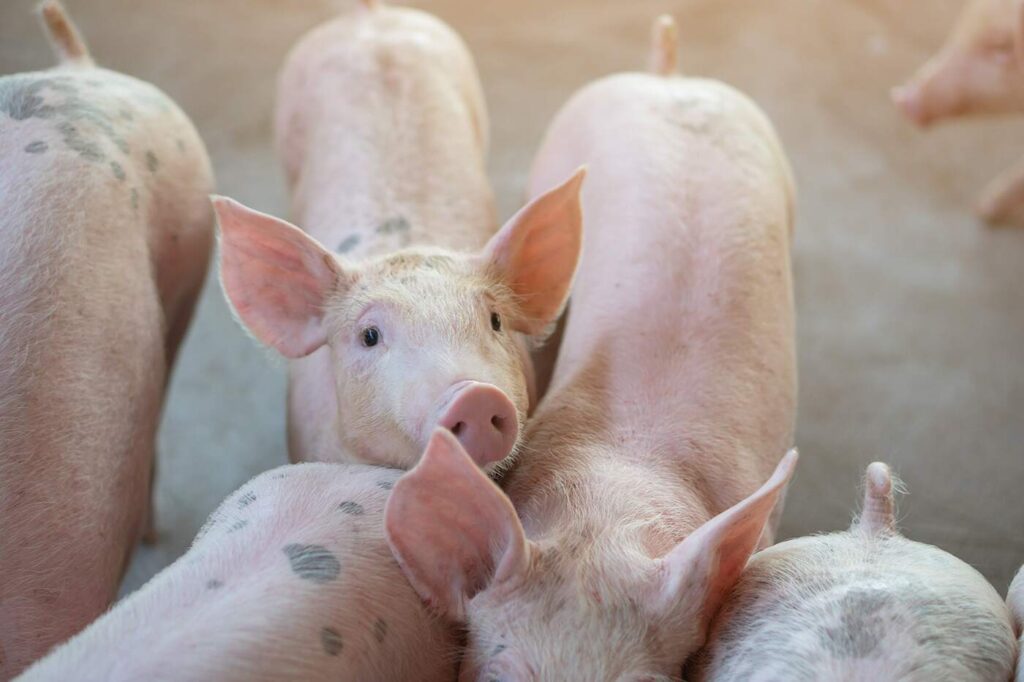 Reduce the mortality rate among your pigs with Kanters. To keep your pigs healthy it's important to give them plenty of clean drinking water.
Read more here!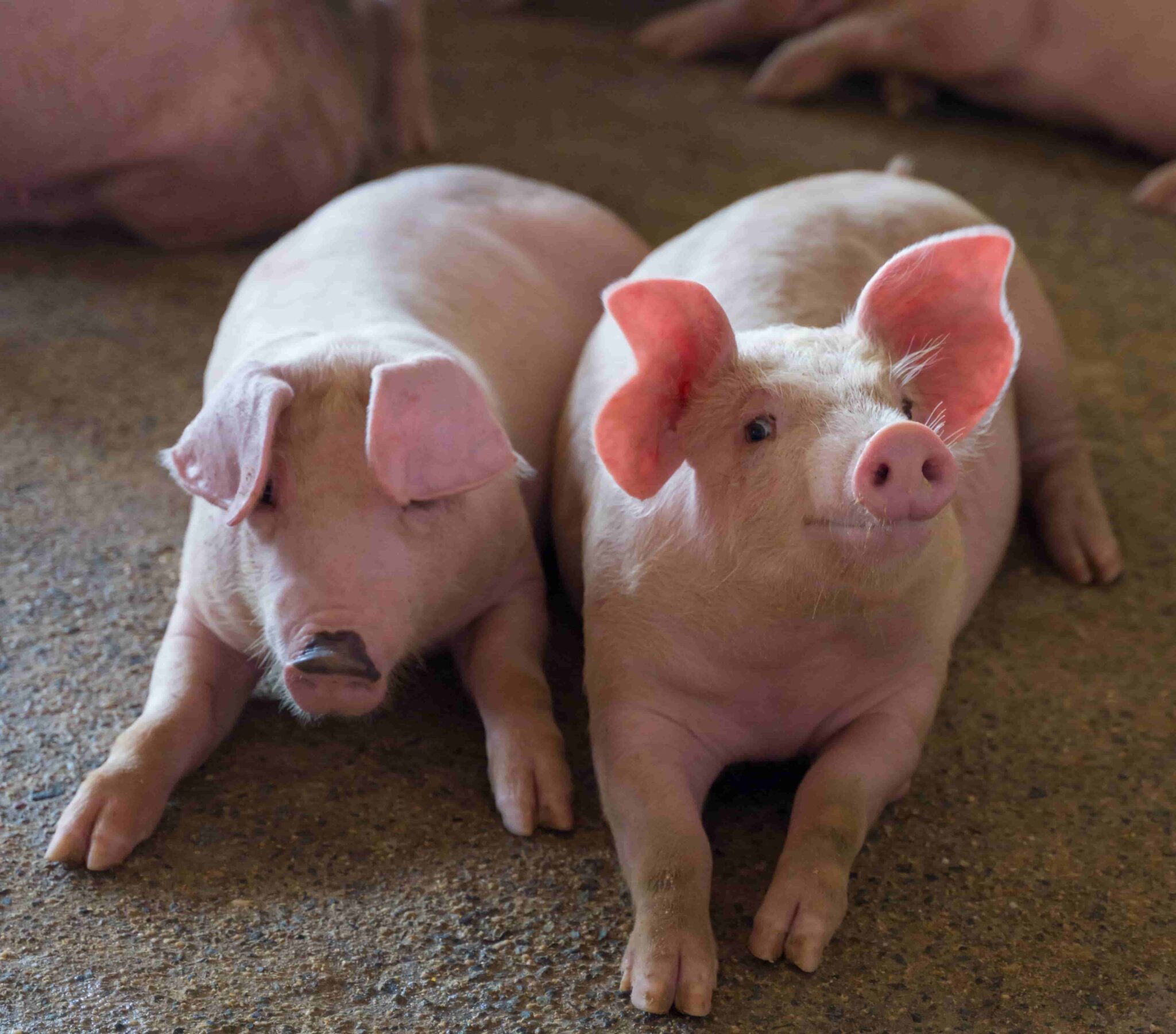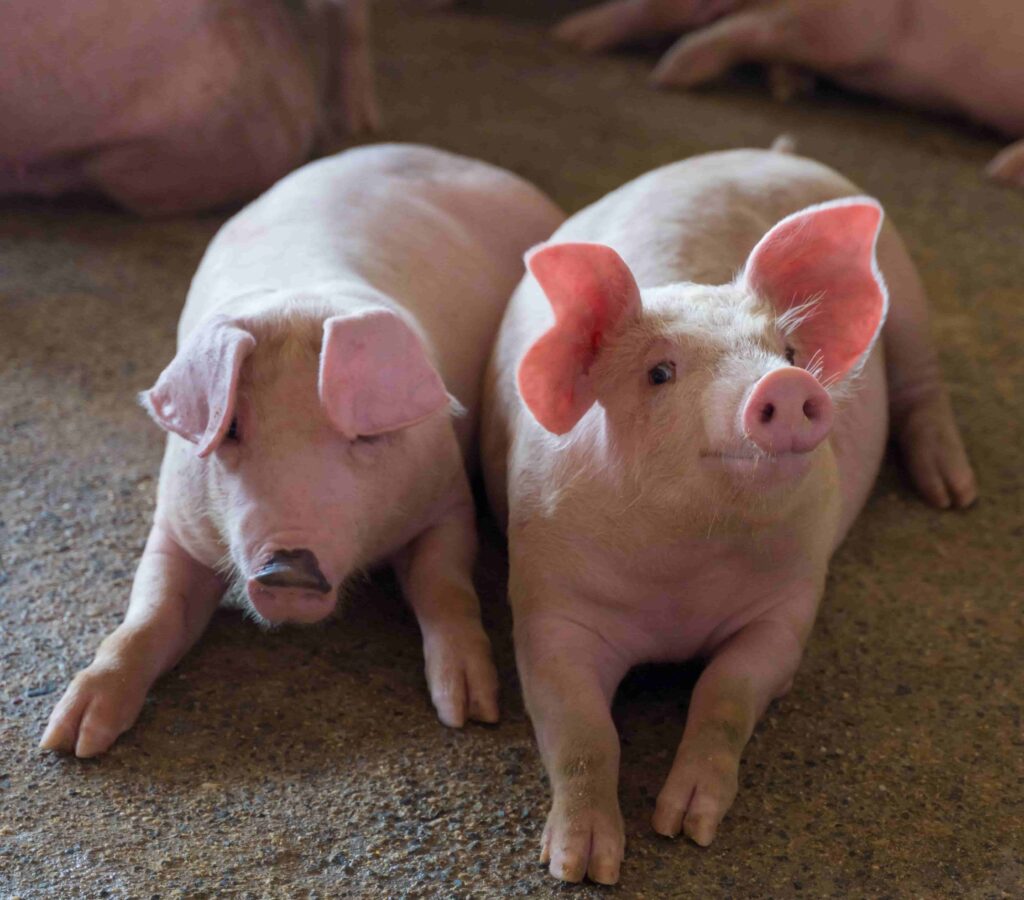 The average growth of fatteners in the Netherlands in 2017 was 810 grams per animal per day. Want to know how you can increase this?
Read more here!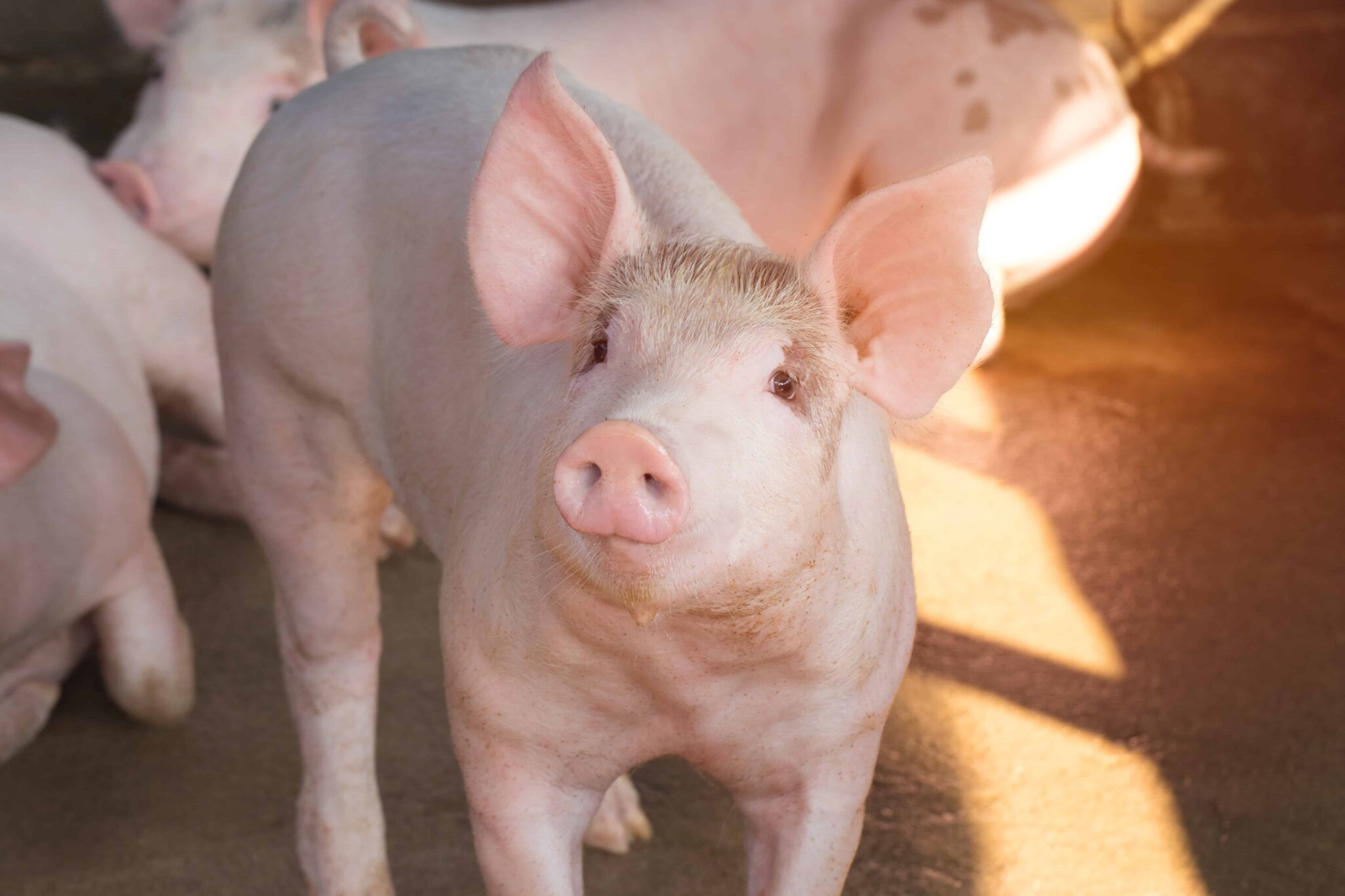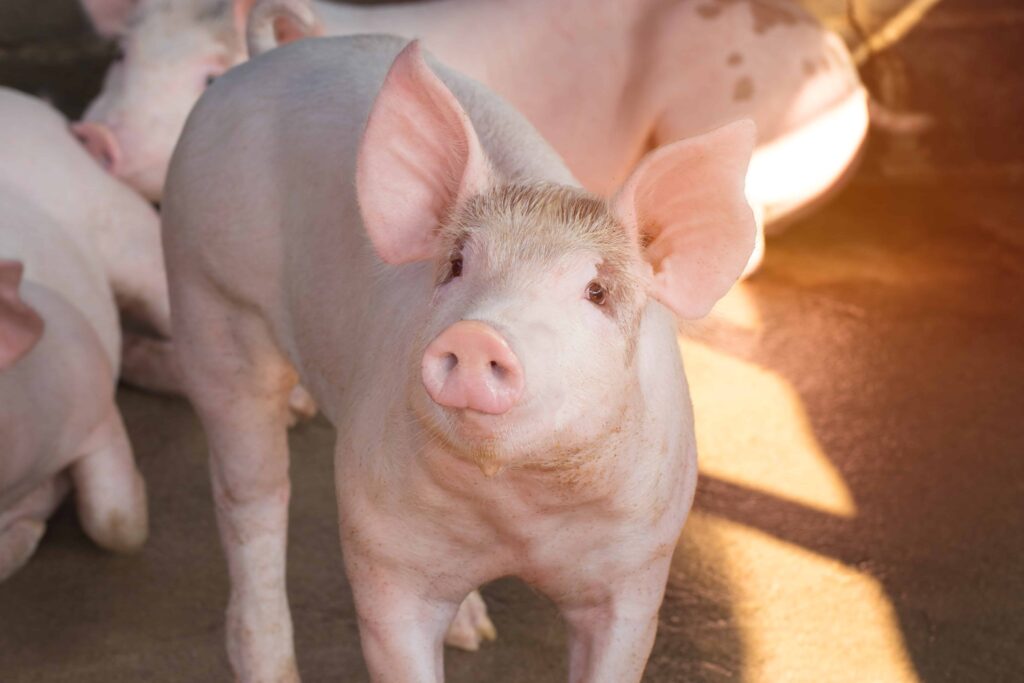 Reduce Salmonella infections
Kanters has developed a Salmonella prevention plan to systematically tackle Salmonella with a checklist.
Do you want to know more?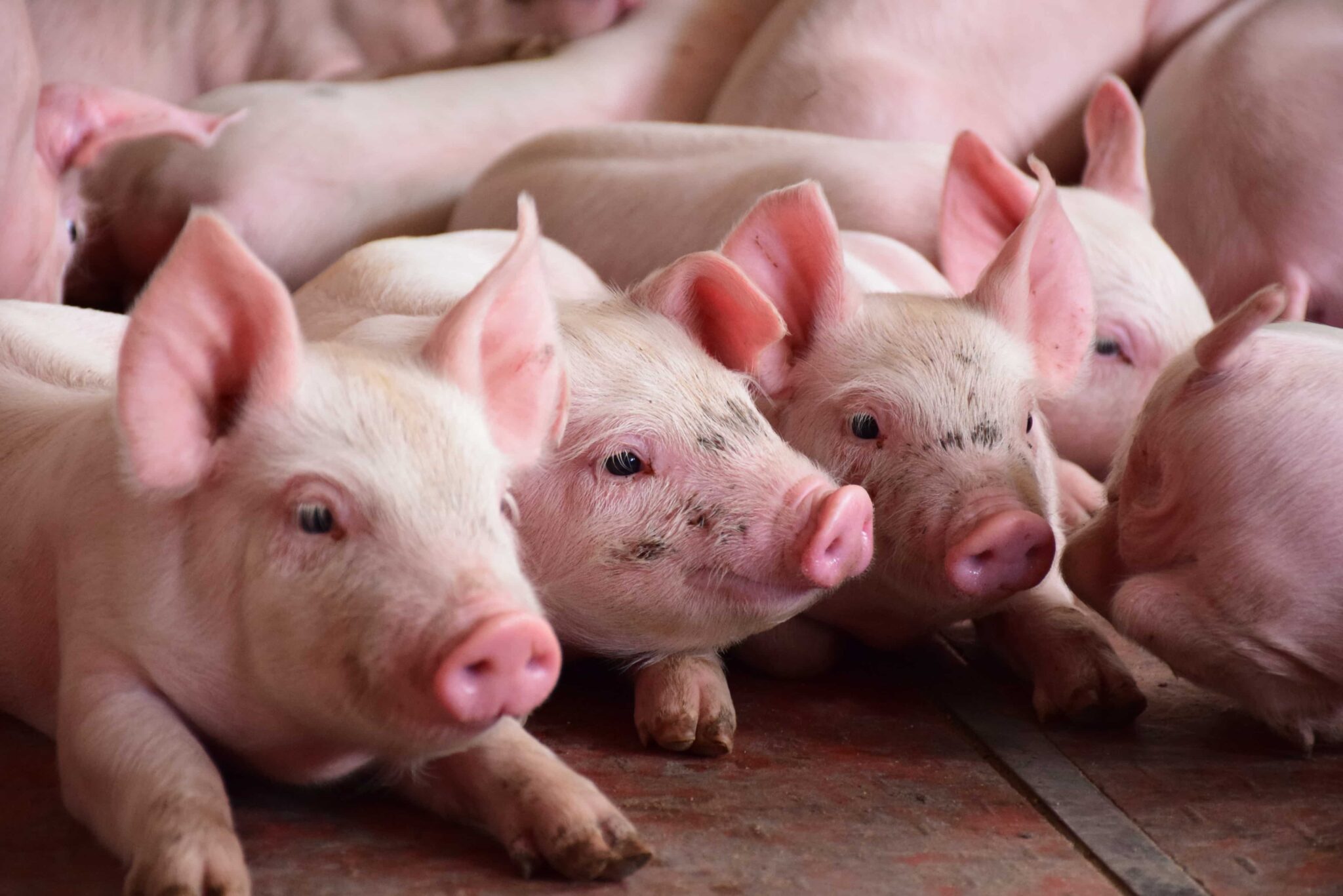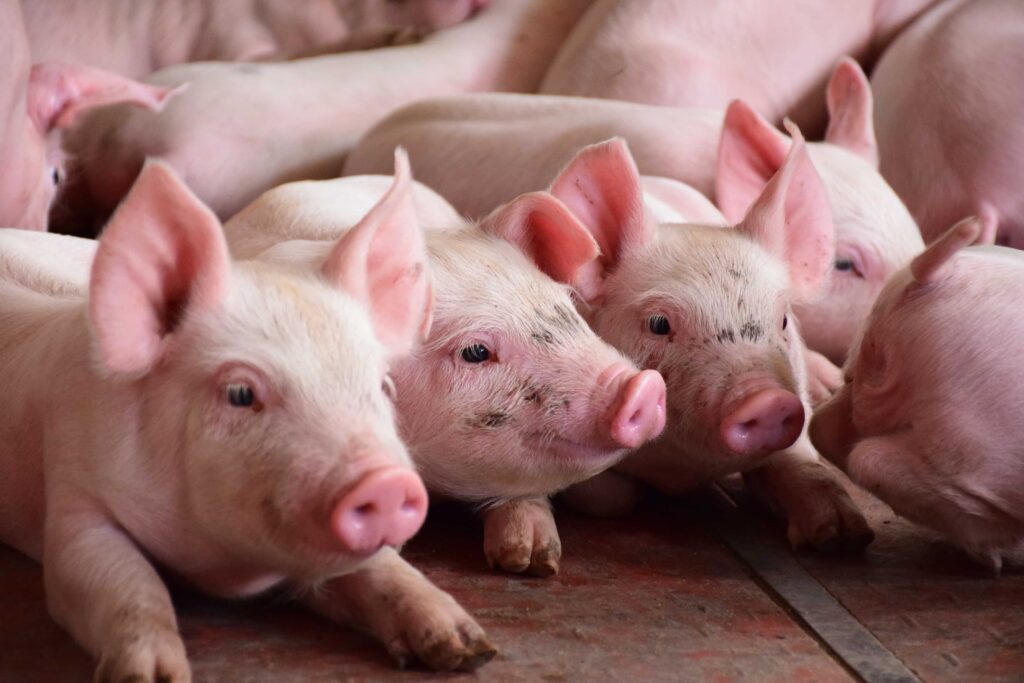 Support intestinal health in piglets and ensure trouble-free weaning.
Find out how here!
More than just drinking water solutions for pigs
In addition to our drinking water solutions, we also offer solutions for the preservation of by-products, liquid feed and hygiene agents.
Powerful disinfectant for a hygienic clean result
Removal of pollution and biofilm in drinking systems
Optimal effect of medication, vaccines and additives through clean drinking systems
Lower corrosivity than other disinfectants
Environment friendly: dissolves in water and oxygen
Effective digestion
Supports natural gastric barrier
Assists in better FCR by supporting digestion and utilization of nutrients
Supports intestinal flora and gut function
Stimulates the young animal in body development
Fresh breathing
Has a positive influence on the consequences of heat stress
Stimulates dissolving of (superfluous) mucus
Enlightening effect on breathing
Menthol has a cooling effect on the animal
Strong immune system
Supports the immune system with zinc chelates
Promotes recovery of gut health after periods of stress
Supports the regenerative power of skin, cells and claws
Contributes to litter size
Nutritional energy boost
Increases fertility and insemination results
Reduces irregular returns
Supports natural resistance
Good start of lactation period
Product solutions for your challenges
Our most popular solutions for pig
Whether it is about water hygiene, organic acids, feed supplements or feed preservation, we are happy to be of service. You can order our products easily by filling in the order form or by contacting us directly. We are also happy to help if you have any questions, need advice or more information.
"Kanters helped us to improve the water quality on our farm by first looking at the current status of the contamination in the drinking system with the help of a camera. After that we followed the 10-day cleaning regime of Aqua-clean to clean everything 100% and start with a clean sheet.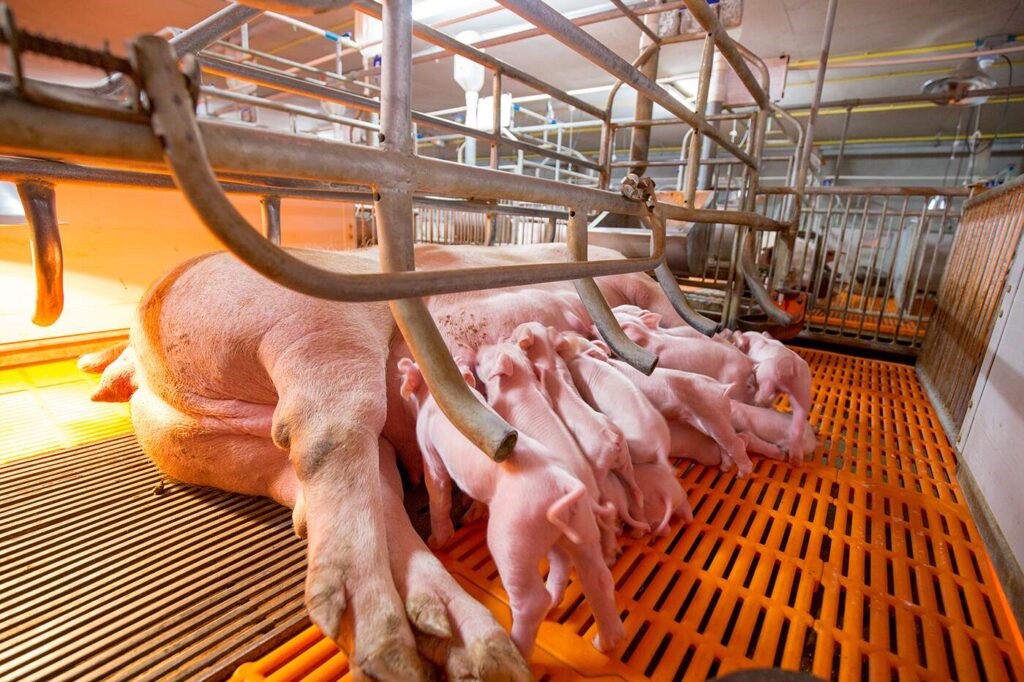 Tailored solutions for you as pig farmer
In our product catalogue you will find the different solutions Kanters offers for the challenges of the pig farmer.
Research, videos, news, & more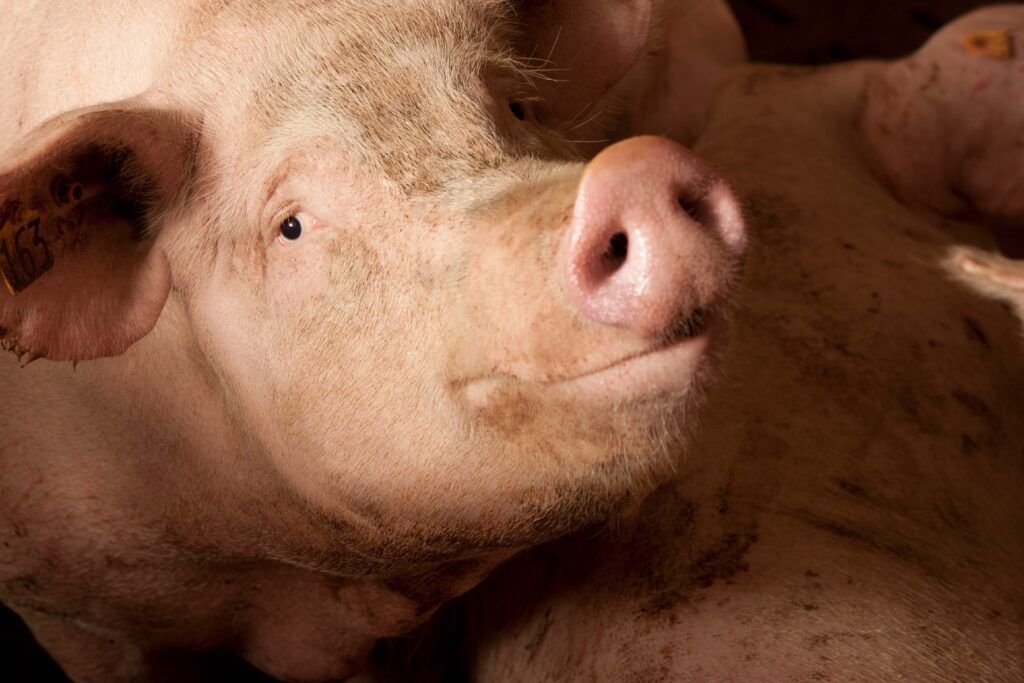 Relieve heat stress in pigs with Aeroforte Heat stress is a major issue in pig …
This is why pig farmers choose Kanters
For more than 30 years our products have been proving themselves in more than 70 countries. Developed in practice and extensively tested by, veterinarians, nutritionists and livestock farmers.