PurAqua® is designed to filter (non-organic) contaminants from water, preventing blockages and unnecessary wear and tear on equipment in the (drinking) water system. As the filters and ion exchangers are available in various capacities and gradations, PurAqua® offers a suitable solution for every system.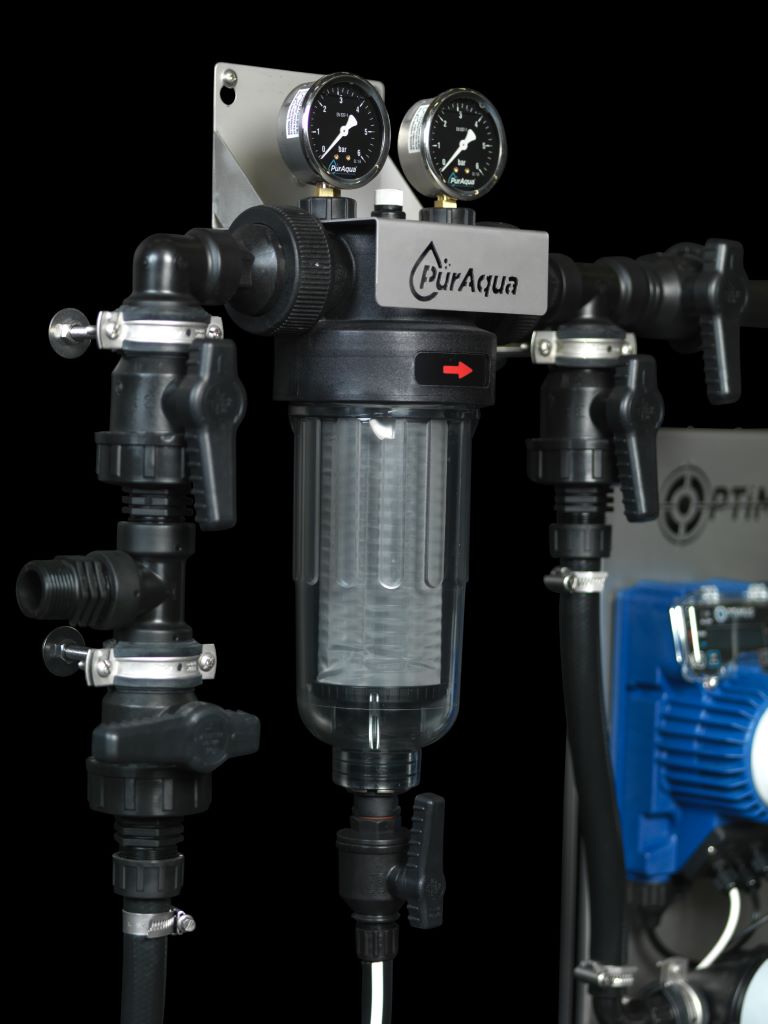 Protect your system and equipment from unnecessary wear and tear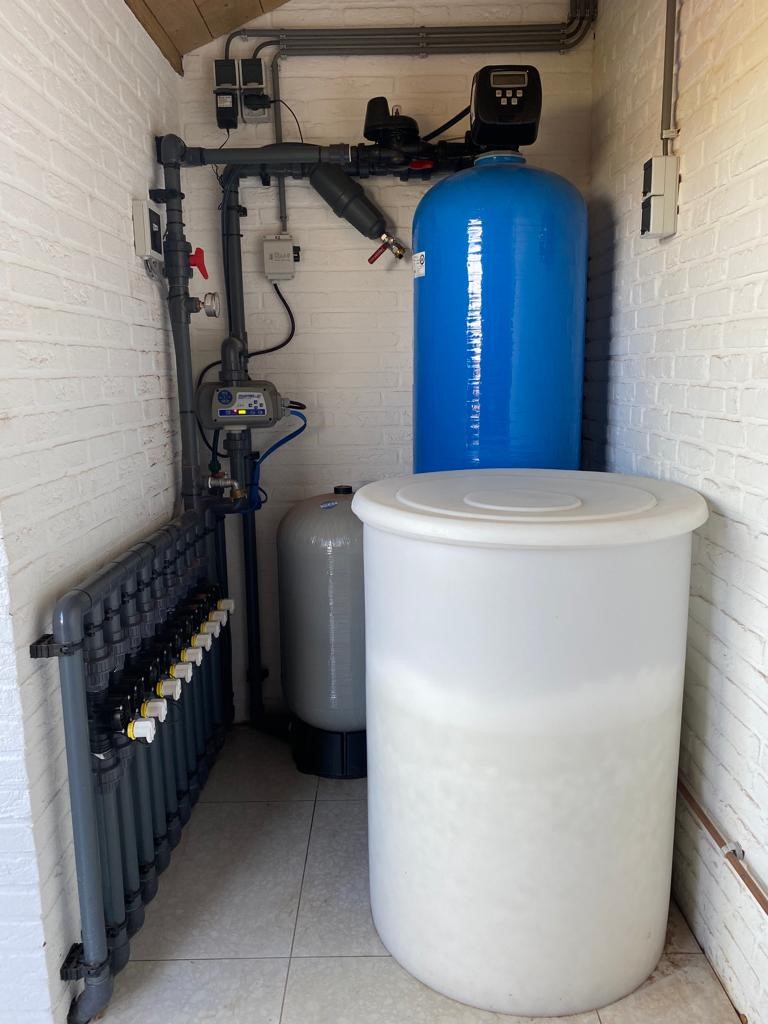 Remove iron and manganese, among others, and prevent limescale in the drinking water system
Free personal advice or want to know more about our products?