Drinking water for chickens
When chickens feel less well, their feed intake decreases, but they still continue to drink. Feeding chickens via their drinking water is therefore the best way to support them. It also gives a better economic result at the end of the day. Kanters has smart solutions for you to effectively administer nutrition via the drinking water. Curious?
A total solution for chicken drinking water
With our drinking water solutions you can easily steer on intestinal health, growth and lower feed conversion, less mortality and less or no use of antibiotics.
Click on the symbols below for more information.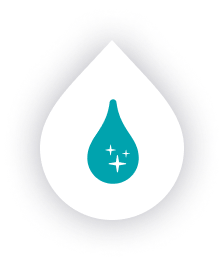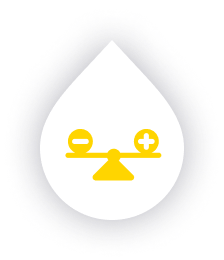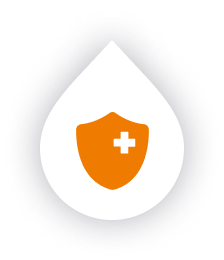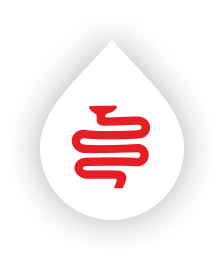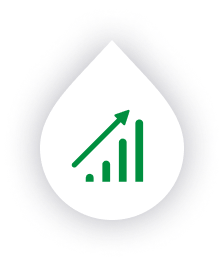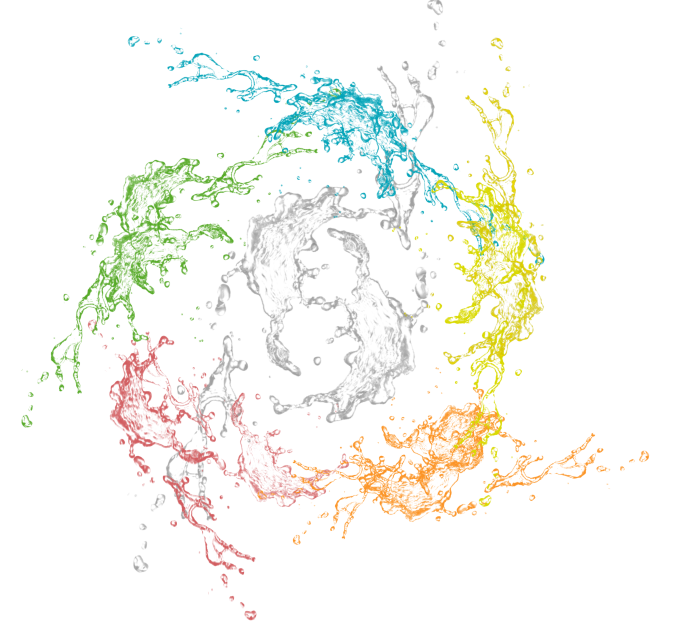 Steer for optimal results
What are you looking for?
We are happy to help you with customised advice. On the basis of a farm analysis, we guide you in the use of our products. Careful, involved and result-oriented. Together towards a healthy result.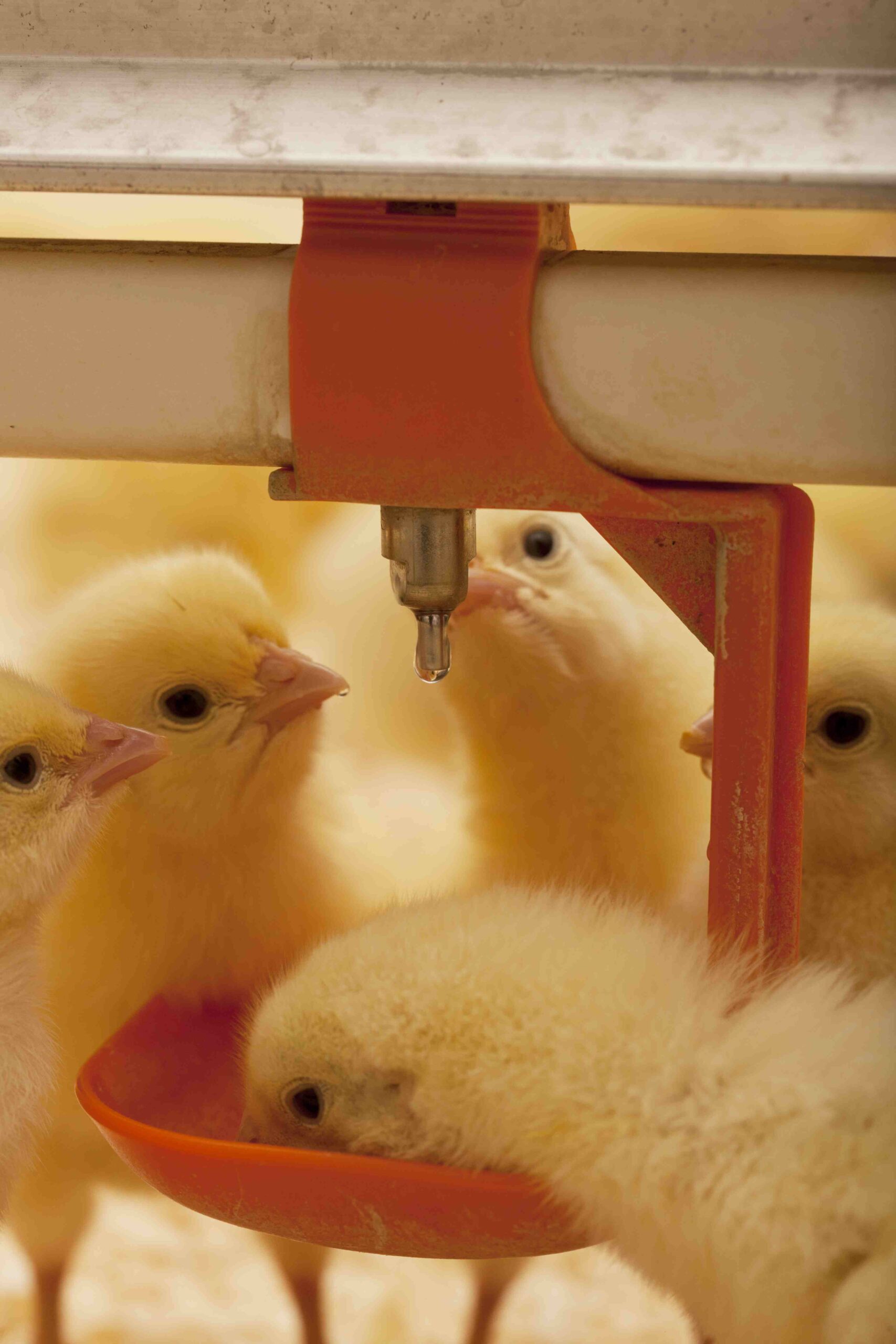 The use of antibiotics on a poultry farm is undesirable. The relationship between stocking density and health may be a direct consequence of increased infection pressure. You find more information here.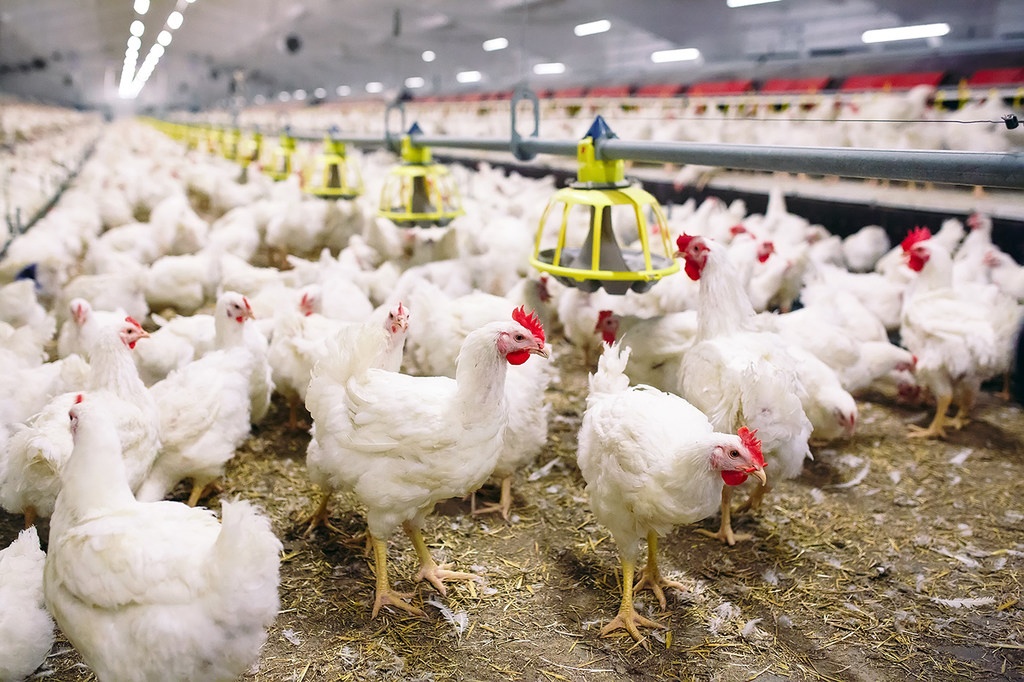 Most chickens come into contact with different species of coccidiosis at a young age and are then protected for the rest of their lives. Kanters helps you with smart solutions. Discover them here!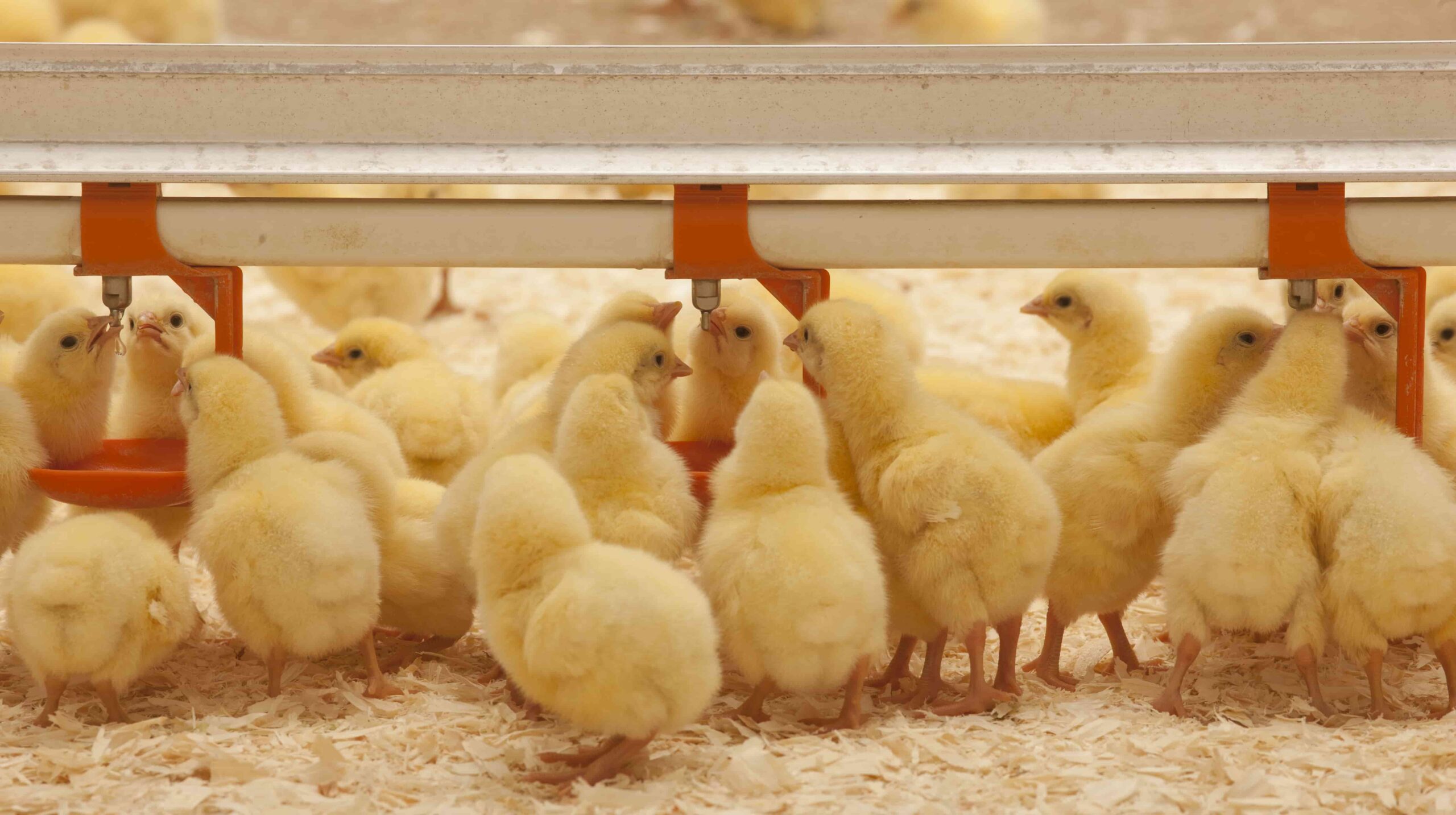 How to reduce mortality at your poultry farm? The relation between mortality and health can be a direct consequence of an increased infection pressure. Want to know how you can solve this?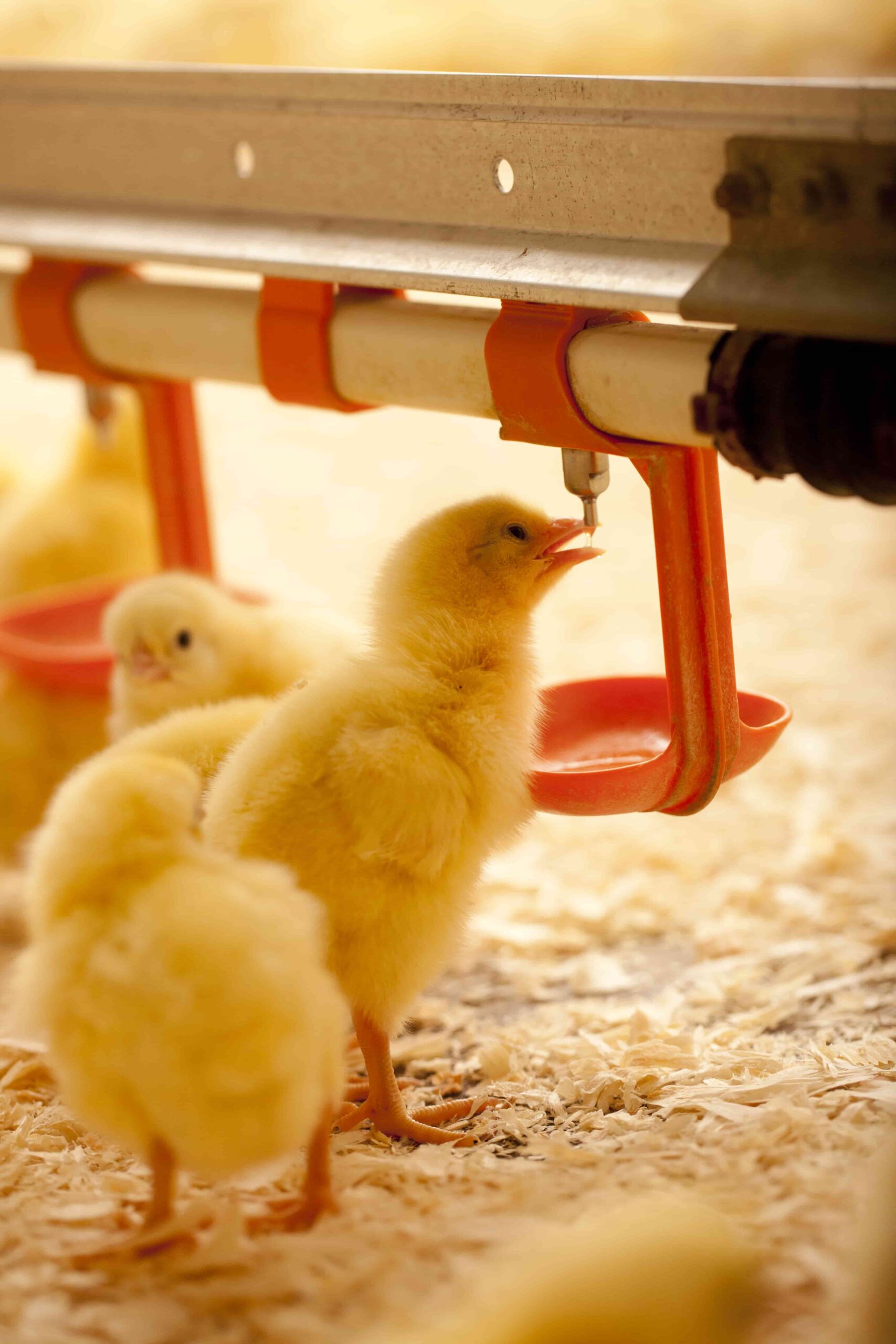 The three most important improvement points to achieve this growth are the quality of the day-old chicks, biosecurity and feed composition. How?
Find out what we can do for you.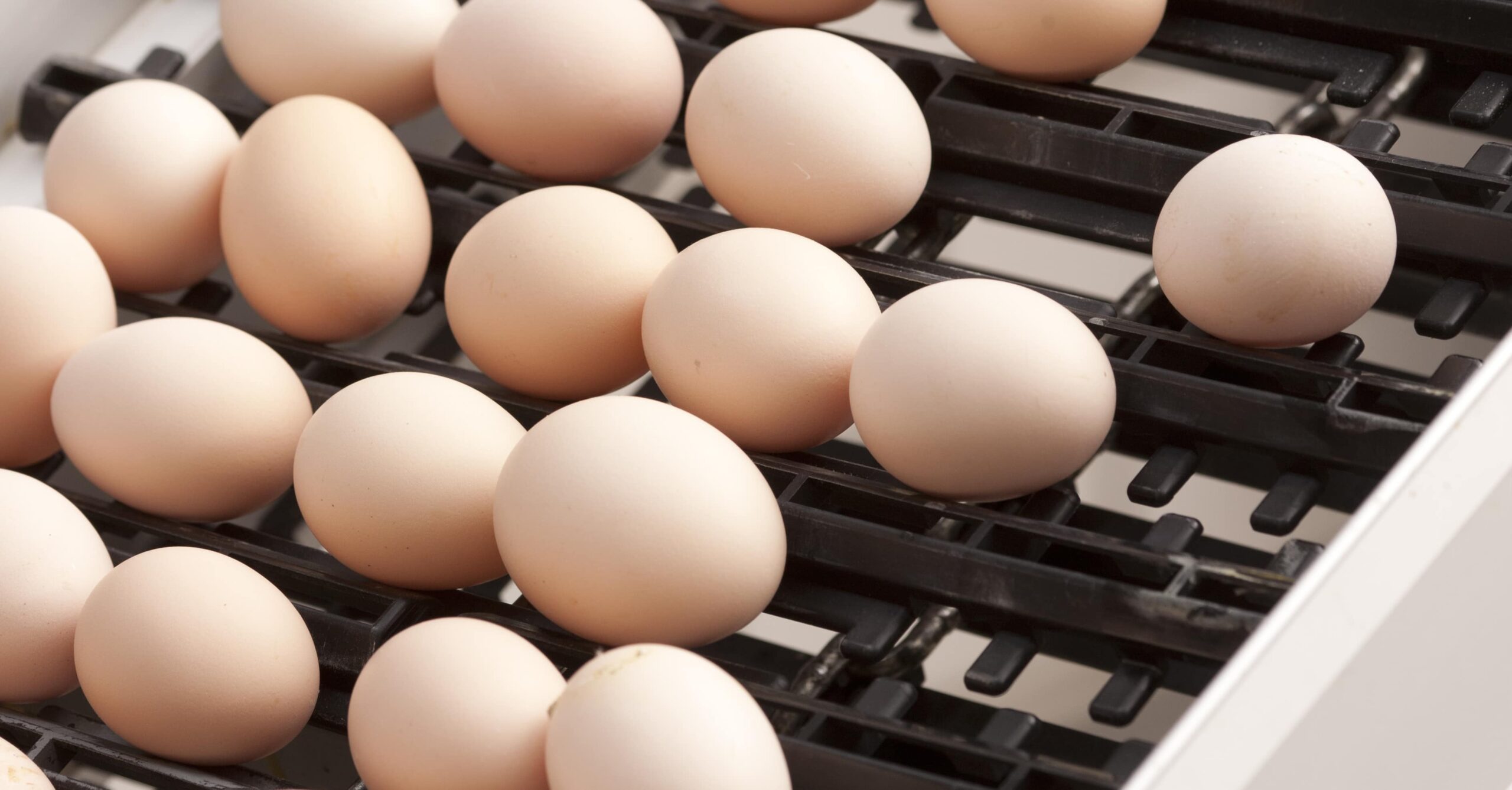 Increase laying percentage
It remains a challenge to feed high productive hens in a correct way to increase the laying percentage.
Want to know how?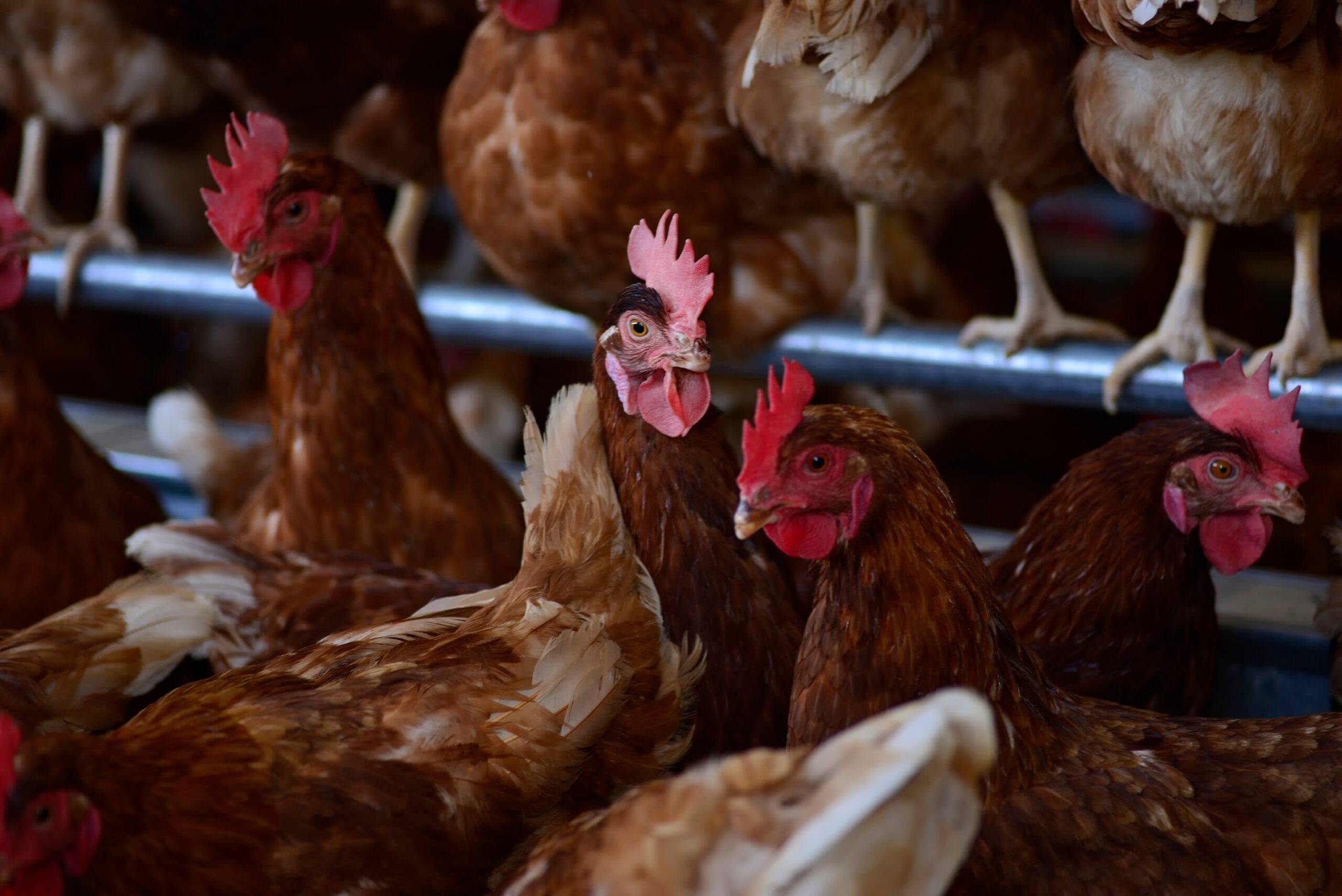 A Salmonella contamination, especially with Salmonella Enteritidis (S.E.), can cause severe symptoms and even death in very young chickens. Kanters has a protocol to prevent contamination.
More than just drinking water solutions for chickens
In addition to our drinking water solutions, we also offer solutions for preserving poultry feed, chickpaper and hygiene agents.
Product solutions for your challenges
Our most popular solutions for poultry
Whether it is water hygiene, organic acids, feed supplements, chickpaper or feed preservation, we are happy to help. You can order our products easily by filling in the order form or by contacting us directly. We are also happy to help if you have any questions, need advice or more information.
Powerful disinfectant for a hygienic clean result
Removal of pollution and biofilm in drinking systems
Optimal effect of medication, vaccines and additives
through clean drinking systems
Lower corrosivity than other disinfectants
Environment friendly: dissolves in water and oxygen
Effective digestion
Supports natural gastric barrier
Assists in better FCR by supporting digestion and utilization of nutrients
Supports intestinal flora and gut function
Stimulates the young animal in body development
Fresh breathing
Has a positive influence on the consequences of heat stress
Stimulates dissolving of (superfluous) mucus
Assists the reduction of mucus as a result of vaccination reaction
Enlightening effect on breathing
Menthol has a cooling effect on the animal
Optimal intestinal flora
Supports gastrointestinal health
Effective during dietary transitions
Increases resistance to non beneficial bacteria
Supports feed conversion ratio
Nutritional energy boost
Readily available energy
Nutritional support for low feed intake
Improved performance
Supports start-up of the laying period
"Thanks to Aqua-clean from Kanters I can give my animals hygienically clean water. This increases the water intake which improves animal health".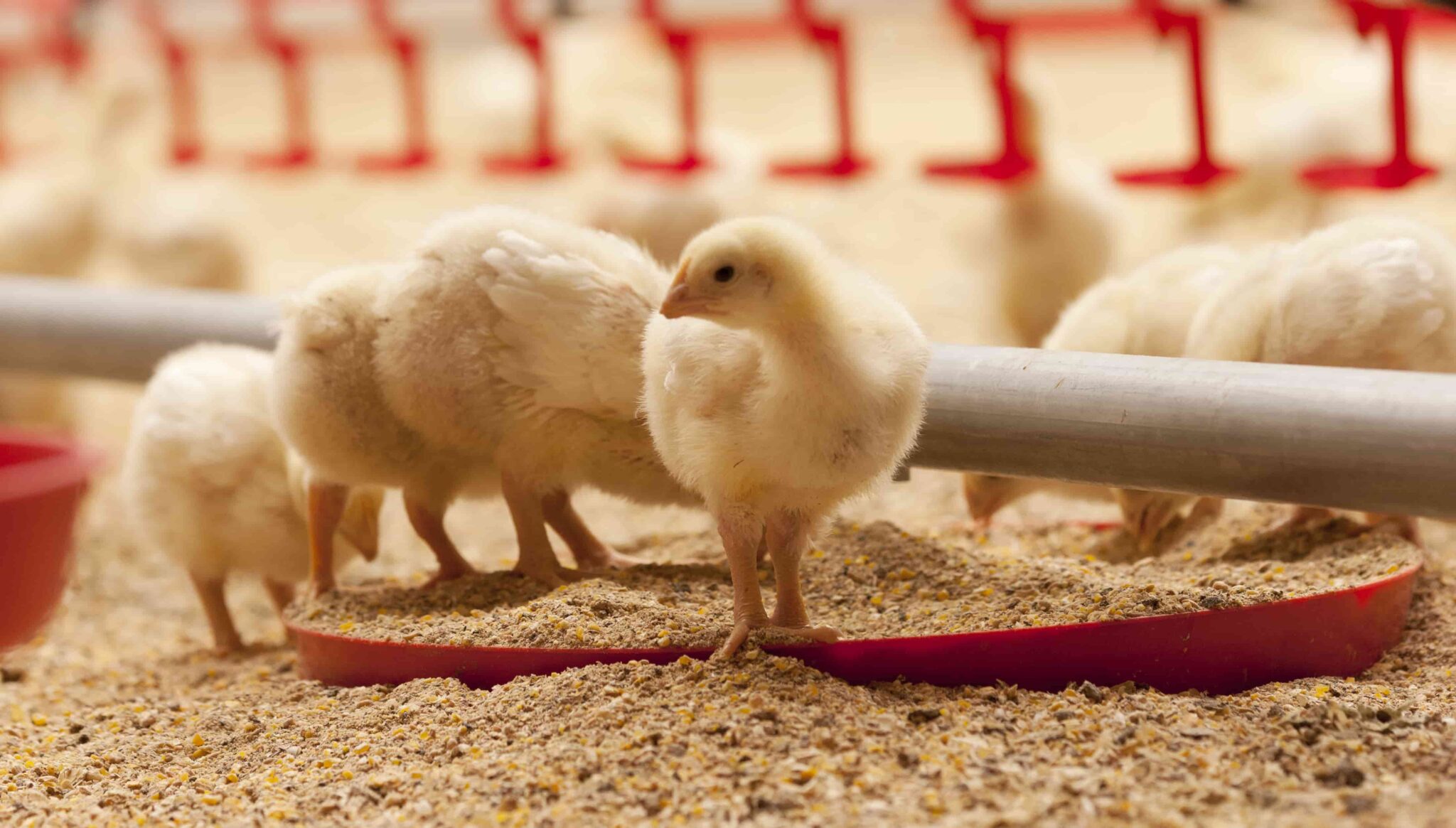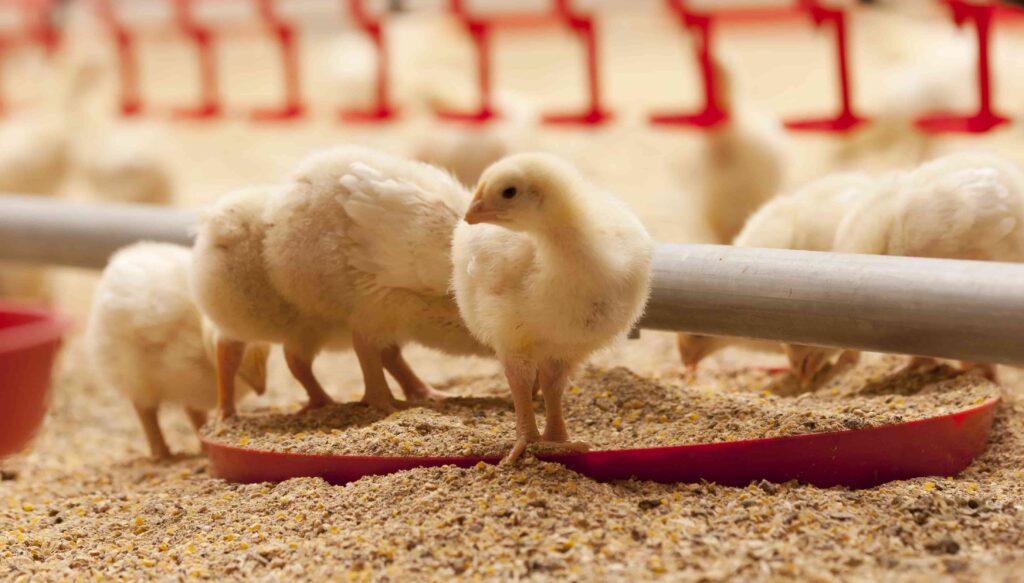 Tailor-made solutions for you as a poultry farmer
In our product catalogue you will find the best solutions Kanters has for the different challenges you as a poultry farmer are facing.
Research, videos, news, & more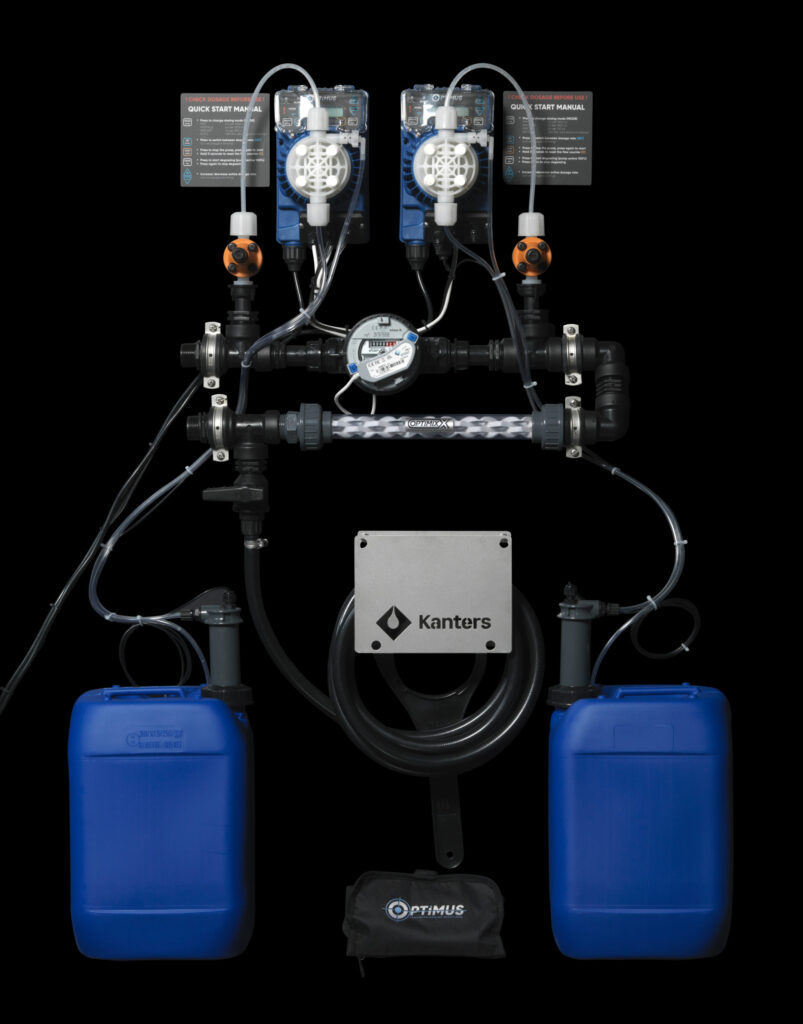 Do you already dose liquid supplements into your livestock's drinking water, but does lugging around …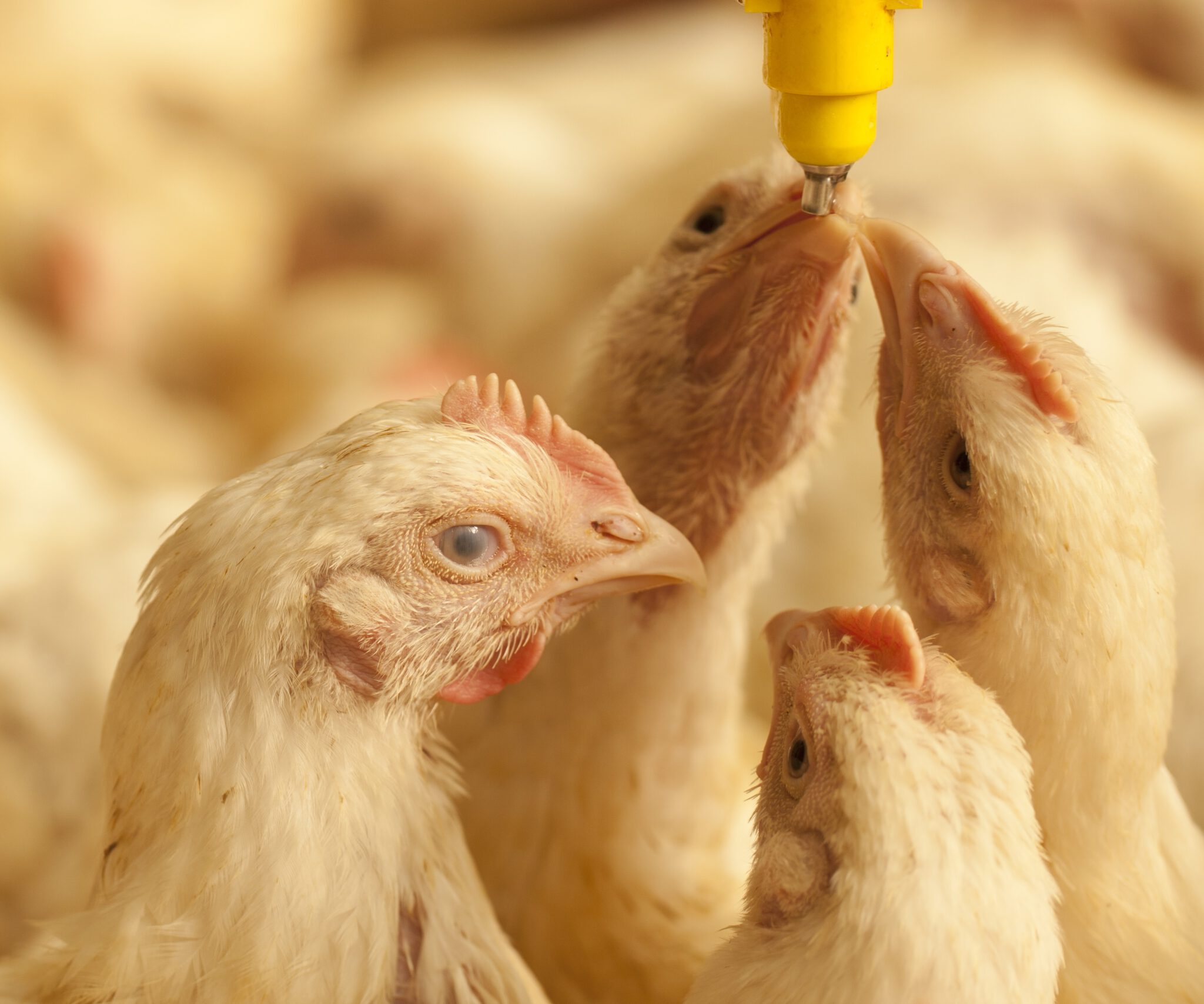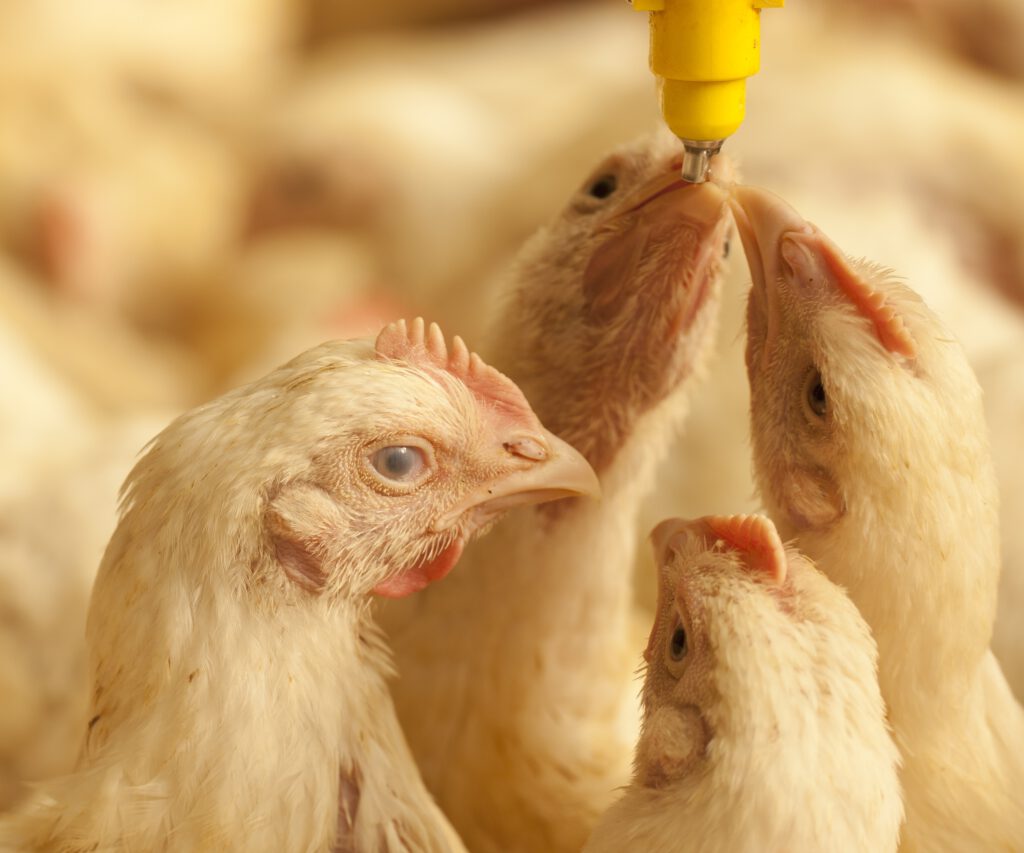 Antibiotic reduction is still an important topic in livestock farming. Since the ban on antibiotic …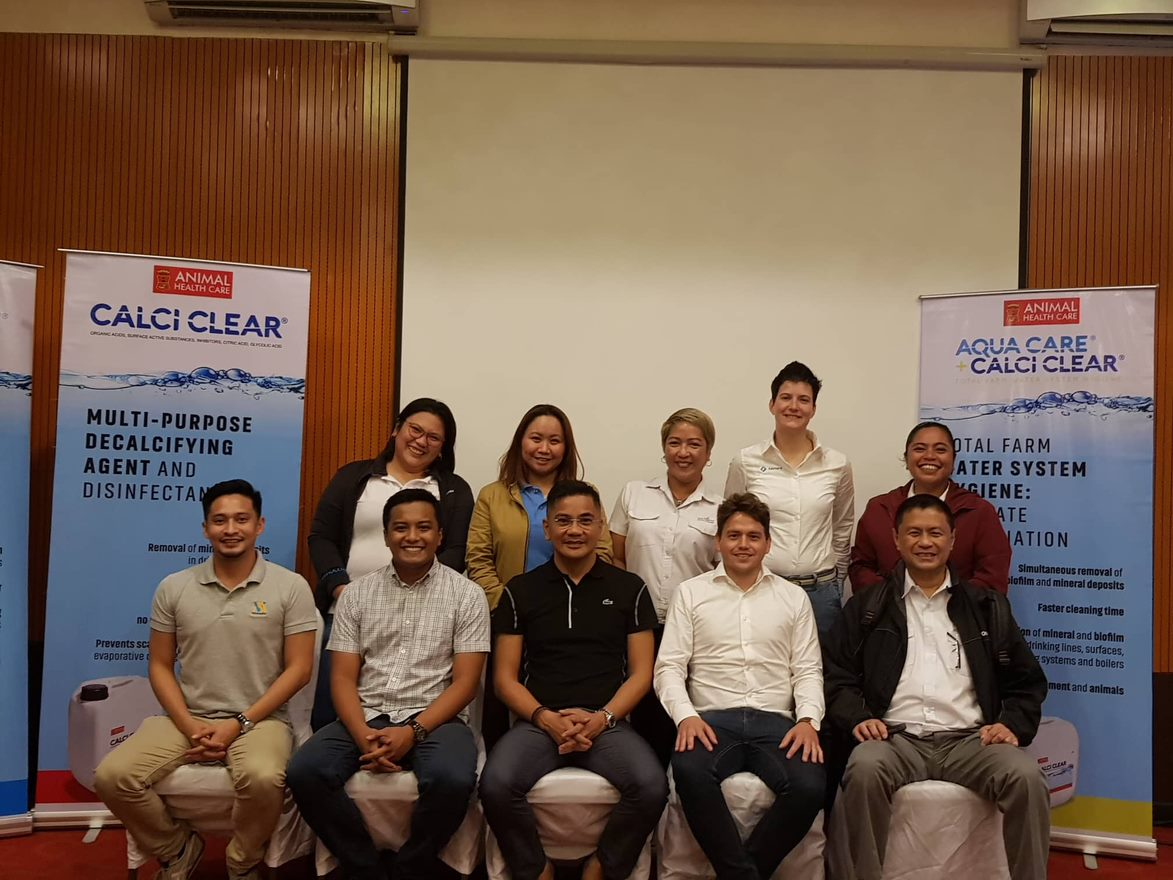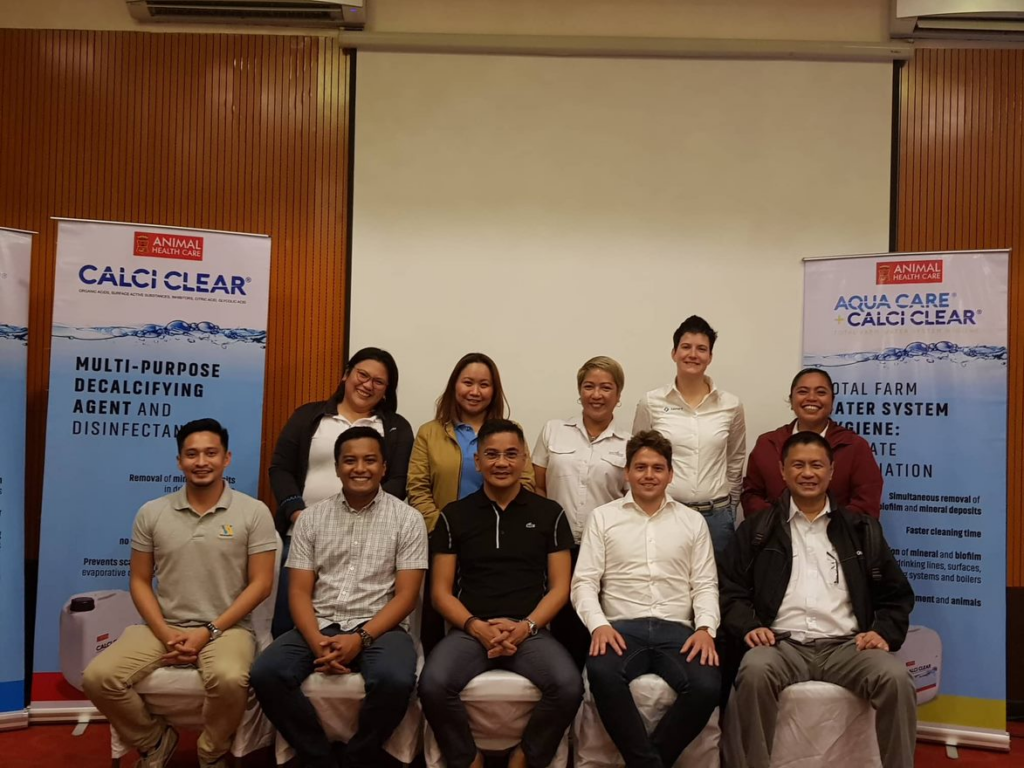 Since 2012, Vetremedica Corporation from the Philippines, has been a satisfied distributor of Kanters. Kanters …
This is why poultry farmers choose Kanters
For more than 30 years our products have been proving themselves in more than 70 countries. Developed in practice and extensively tested by veterinarians, nutritionists and livestock farmers.