Feed preservation important for a good balance
The use of organic acids will prevent the premature fermentation of nutrients and ensure that the feed retains its nutritional value. In addition, the tastiness of the ration remains the same and the ration will remain fresh by preventing heating.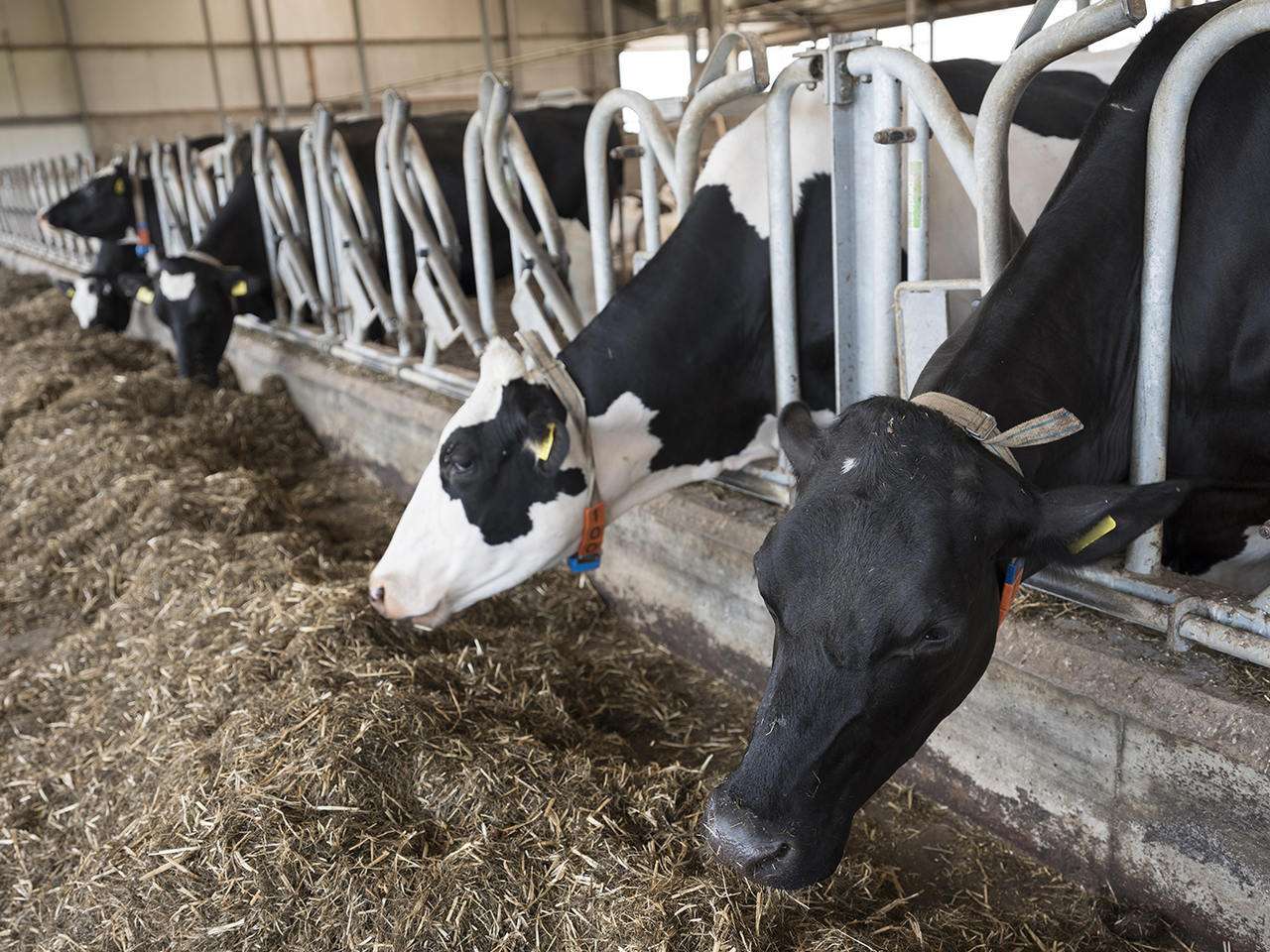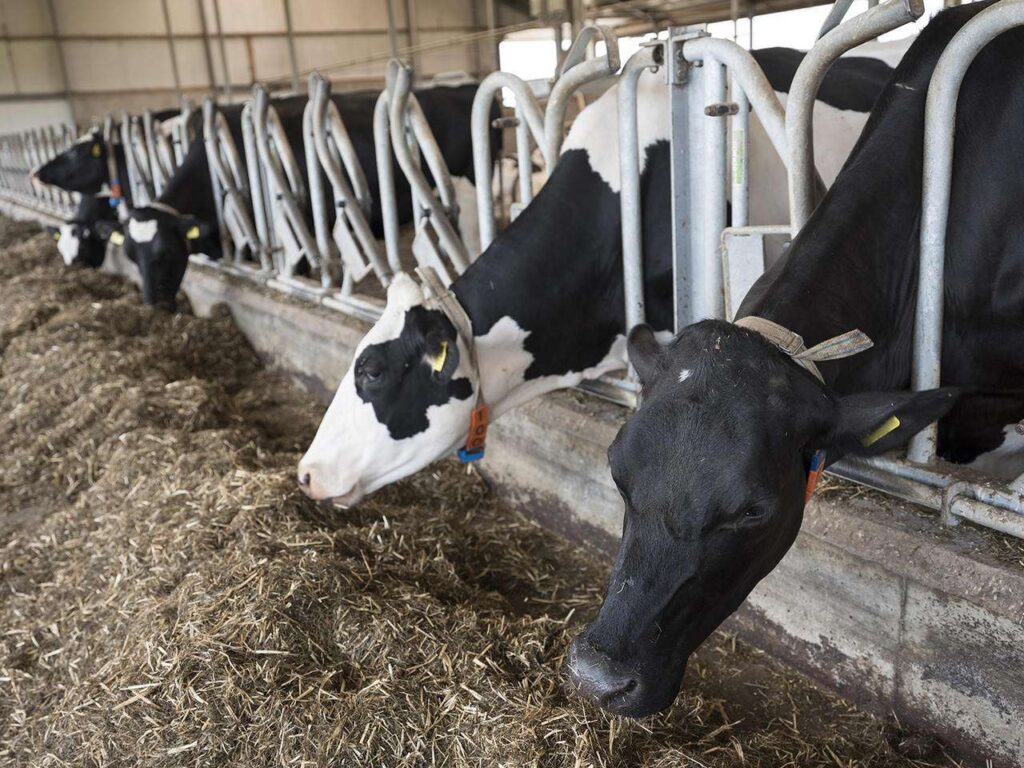 Preventing heating is important for the tastiness of the ration
High temperatures in the barn in summer and in the feed pits give yeasts and moulds the chance to multiply. This results in scalding in the cows' feed. The taste of the feed changes, which makes the cows want to eat less. In addition, fermentation of the feed causes a loss of nutrients. Cows do not get enough nutrients to produce milk and end up with a negative energy balance.
How do you recognise heating in feeding cows?
In the morning, you can easily recognise heating because there is steam coming from the feed. What you cannot see is that the nutritional value is decreasing. You can also use a thermometer to measure heat. There are often contaminated hotspots in the silage that are mixed with other feed in the feed mixer so that the yeasts and moulds are spread again. During warm periods, you therefore often see a decrease in the cows' feed intake.
Fermentation occurs in every silage
Overheating can have various causes. Poor storage can result in hotspots under the cover. Dry matter percentages that are too high or too low can also cause heating and moulds in the feed. Feeding once a day can also mean that the feed lies too long and heating can occur.
Heating results in a lower feed intake by the cows because the feed does not taste and smell good. It also reduces the cows' nutritional value and means they are not getting enough nutrients. This is at the expense of milk yield and therefore costs money. This can amount to up to 250 euros per cow per year. That is a lot of money, so it is very important to prevent it!
Acidifying silage is the solution
Acidifying silage inhibits yeasts and moulds and ensures that the feed retains its nutritional value.
At Kanters you will find Nutripreserve. This is an organic acid mixture that can be easily fed to cows via the feed mixer or directly. It makes the feed more palatable and the animals will enjoy eating their feed with a high nutritional value.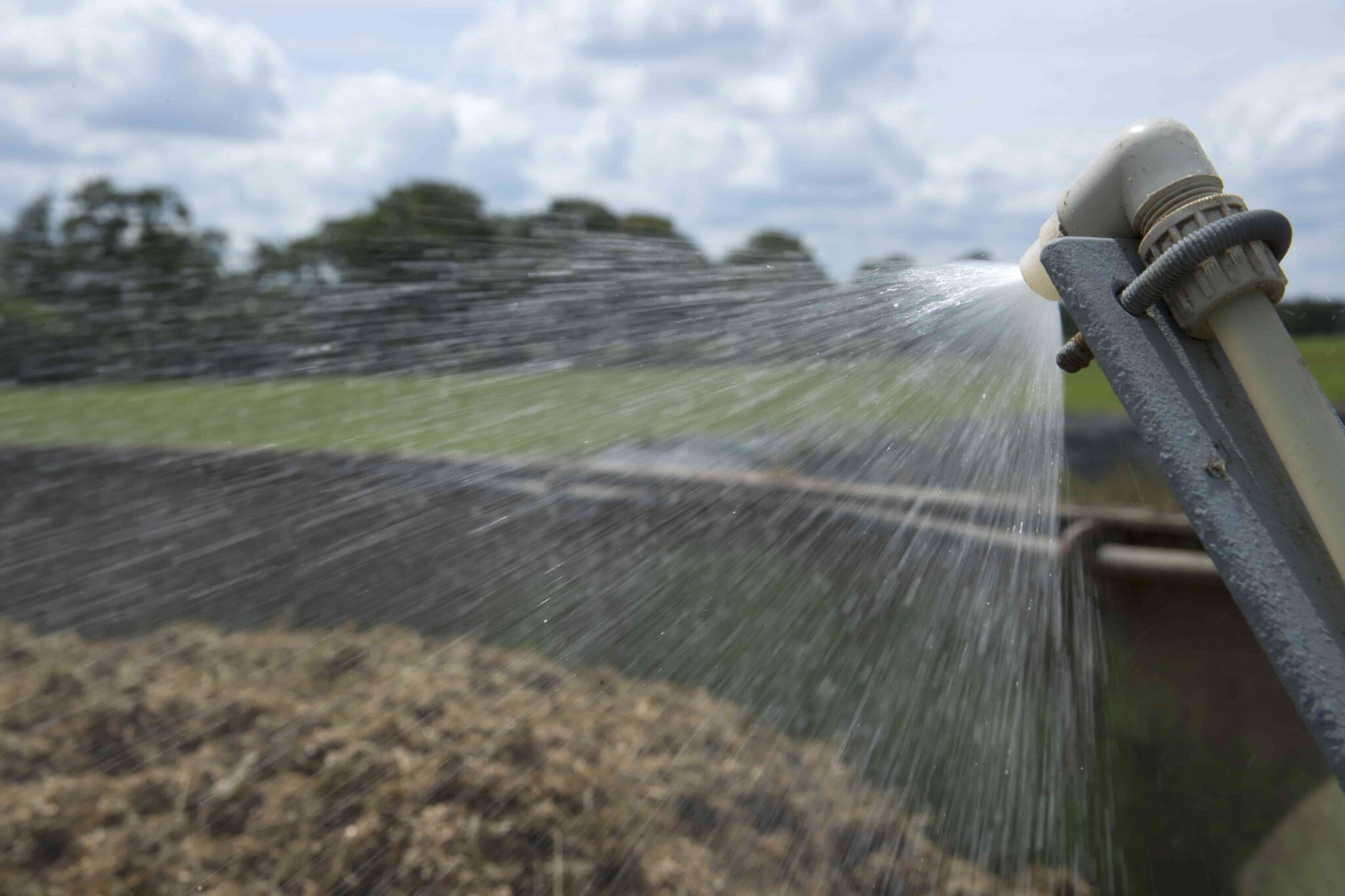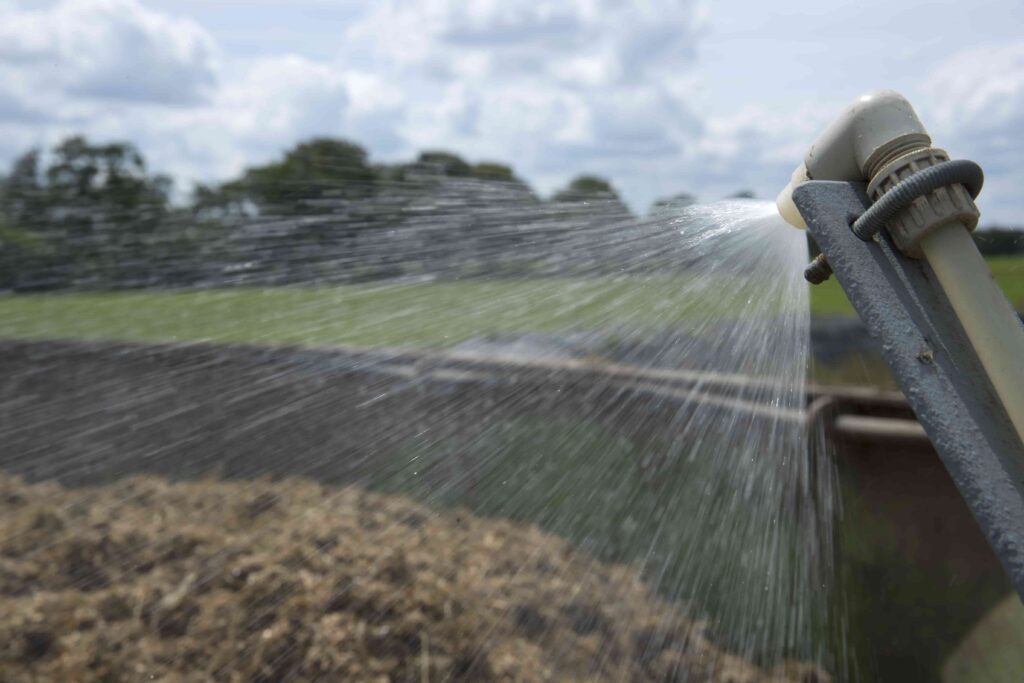 "Dankzij Aqua-clean van Kanters geef ik mijn dieren Hygiënisch schoon water. Hierdoor stijgt de wateropnamen wat de diergezondheid bevordert"
Tailor-made solutions for you as a cattle farmer
We would be happy to visit you to determine which products and technology are the solution for your animals. Kanters has a suitable solution for every type of animal, age and housing environment. More information or make an appointment?
Higher milk production through fresh, cold and tasty food
Maintaining quality of the roughage
Higher feed intake due to less overheating
Less selection at the feeding fence
Stimulates milk yield
Preservation of nutrients in liquid feed
Improves palatability
Easy to administer
For quick action
Minimizes overheating
Preserves liquid feed and co-products
Improves the shelf life of liquid feed and wet co-products
Inhibits the growth of yeasts, moulds and pathogenic bacteria
Stimulates protein digestion
Supports the natural gastric barrier
Product solutions for your challenges
Solutions for tasty rations
At Kanters you will find products to improve the health of your animals for every animal species and housing environment. Click below for more information on the products and download our research reports for more background information on their use and effect.