Antibiotic-free thanks to the power of water
The common denominator between animal welfare and the reduction of antibiotic use is animal health. Animal health is strongly determined by the hygiene of drinking water. That is why hygienically clean drinking water is essential. And the best part is: you can also very easily use water to support animal health with liquid animal supplements.
Benefits of animal supplements via drinking water
Adding supplements via the drinking water provides many advantages.
In order to successfully introduce our innovative animal supplements to our customers, we conduct extensive research into the efficacy of our products. We work closely with driven and passionate livestock farmers to test our products extensively before use.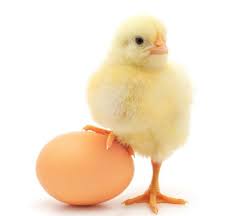 "Thanks to Aqua-clean from Kanters I can give my animals hygienically clean water. This increases the water intake which improves animal health".
Our water solutions for livestock
Research, videos, news, & more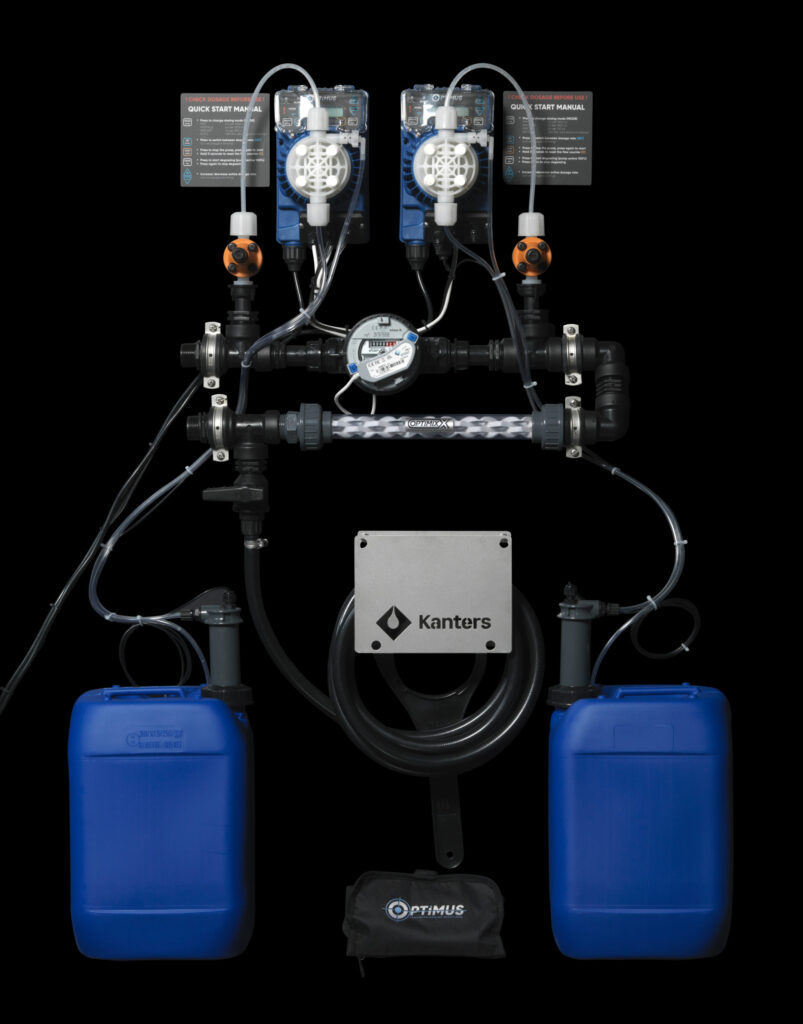 Do you already dose liquid supplements into your livestock's drinking water, but does lugging around …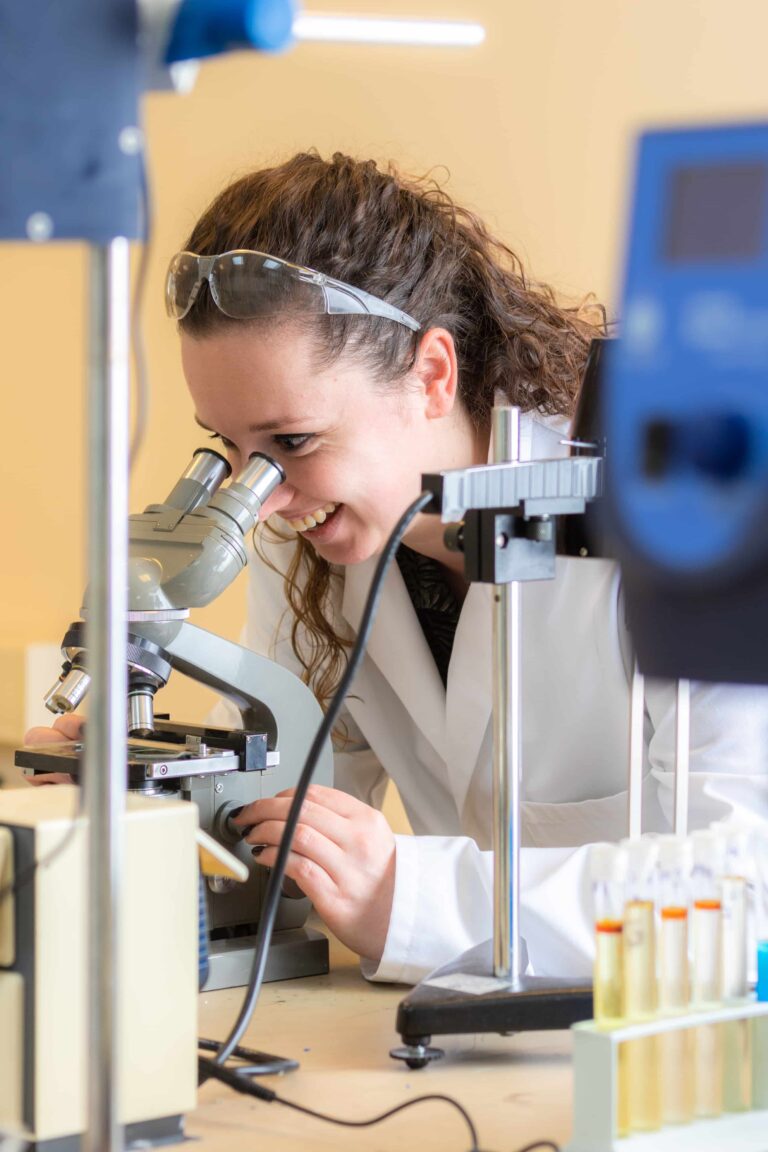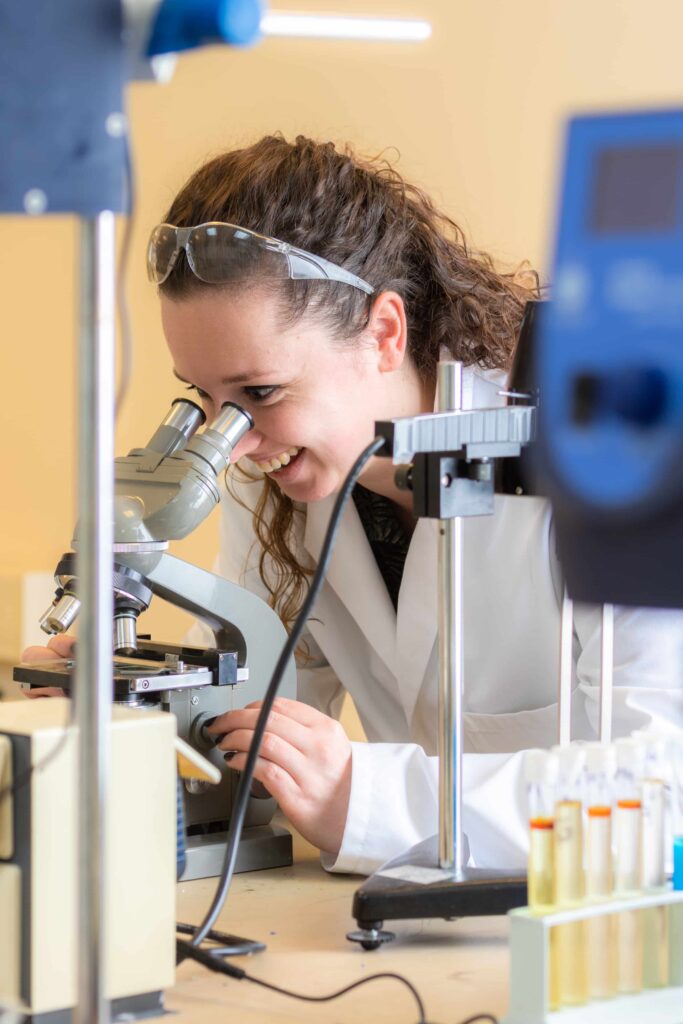 Water monitoring and dosing advice How is water quality determined and on what is dosing …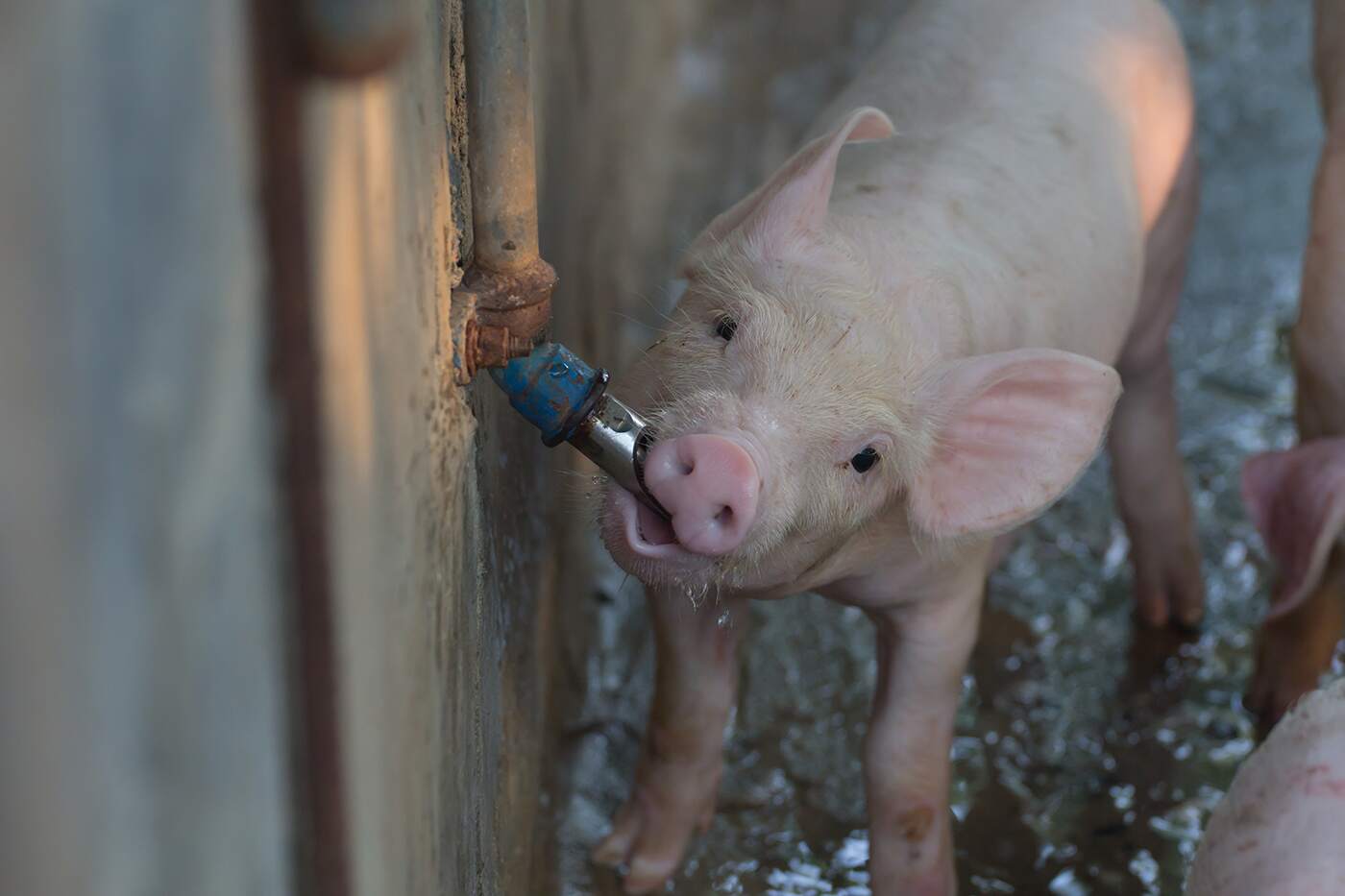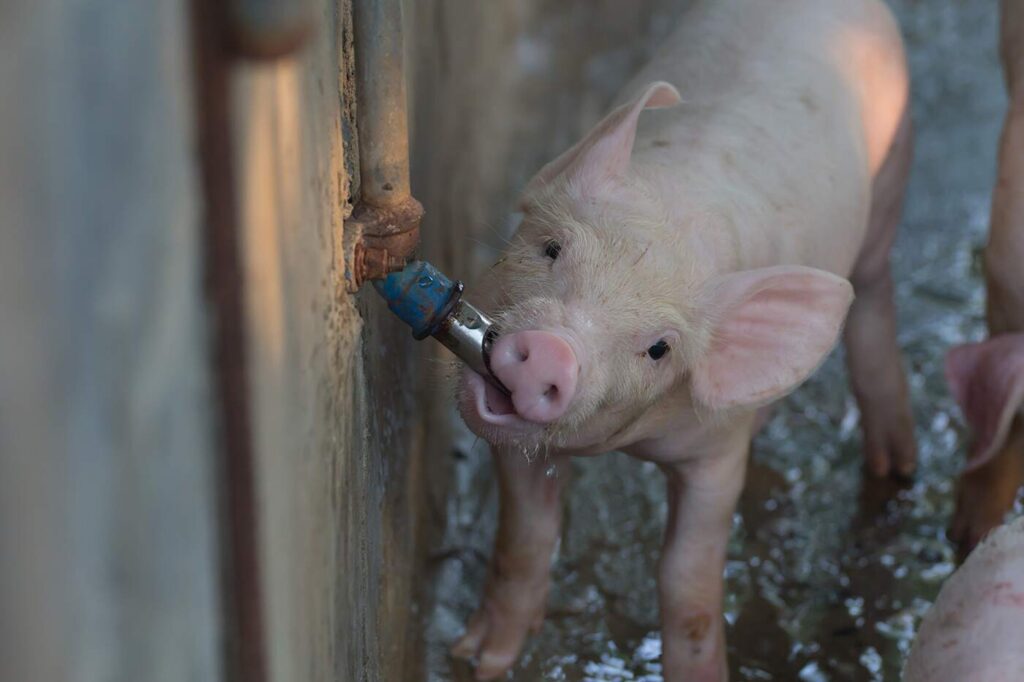 Since 2007, the African swine fever has been on the rise from Africa, via Russia …