Boost your cows' performance with Nutriforte
During the initial phase of the milking cycle, a lot is asked of a dairy cow. Besides producing milk, the cow is also preparing for the next gestation period. Because a cow can use a little extra during these and other demanding periods, Kanters has developed a range of products. You can find them here.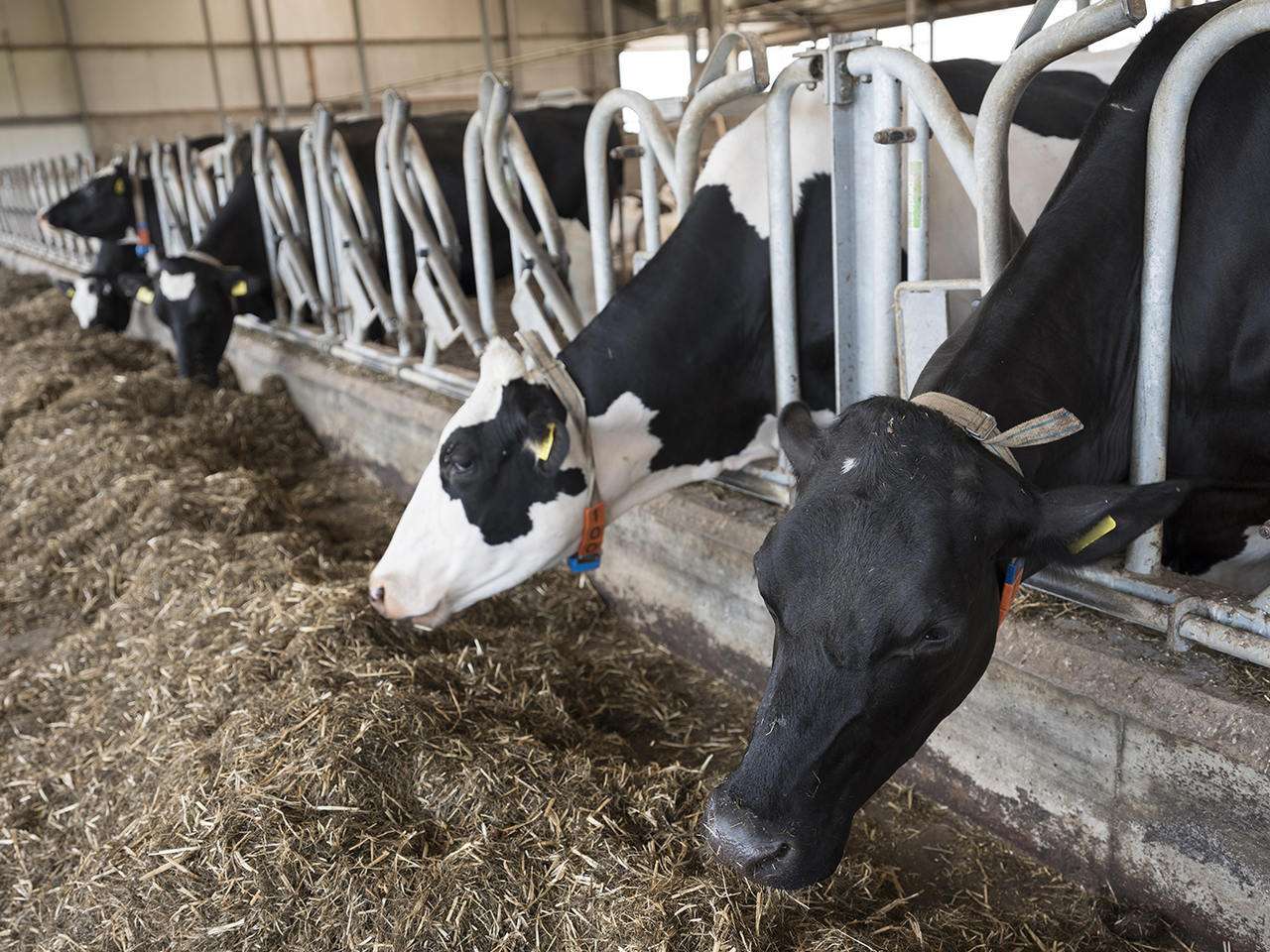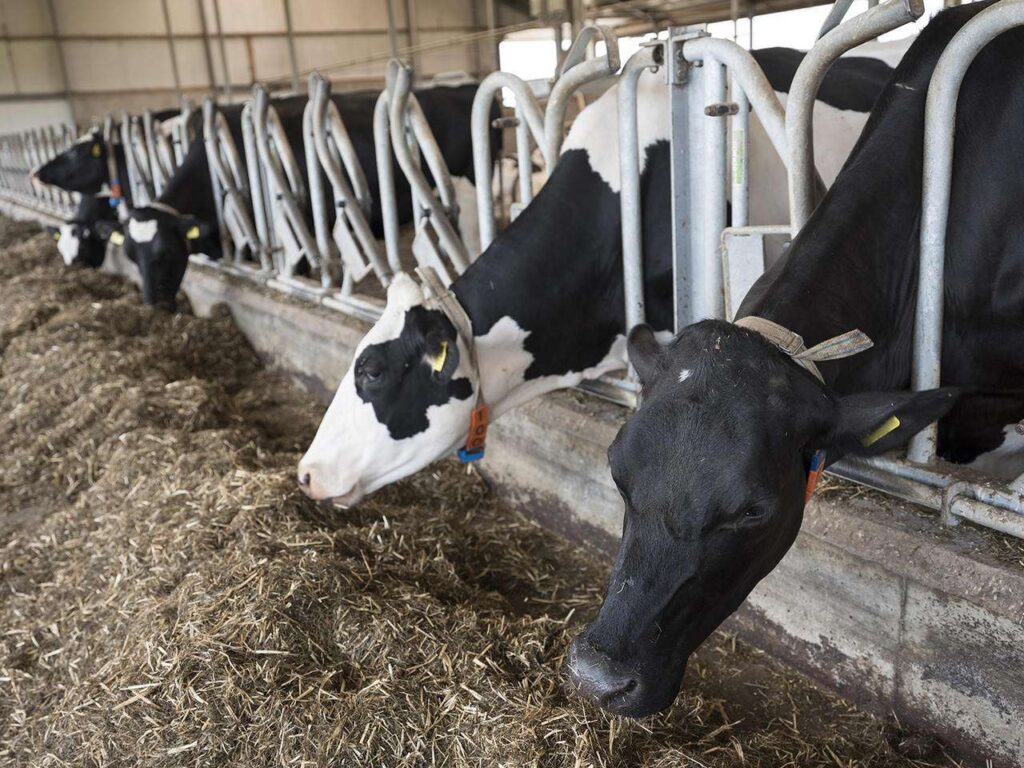 Feed intake is a challenge during the transition period
Where many products are used to correct energy, our philosophy is based on increasing dry matter intake during the transition period. Because ultimately, cows will not produce better by a few MJ per day extra, but by a higher feed intake. As a result, the energy supply from roughage will be better balanced, making them produce more easily, achieve higher levels and become more fertile.
How to recognize feed intake problems in the barn?
Performance of your herd is directly related to the dry period and the start-up phase. Problems lead to a lower roughage intake. This means they cannot meet their energy and protein requirements. To make up for this energy deficit, these animals start burning body reserves, which sinks them into a negative energy balance. This leads to inadequate performance of your livestock, resulting in deteriorating health and technical results.
A cow consumes a lot of energy during the transition period
During the transition period, a cow consumes more energy than it takes in. Calving and the start of lactation consume a lot of energy. Two thirds of the cows have trouble consuming enough feed. If they do not consume enough, cows enter a negative energy spiral.
This results in poor milk yields, low fertility and an increased risk of other diseases. The consequences for milk production can be considerable. You will feel it in your wallet. A good feed intake is therefore essential to stay ahead of these problems.
Nutriforte gives cows energy during the transition period
During the transition period, cows need extra minerals, trace elements, vitamins and energy. That is why Kanters offers Nutriforte: supplements with vitamins, energy, trace elements and extra minerals supplemented with organic acids. This complete mix ensures that cows receive extra energy through their feed so that they have enough energy during the transition period. This is also the solution for antibiotic reduction.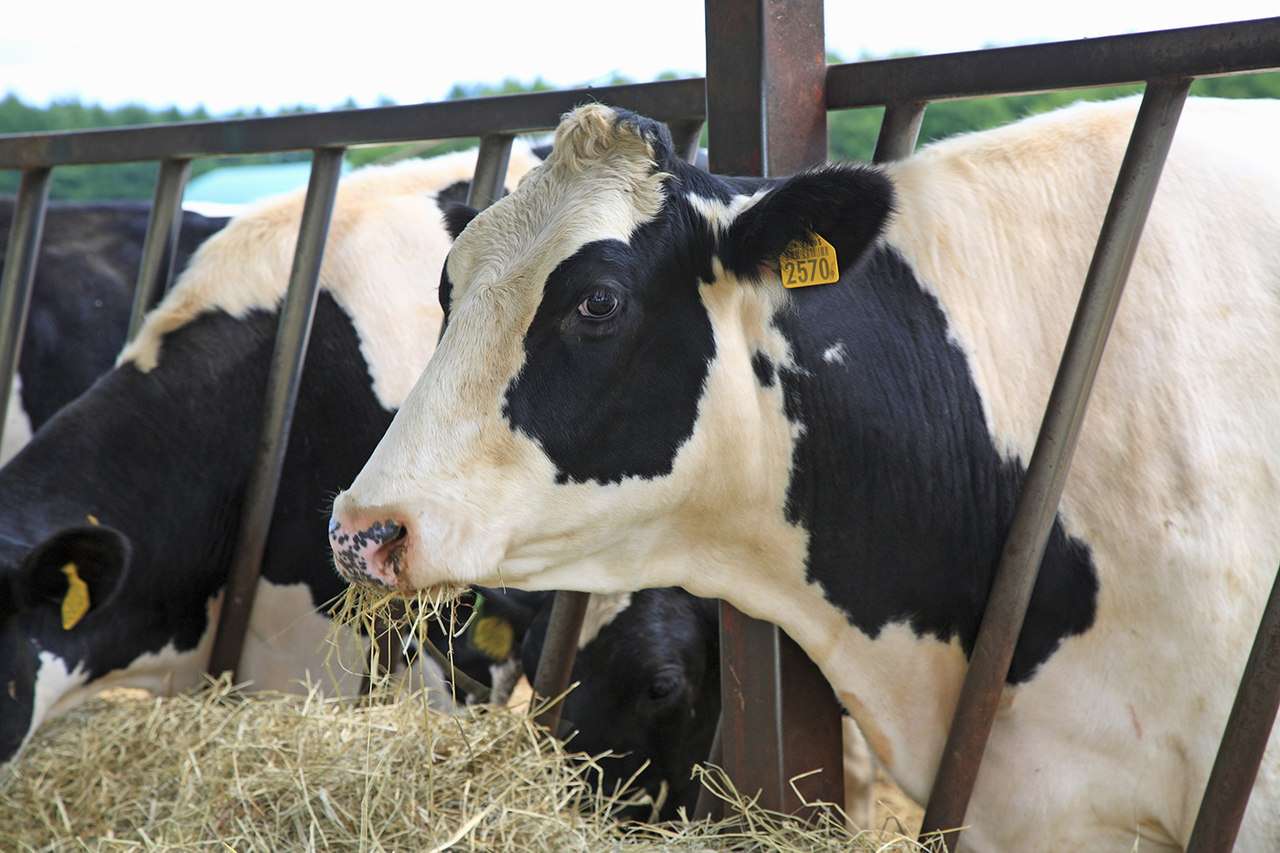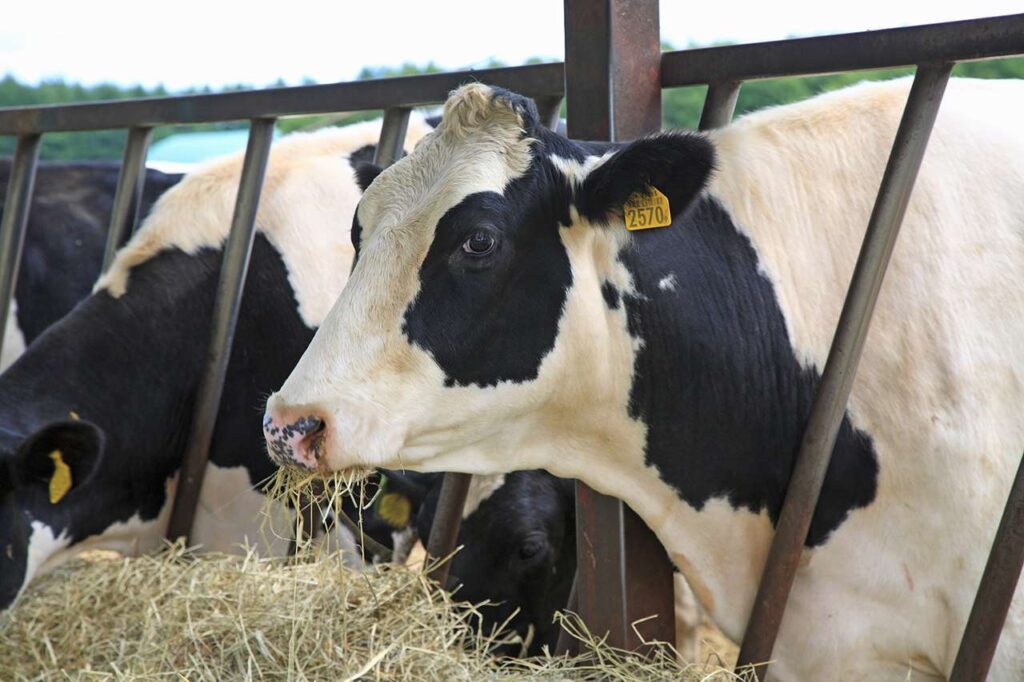 "Dankzij Aqua-clean van Kanters geef ik mijn dieren Hygiënisch schoon water. Hierdoor stijgt de wateropnamen wat de diergezondheid bevordert"
Tailor-made solutions for you as a cattle farmer
We would be happy to visit you to determine which products and technology are the solution for your animals. Kanters has a suitable solution for every type of animal, age and housing environment. More information or make an appointment?
Care free start of lactation
Support of the metabolism and rumen function
Positive influence on udder health
Promotes fertility
Stimulates the total feed intake
Liquid minerals for optimal production
Dissolved minerals and trace elements can be absorbed immediately
Supports animal health during critical moments
Healthy and tasty drinking water
Positive influence on fertility and immunity
Energy when she needs it
Supports by symptoms of ketosis
Stimulates feed intake after calving
Easy to administer with a drench gun
Extra support during the transition period
Calcium when she needs it
Prevents calcium deficiencies around calving
Enables an enormous rise in blood calcium level
Increase of blood calcium level within 15 minutes after administration
Contains Propylene Glycol for quick energy
Product solutions for your challenges
The solution for good performance
At Kanters you will find products to improve the health of your animals for every animal species and every housing environment. Click below for more information on the products and download our research reports for more background information on their use and effect.