Optimus® is the ideal solution for automatic and accurate dosing of liquid feed supplements and detergents to drinking water in (intensive) livestock farming. Optimus® offers the ability to switch quickly when animals end up in a stress situation or when animal health is in question.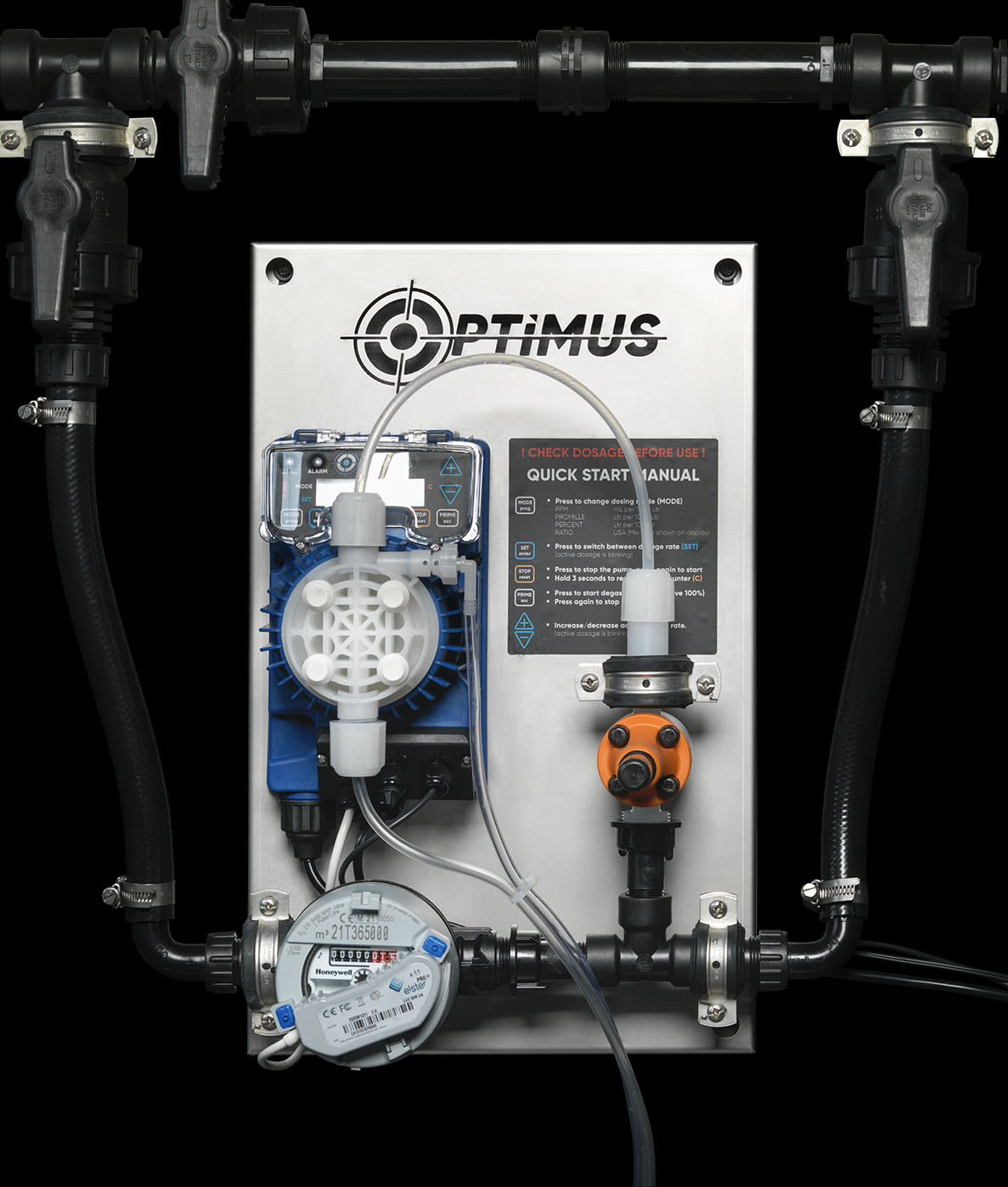 The most accurate dosing module in all conditions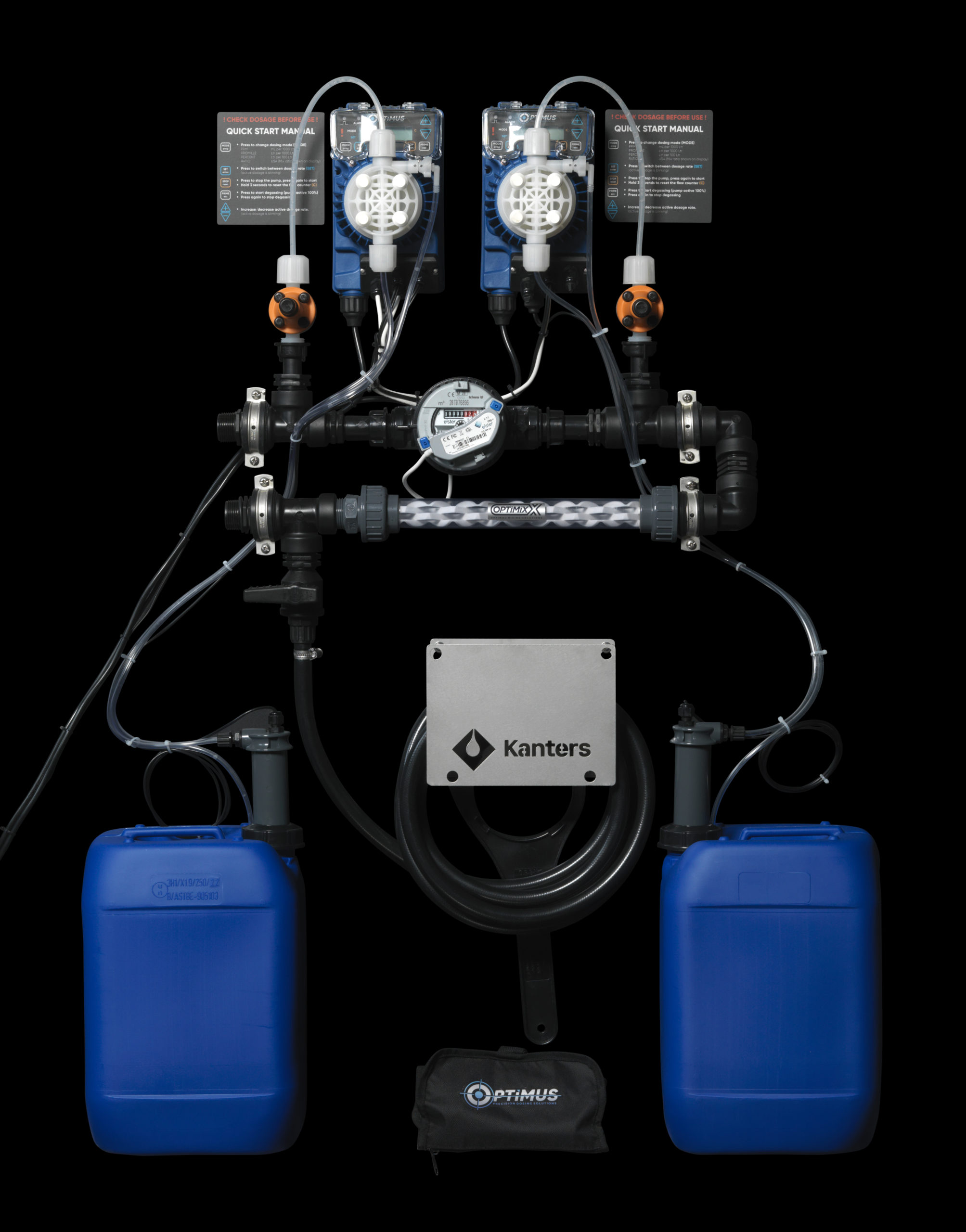 A duo-dosing system to add two different products simultaneously without making a pre-solution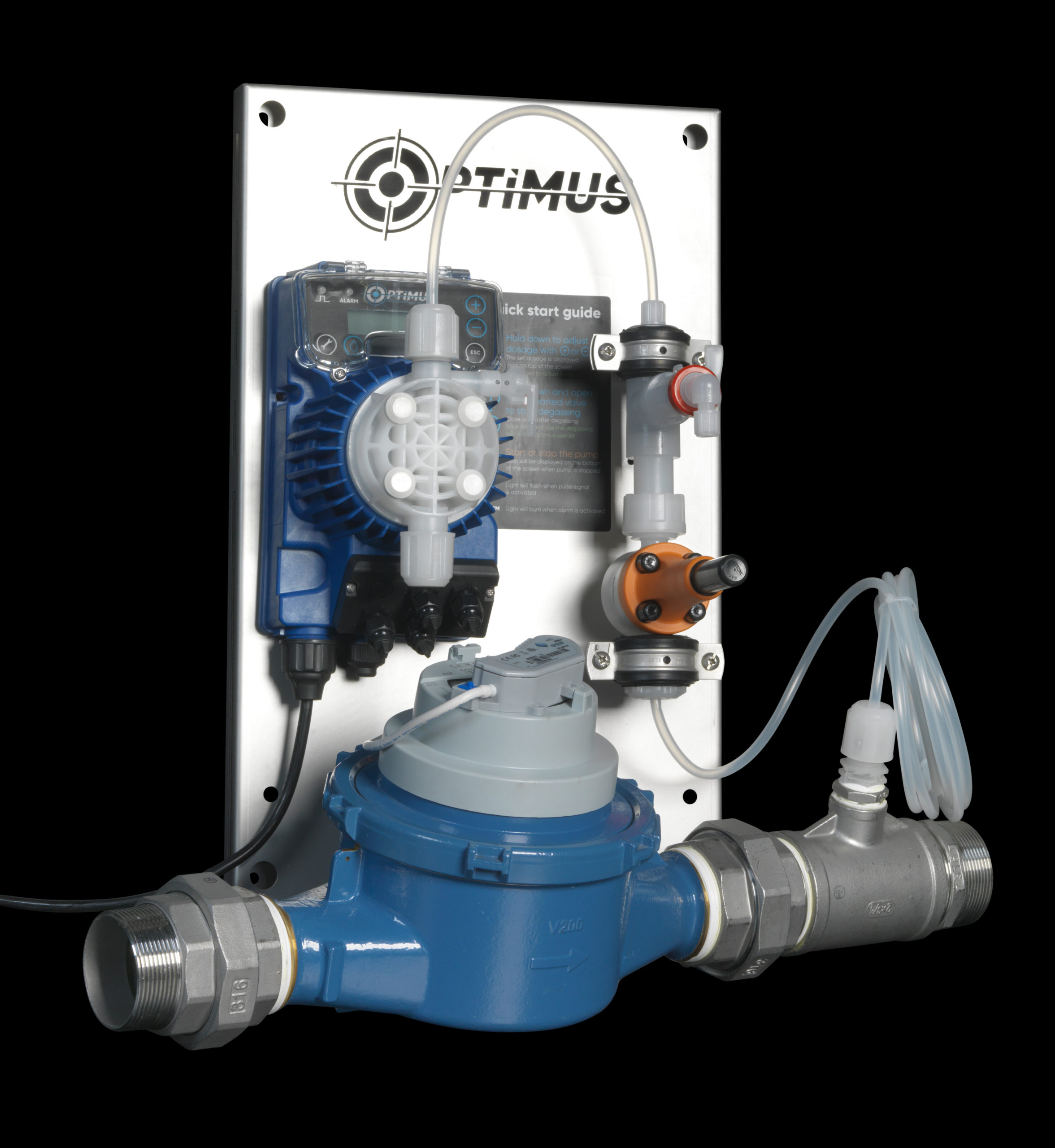 A tailor-made solution for any situation with extremely high or low water withdrawals
Free personal advice or want to know more about our products?