Are your cows feeling less well? If so, their feed intake will drop, but they will continue to drink. Nutrients via the cows' drinking water are easily absorbed and quickly available at the right moment. Thanks to this flexibility, it is possible to prevent antibiotic use and improve your technical and economic results. Curious how Kanters can help you?
A total solution for cow drinking water
With our drinking water solutions you can easily manage intestinal health, growth, lower feed conversion, less mortality and less or no antibiotic use. Click on the symbols below for more information.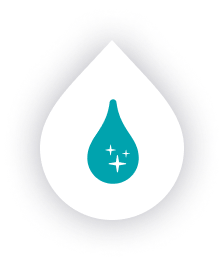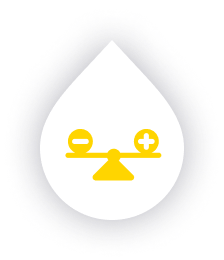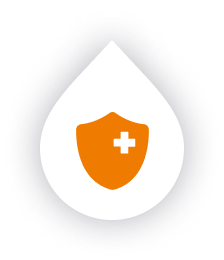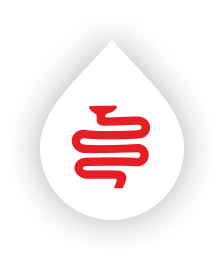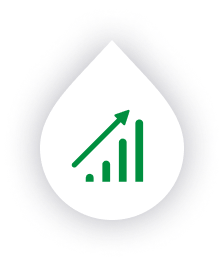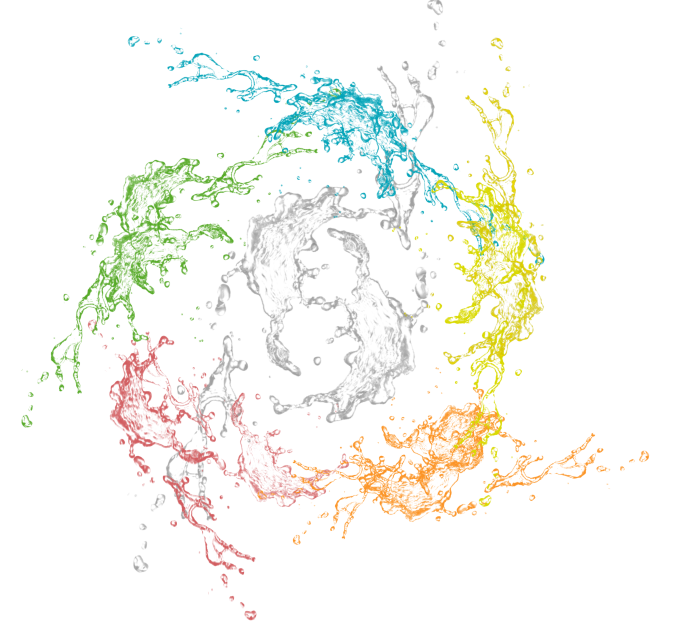 Steer for optimal results
Achieve healthy business returns with Kanters
What are you looking for?
We are happy to help you with customised advice. On the basis of a farm analysis, we guide you in the use of our products. Careful, involved and result-oriented. Together towards a healthy result.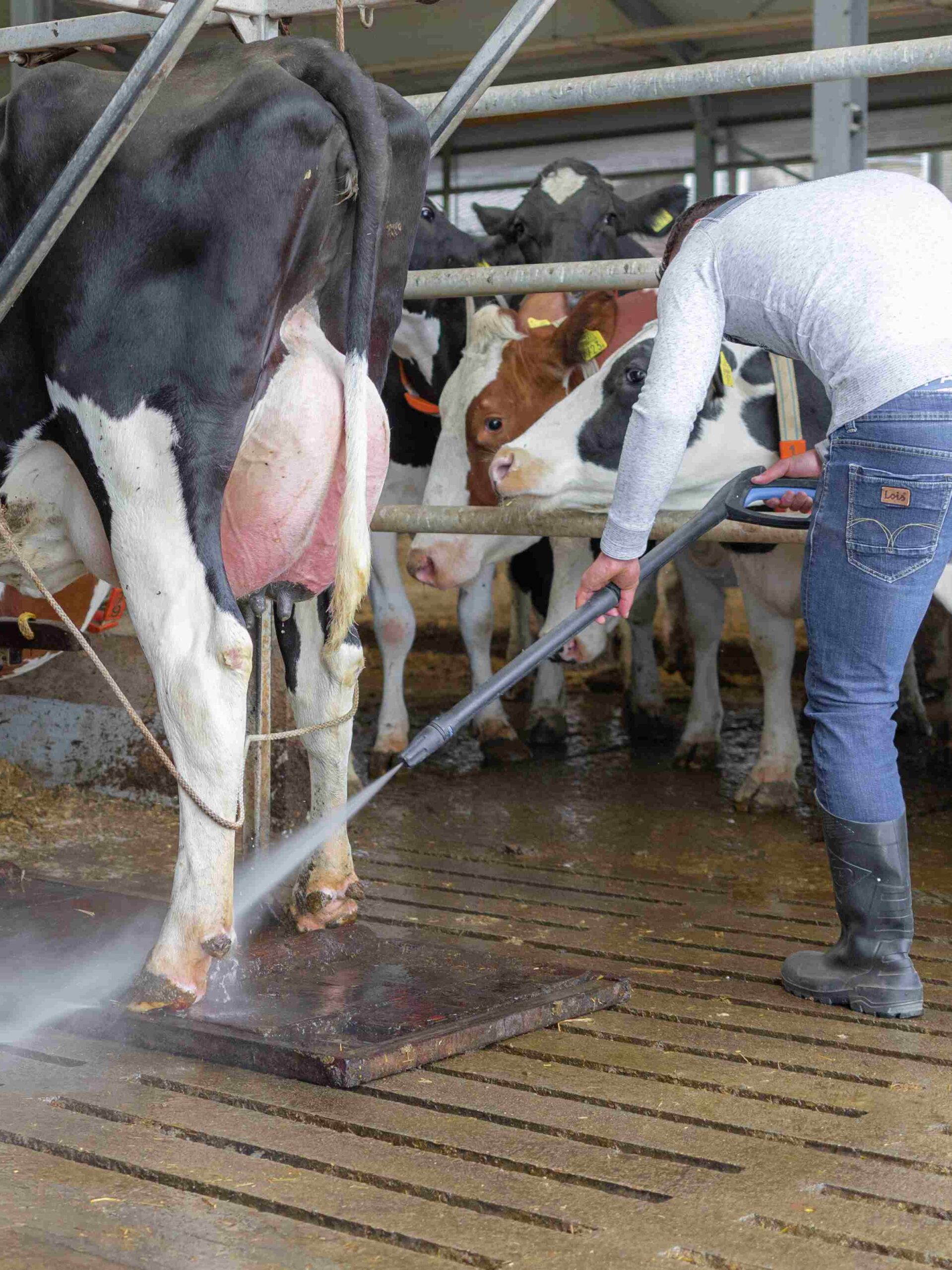 Healthy claws are the basis for good milk production. But how can you ensure this without antibiotics, formaldehyde and copper sulphate?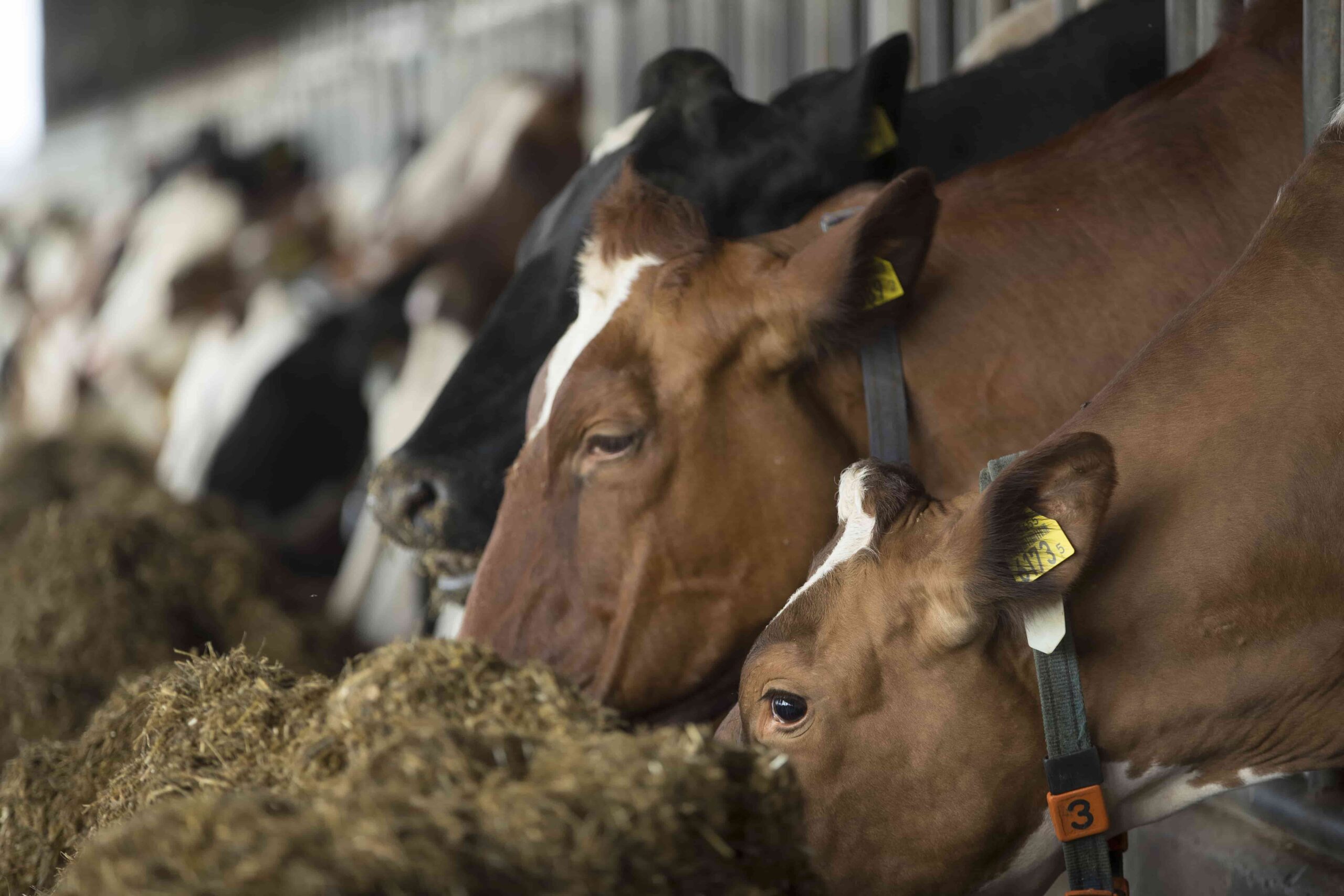 When temperatures rise, heating quickly occurs in the cows' feed. This results in a lower feed value. How to prevent this?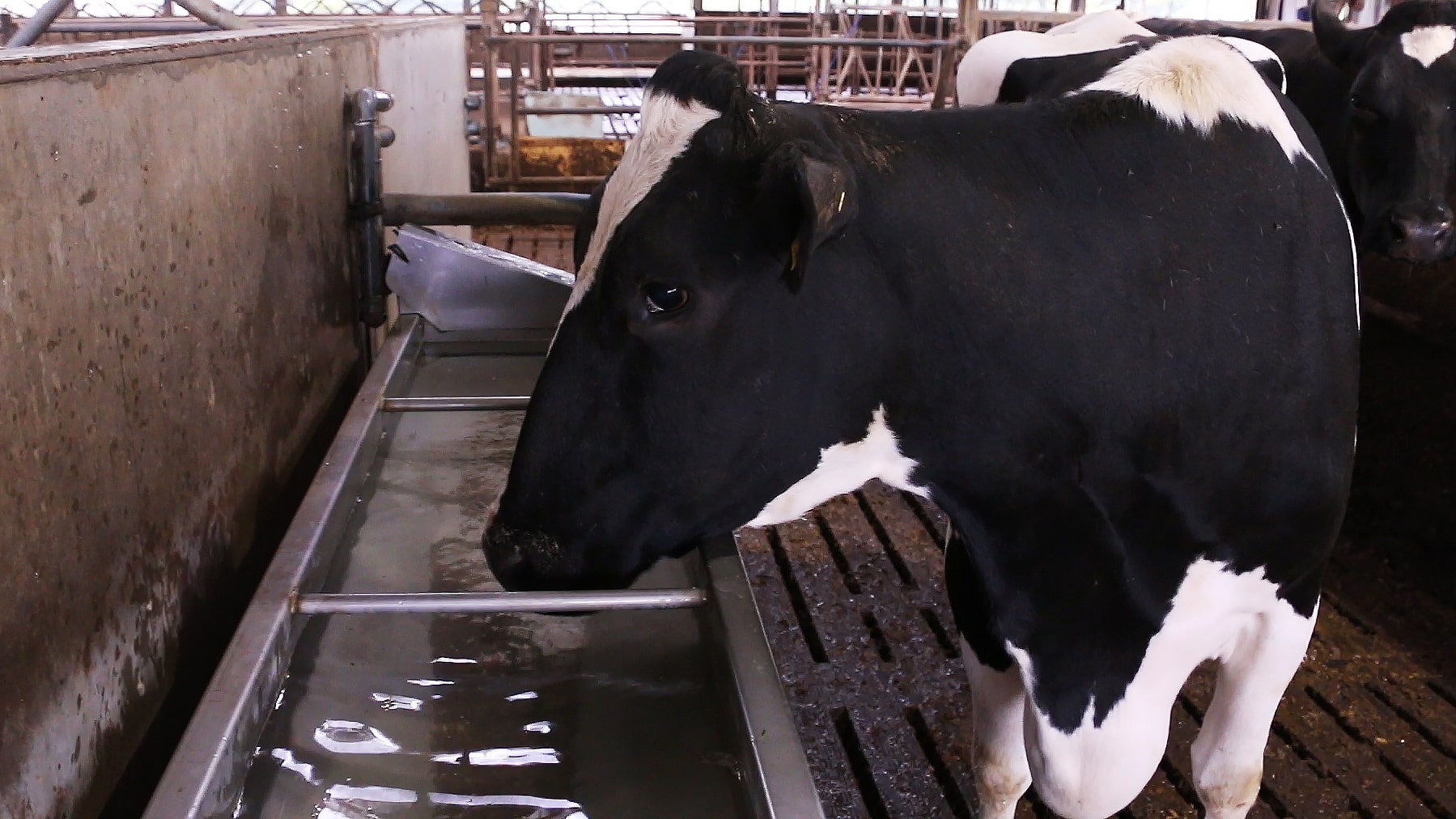 Since 2009 there has been a shift in the use of antibiotics in animal husbandry worldwide. Want to know how Kanters can help you?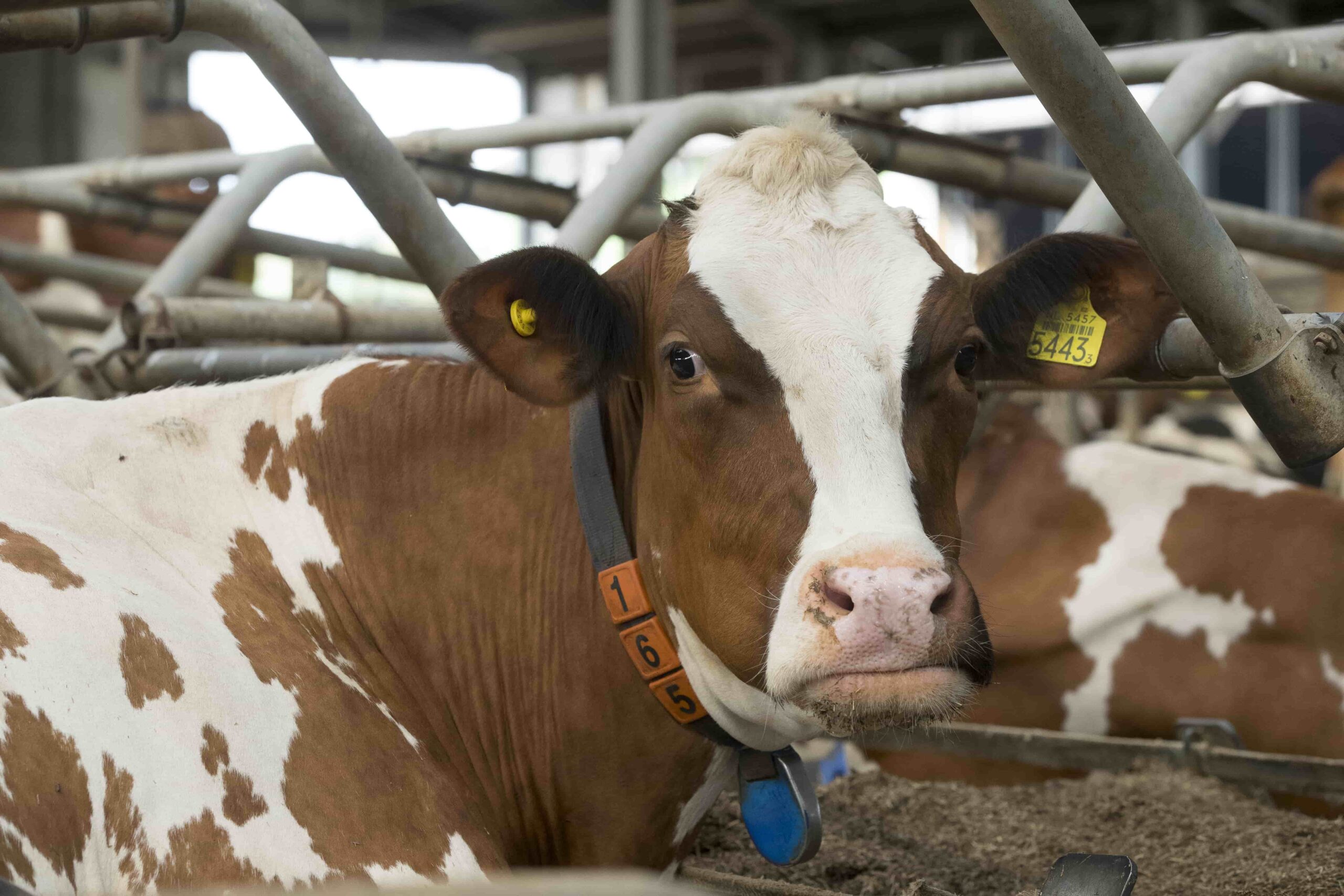 Good fertility is one of the conditions for a profitable dairy farm. Want to know what Kanters can do for you?


Higher milk production through fresh, cold and tasty food
Maintaining quality of the roughage
Higher feed intake due to less overheating
Less selection at the feeding fence
Stimulates milk yield
Preservation of nutrients in TMR
Improves palatability
Easy to administer
For quick action
Minimizes overheating
Healthy claws through group application
Takes care of the claw in case of skin irritations
Also adheres to wet claws
Antibiotic free
Results within 5 days
Lasting effect after contact with manure
Healthy claws through individual application
Cares for the claw in case of skin irritations
Strong adhesion to claw
Antibiotic free
Easy to apply after claw trimming
Results within 5 days
Healthy hooves by preventive group application
Supports the prevention against claw infections
The alternative for formalin and copper sulphate
Also effective with low temperatures
Safe for user and animals
Product solutions for your challenges
Our most popular solutions for ruminants
Whether it is about water hygiene, organic acids, feed supplements or feed preservation, we are happy to be of service. You can order our products easily by filling in the order form or by contacting us directly. We are also happy to help if you have any questions, need advice or more information.
"Het voordeel van mineralen via het water is dat een koe die meer melk geeft meer behoefte heeft aan mineralen en meer water opneemt, dus ook meer mineralen binnen krijgt".
Tailor-made solutions for you as a ruminants farmer
In our product catalogue you will find the best solutions Kanters has for the different challenges you are facing
Research, videos, news, & more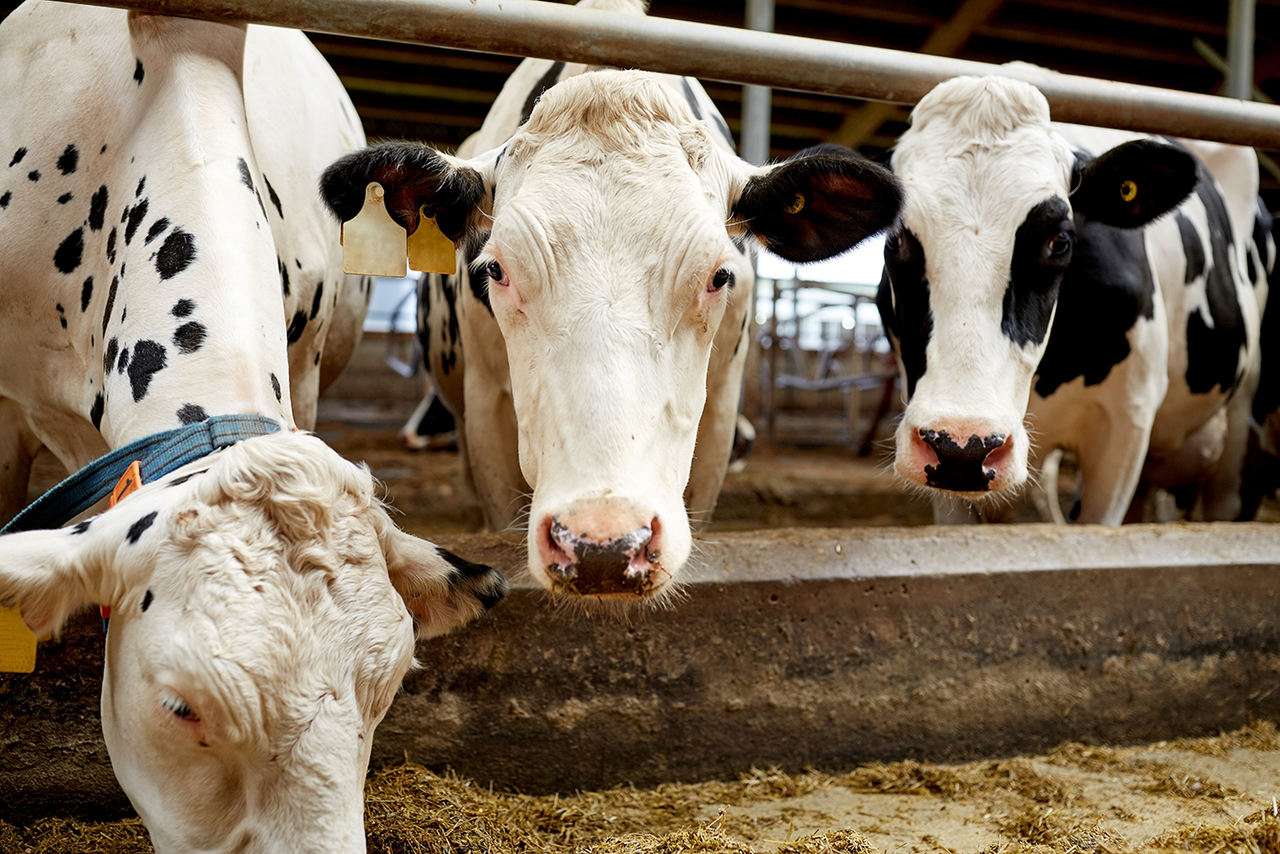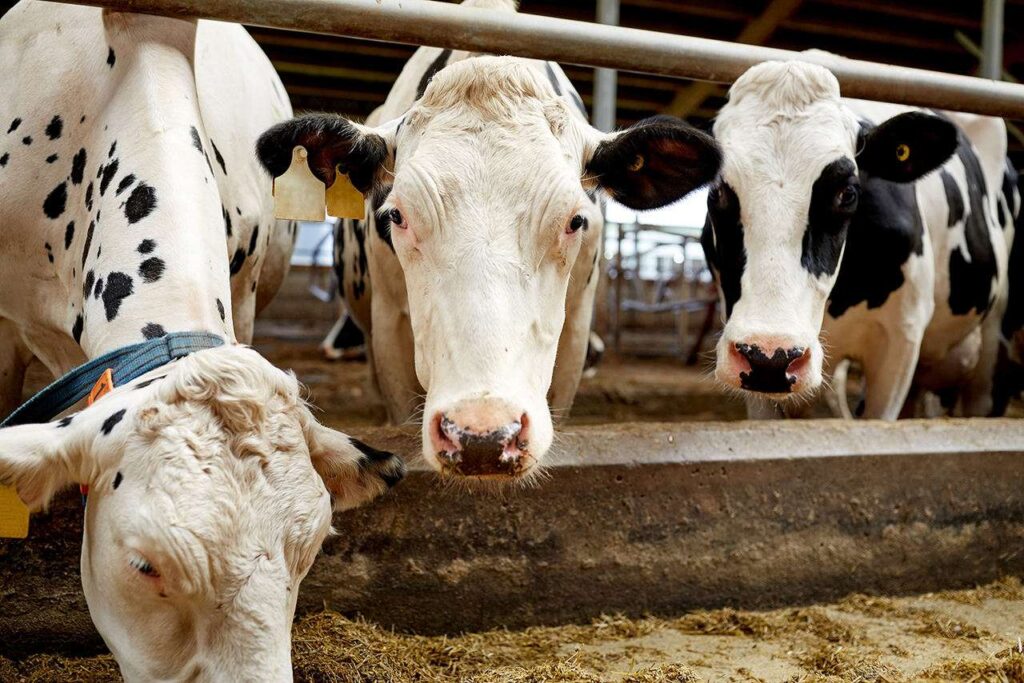 When the daytime temperature rises above 20˚C, consideration must be given to measures to ensure …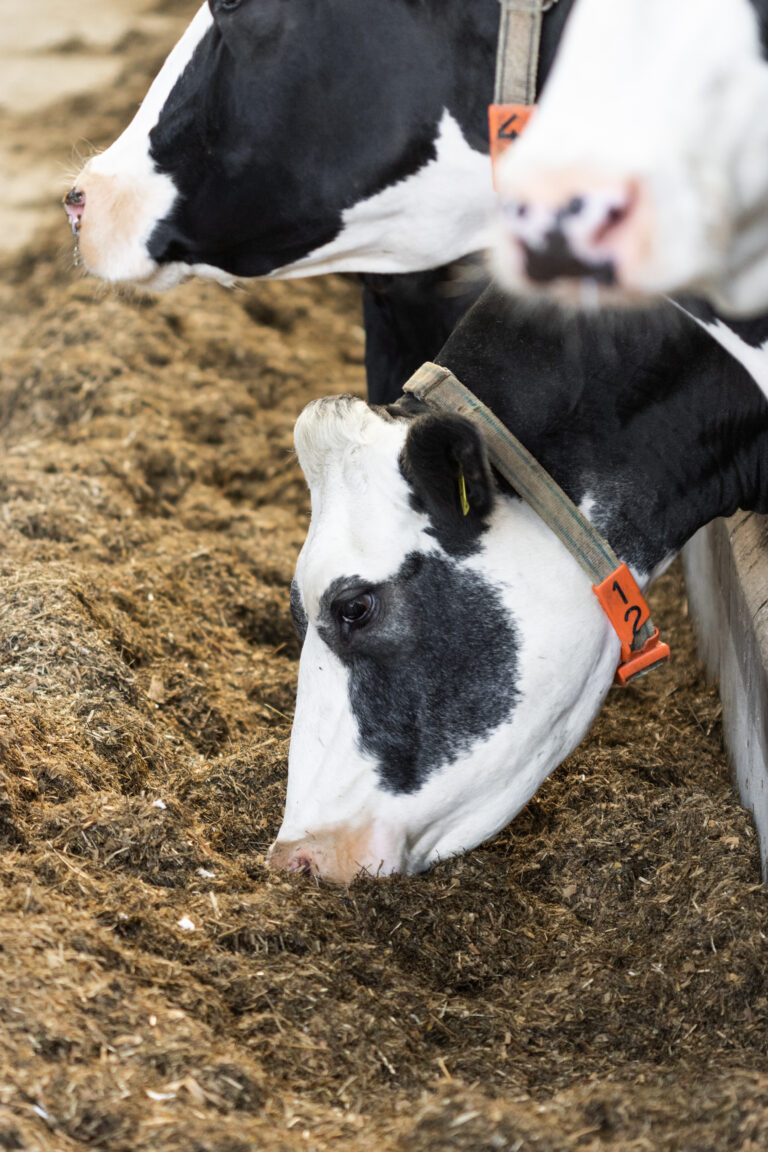 Did you know that adding a heating inhibitor to your crop also yields extra profit …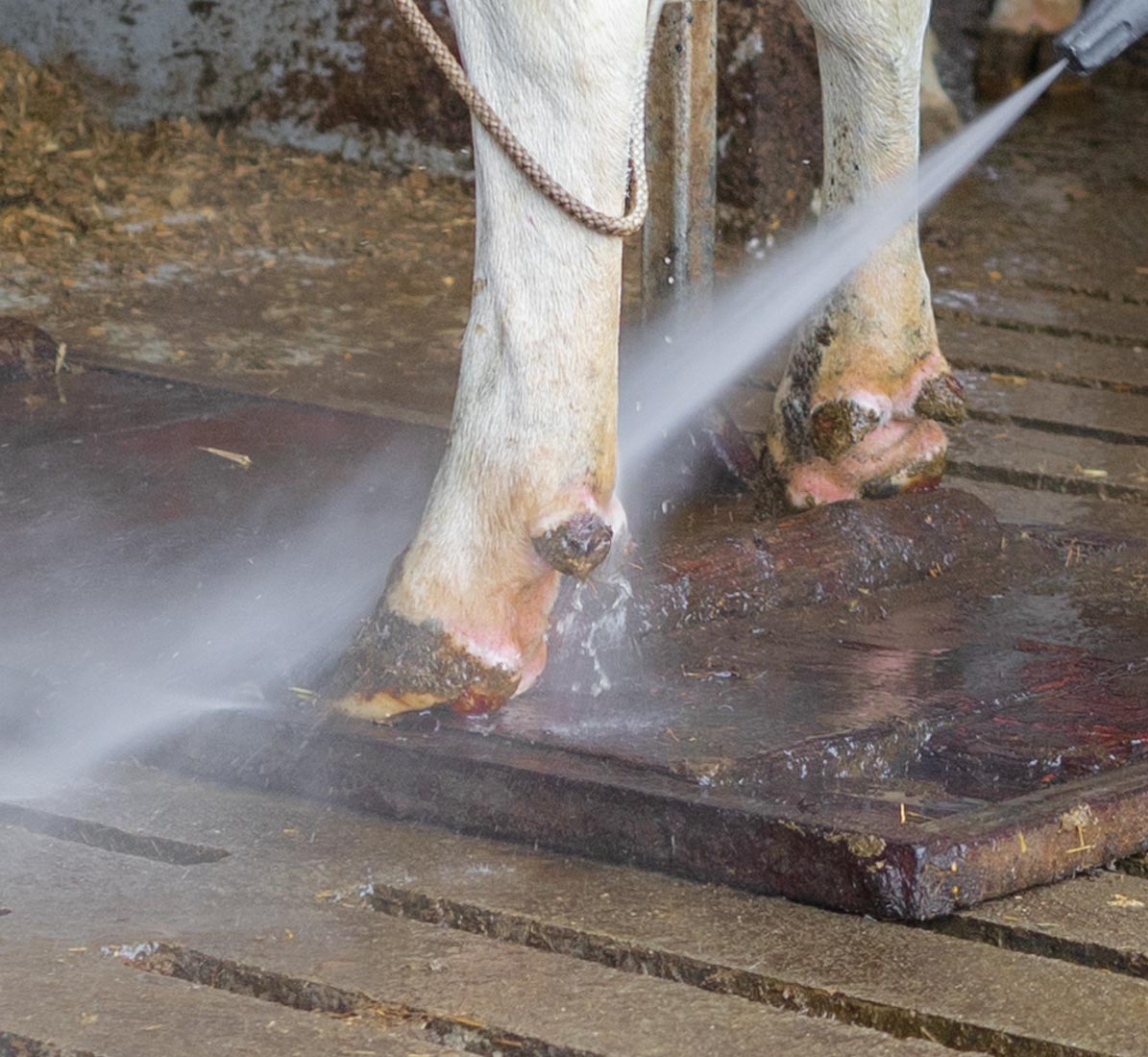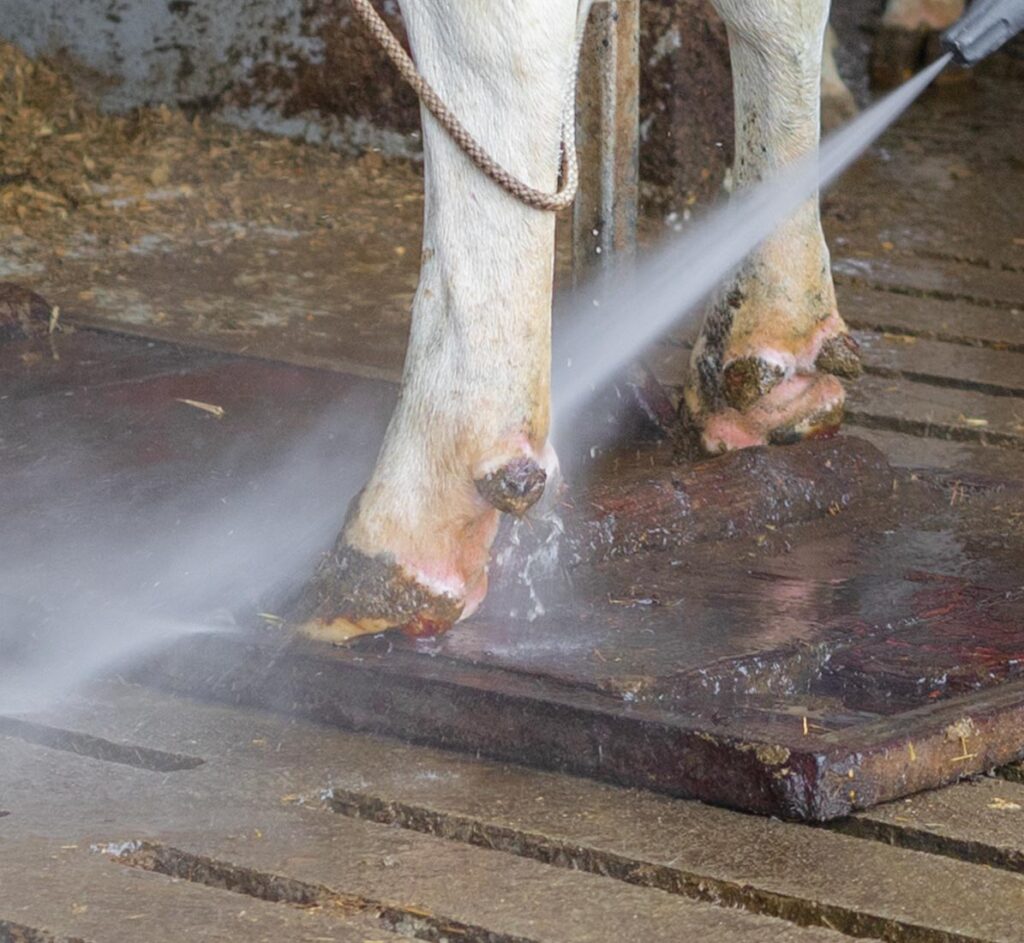 Kanters is and will continue to be fully occupied with the further development of its …
This is why ruminants farmers choose Kanters
For more than 30 years our products have been proving themselves in more than 70 countries. Developed in practice and extensively tested by, among others, veterinarians, nutritionists and ruminants farmers.