A solution for every challenge
Everything starts with water!
Take a look at the most effective way of healthy farming
What are you looking for?
The right advice for every situation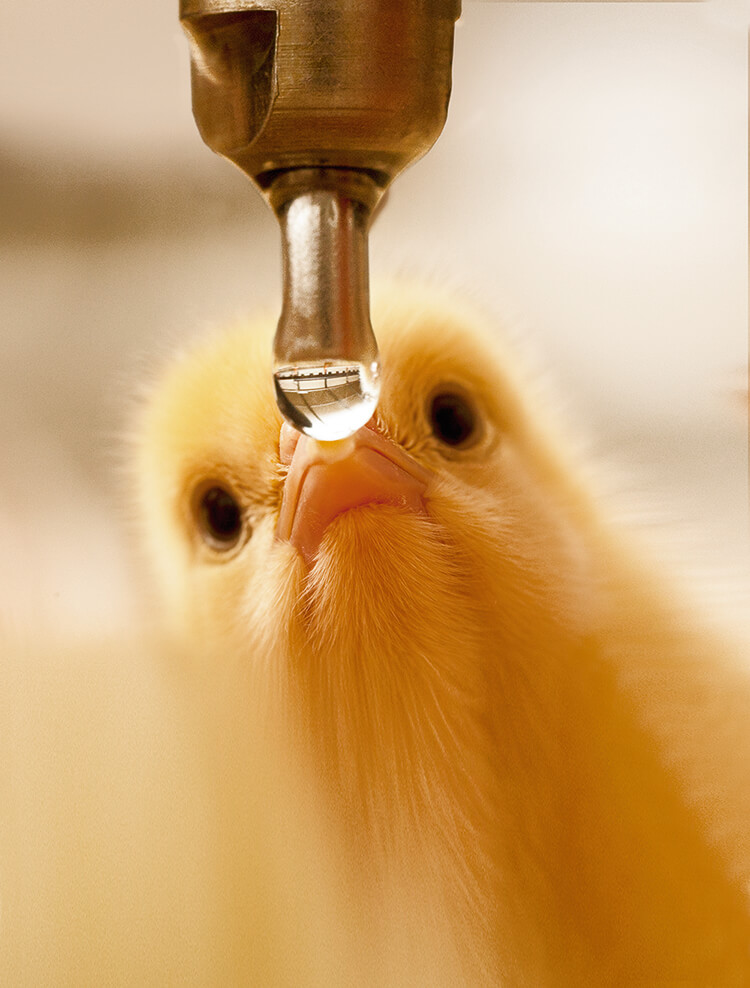 Easily manage intestinal health, growth and lower feed conversion, less mortality and less or no antibiotic use with Kanters' drinking water solutions.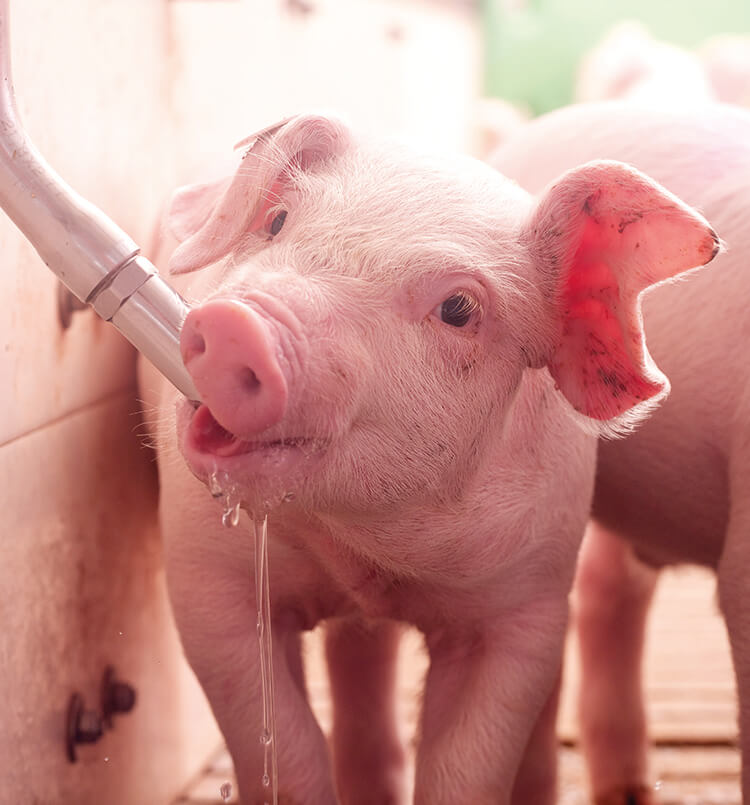 Work towards preventing antibiotic use and improving your technical and economical results with Kanters' drinking water solutions.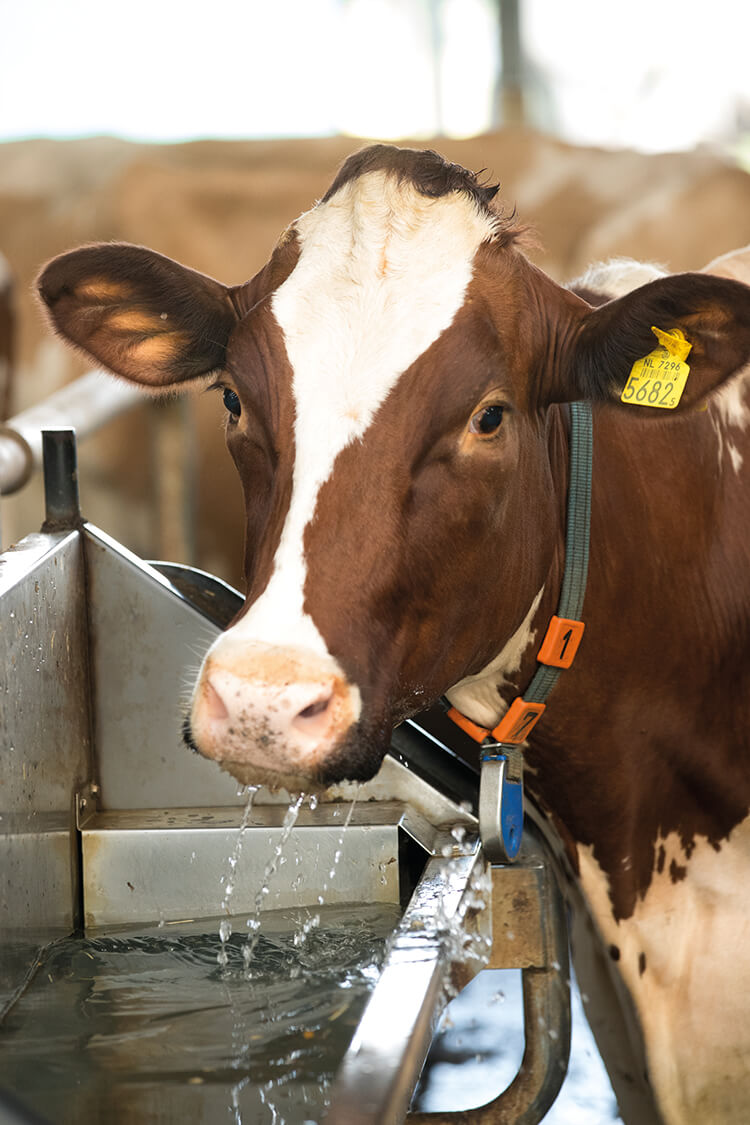 Achieve optimum yield and improve milk production from your cows with Kanters' drinking water solutions


Discover the importance of clean drinking water
At Kanters we focus on water hygiene, water management and liquid feed supplements (also known as animal supplements). Water is the perfect medium to support animal health, as animals continue to drink at least twice as much as they eat when faced with challenging conditions.
Research, videos, news, & more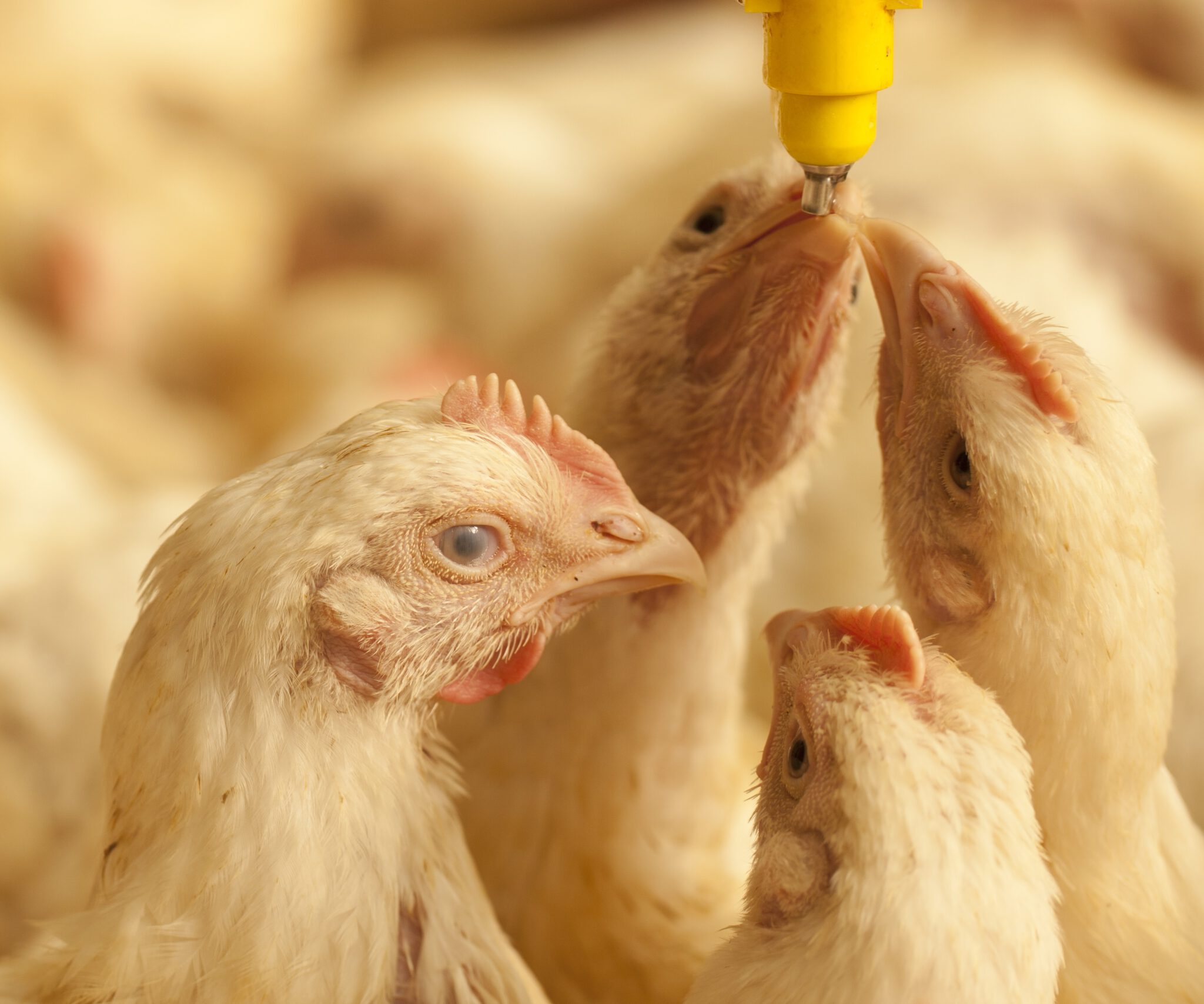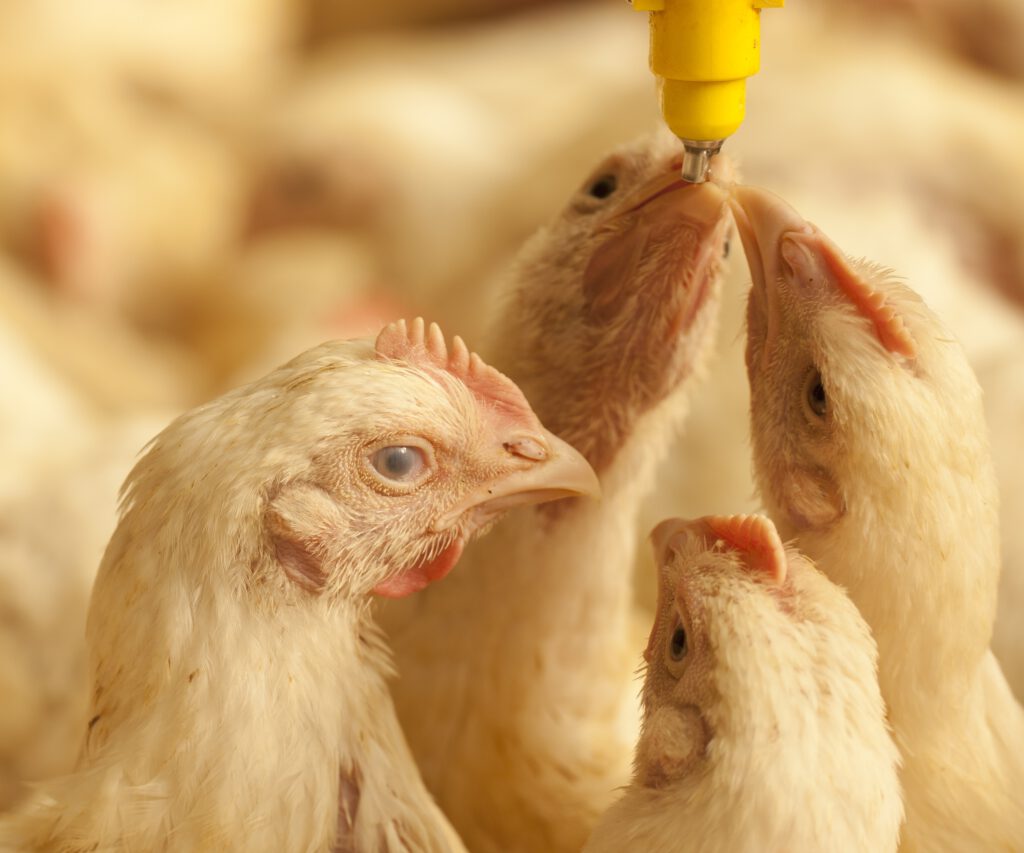 Antibiotic reduction is still an important topic in livestock farming. Since the ban on antibiotic …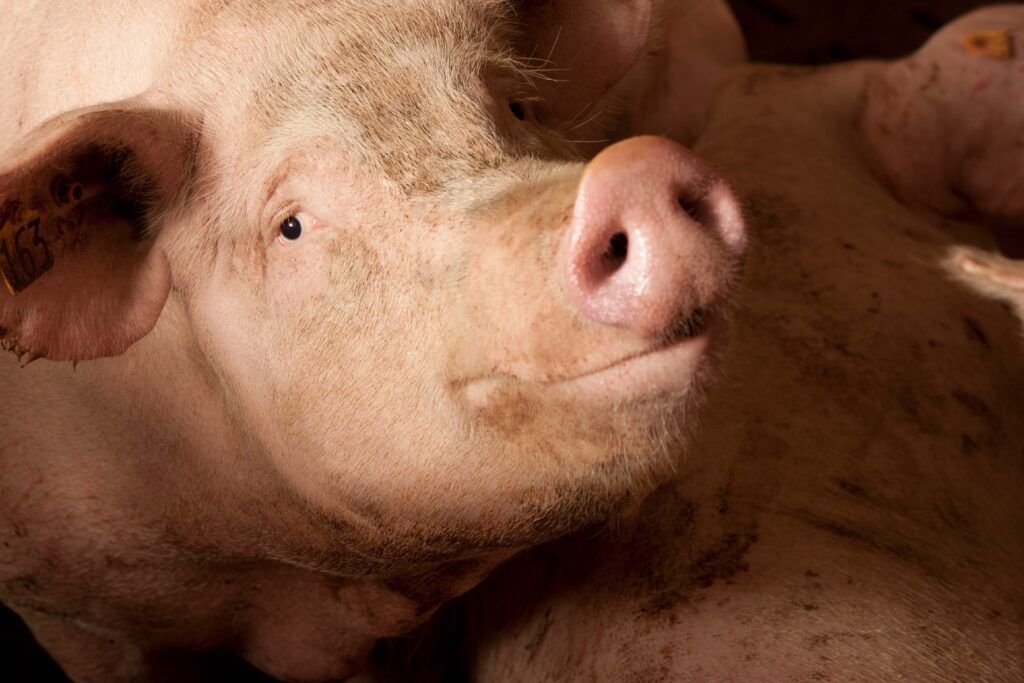 Relieve heat stress in pigs with Aeroforte Heat stress is a major issue in pig …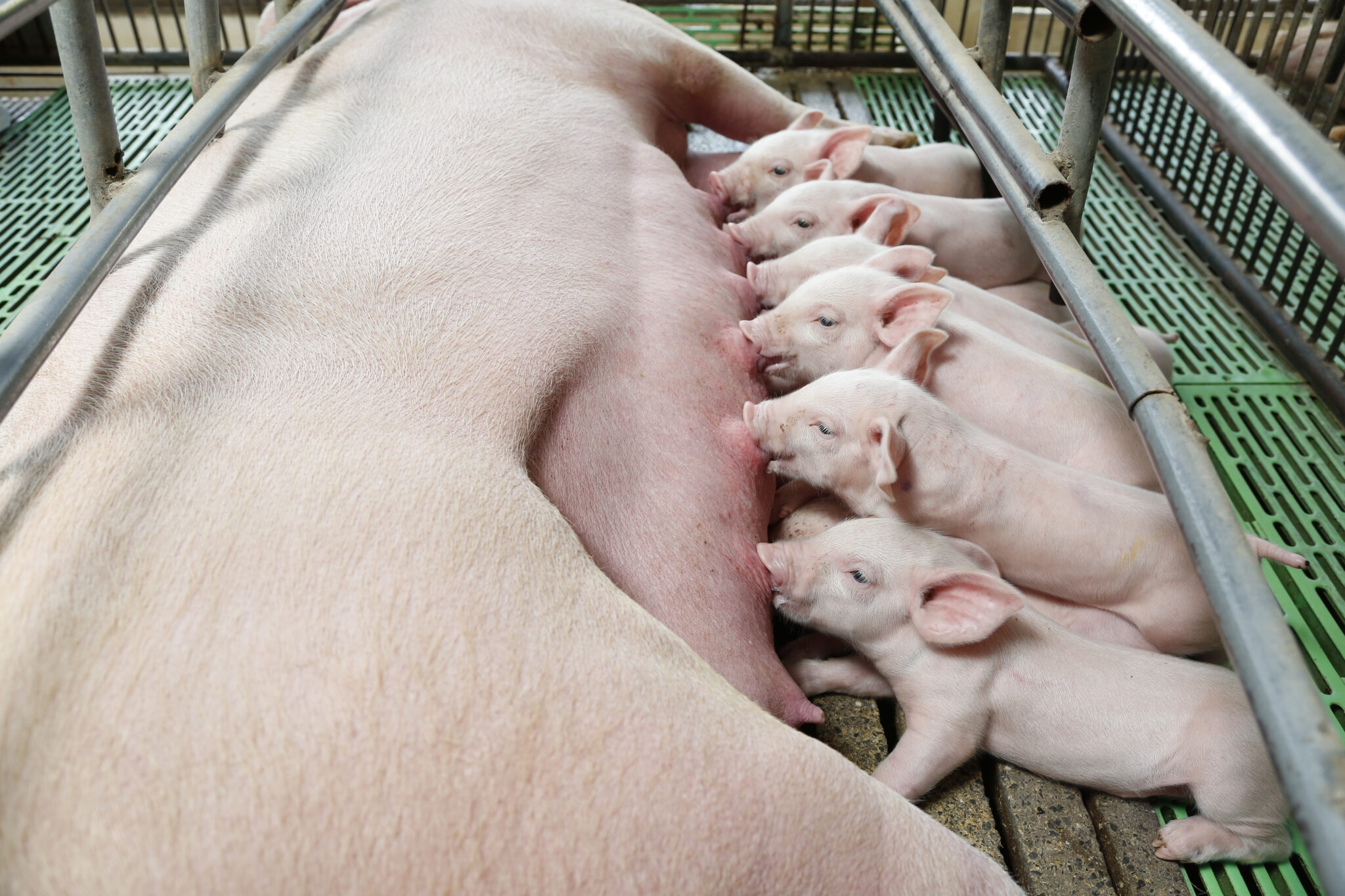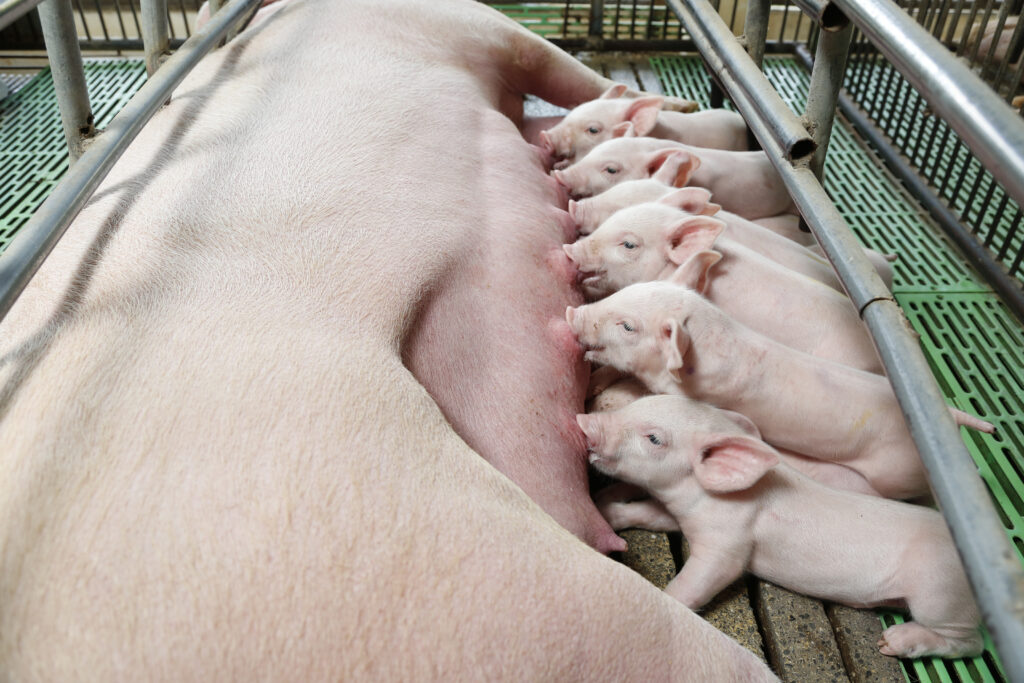 Intesti-Forte reduces weaning diarrhoea and mortality in piglets New trial results show the benefits of …
What others say about Kanters
Read references about Kanters here
"The best biofilm remover along with all-in-one disinfection. The results are clearly visible from the first use. Aqua-clean is safe for people and animals. Customer trust the product, that makes selling easy for us."
Aphatsara, SCG
Thailand
"I started using Nutriforte Vivace together with some other acids. I found that with Nutriforte Vivace the mortality rate declined the fastest."
Jeroen Uijlen
Breeder farm
"We would recommend Kanters to fellow farmers because the cooperation has been very good to us. Kanters is involved in everything that happens in the barn and they come regularly to check that everything is still right, such as the pH and the health of the piglets and whether the Intesti-forte is still working".
Luc Cornelissen
4000 sows