Organic acids kill Salmonella
Salmonella is a bacteria which settles in the intestines and belongs to the family of enterobacteria. A systematic approach on the farm is important in case of Salmonella problems. The damage caused by increased feed conversion, mortality, growth reduction, medicine and veterinary costs and extra labour are considerable.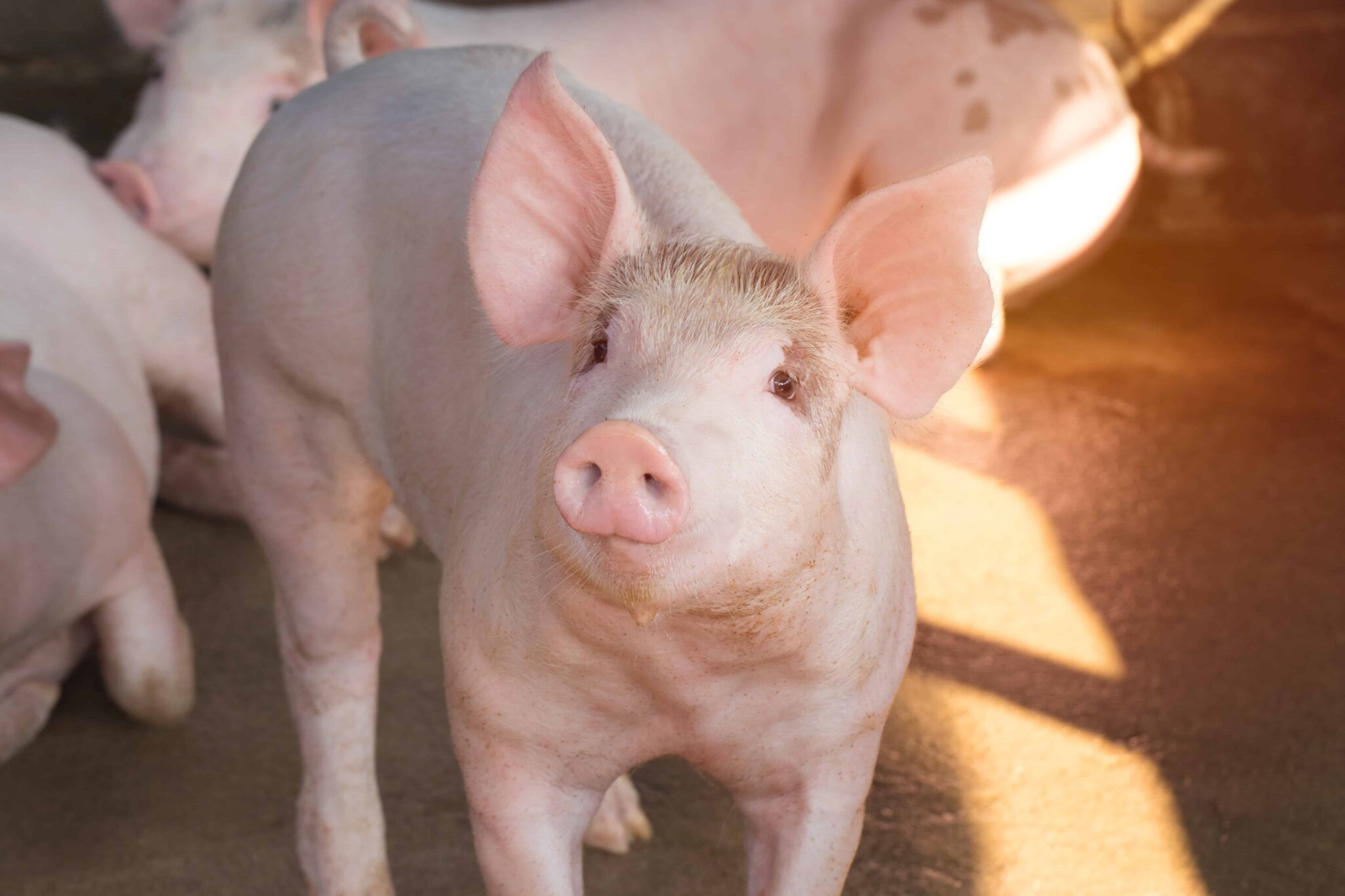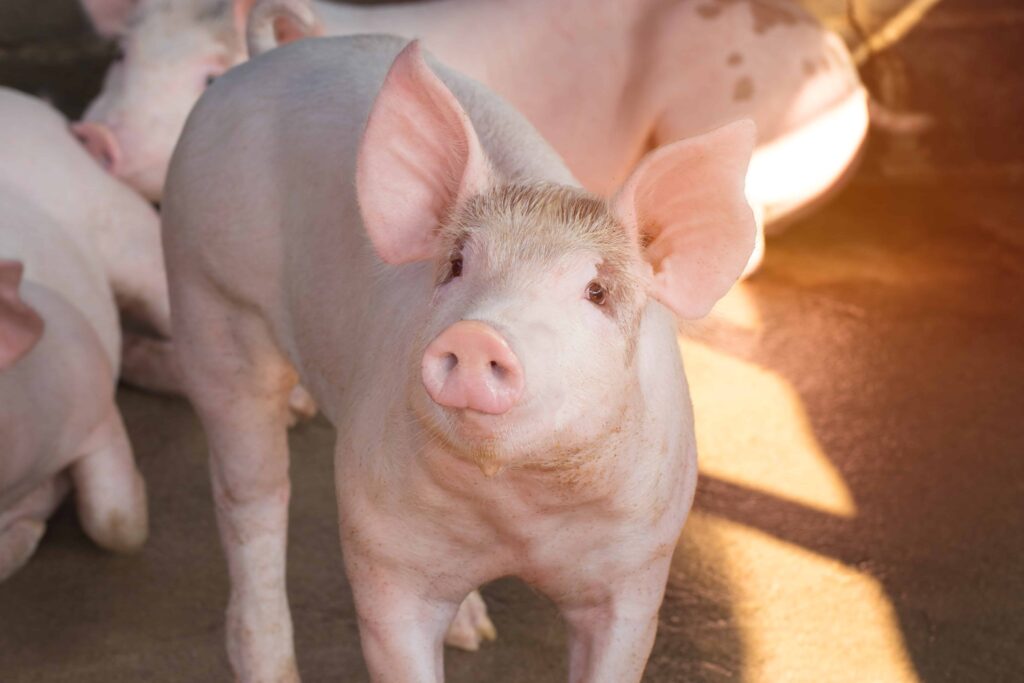 Good hygiene is important for healthy pigs
Since the introduction of the EU Hygiene Regulation on 1 January 2006, pig farmers have been responsible for the quality and safety of their product. This means that a pig farmer can be held liable if consumers demonstrably suffer damage (salmonellosis) from his products. The pig farmer will have to demonstrate that everything possible has been done to prevent damage. In addition, a Salmonella infection results in lower yields at the slaughterhouse.
How to recognise Salmonella problems in the barn
Salmonellosis in pigs almost always occurs without clinical signs. Pigs may be lethargic, crawl on top of each other, have less appetite, have thin manure and may die suddenly. This usually starts with the heaviest pigs. The infection may spread to other departments and younger animals. Clinical signs can also occur in weaned piglets or sows. Pigs without clinical signs are behind in growth but are not noticeable, which is a major cost factor.
Increased Salmonella pressure leads to poor growth
Contamination with salmonella occurs through contact with salmonella infected animals or materials, especially manure, and through nose-to-nose contact. However, pests such as flies, birds and visitors may also bring Salmonella into a company. Via the manure of infected pigs, the disease spreads through the barn.
Damage in clinical cases occurs through higher feed conversion, mortality, growth reduction, the costs of medicines and other treatments and the extra labour. In addition, humans can also become infected by Salmonella. The slaughterhouse intervenes if the level of contamination is too high. You must then demonstrate that you have a Salmonella control plan.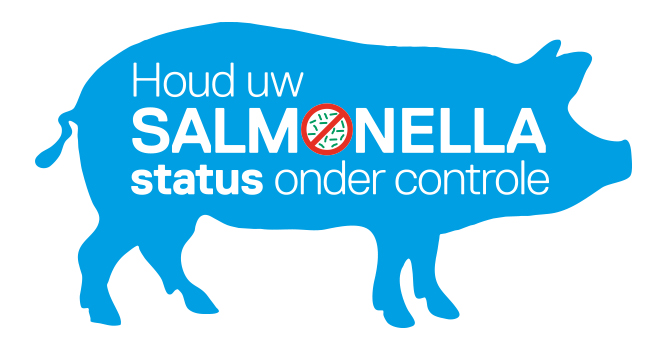 Kanters has the Salmonella prevention plan
Tailored solutions for you as pig farmer
We are happy to visit you and work with you to draw up an action plan for your pigs to keep Salmonella under control. More information or make an appointment?
Powerful disinfectant for a hygienic clean result
Removal of pollution and biofilm in drinking systems
Optimal effect of medication, vaccines and additives through clean drinking systems
Lower corrosivity than other disinfectants
Environment friendly: dissolves in water and oxygen
Effective digestion
Supports natural gastric barrier
Assists in better FCR by supporting digestion and utilization of nutrients
Supports intestinal flora and gut function
Stimulates the young animal in body development
Strong immune system
Supports the immune system with zinc chelates
Promotes recovery of gut health after periods of stress
Supports the regenerative power of skin, cells and claws
Contributes to litter size
Alkaline foam cleaner for the cleanest surfaces
Strong adhesion on vertical and smooth surfaces
Very effective against dirt and grease
Penetrates deeply into pollution
Easy to use
Product solutions for your challenges
The solution for lowering the Salmonella infection level
Kanters has developed products for each animal species and housing environment to improve the health of your animals. Click below for more information on the products and download our research reports for more background information on their use and effect.