Optimal gut health for pigs
Today's pig farming demands the utmost from animals. Optimal intestinal health in pigs is crucial for the animals to perform to their genetic potential. When animals are confronted with stress, such as vaccinations or an increased viral, bacterial or parasitic infection pressure, this has a negative effect on the gastrointestinal tract. This can eventually lead to disruption of the intestinal flora and damaged cells in the intestinal wall. As a result, the intestines are no longer able to absorb nutrients optimally. This results in lower growth, reduced feed conversion and a higher mortality rate. Therefore, it is of great importance for animal health and animal performance that pathogenic microorganisms are reduced and the damaged epithelial cells are quickly repaired or replaced.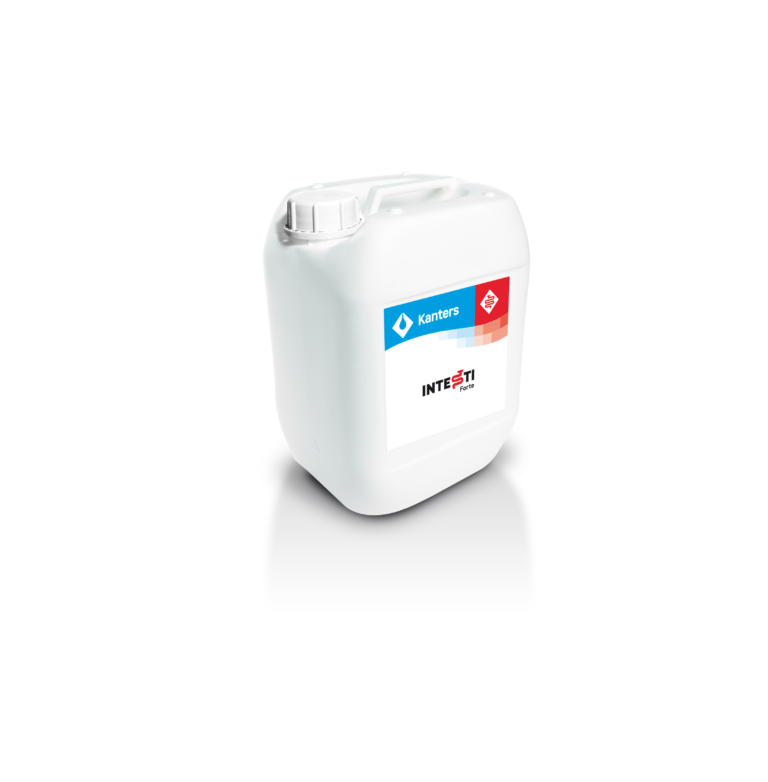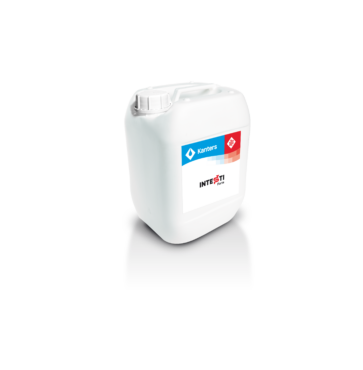 Zinc is part of more than 300 enzymes in the body that are involved in metabolism and is also important for gene expression and DNA synthesis. Zinc is also essential for the growth and development of tissue, and the proper functioning of the immune-immune system. That is why zinc plays an important role in creating new cells, fighting infections (production of Cytokines) and healing wounds. In addition, zinc plays an important role in bone formation, claw health and mineralization. As a result, any deficiencies can negatively affect the immune system, making the animals more sensitive to other inflammations.
Several studies show that the source of zinc may be important for the availability of the mineral. Grains containing zinc are present in the feed of pigs, but additional zinc addition is important to support the growth of piglets. There are various zinc sources, a studies looked at zinc addition via inorganic zinc sources such as zinc sulphate and zinc oxide and at organic zinc sources. Organic zinc sources are bound to proteins, peptides or amino acids, such as a chelate. The advantage of the organic zinc sources is that they are absorbed into the intestinal wall via the zinc and amino acid transporters in the body. As a result, there is less interaction with other nutrients and they are better available to the body.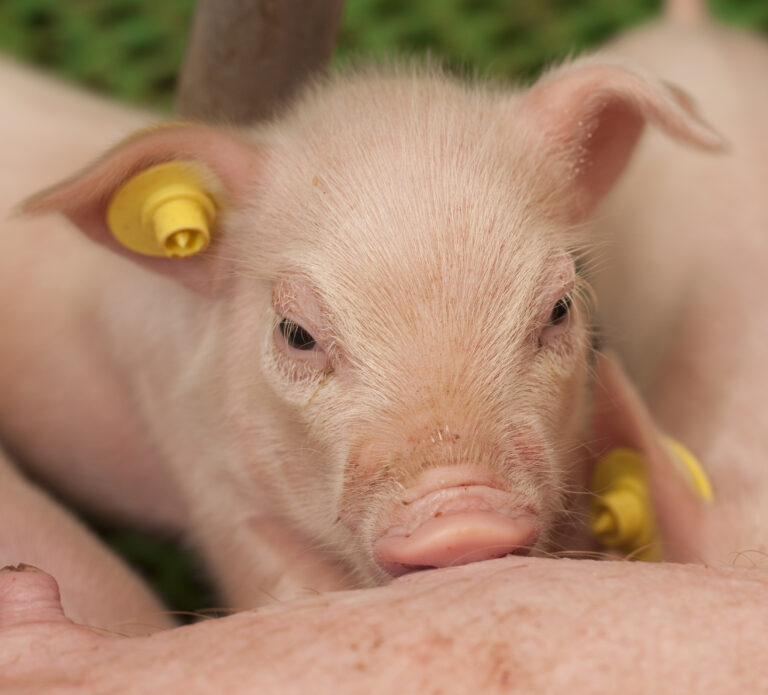 A recent study by the University of Minnesota (USA) looked at the availability of zinc bound to an amino acid complex and its influence on an infection with L. intracellularis bacteria. This bacterium can manifest as porcine intestinal adenomatosis, or PIA. Two sources of zinc were used in this trial, zinc bound to an amino acid compared with zinc bound to a sulphate.
The results of this study were positive. On days 0, 14, 21 and 28, blood samples were taken and examined for immune cells present in the blood. On these days, animals were also euthanised and intestinal leaks were examined. Animals given organic zinc compounds (zinc chelates) showed higher numbers of immune cells (B and T cells) than animals given an inorganic form of zinc (zinc sulphate). It should also be noted that animals given zinc via the drinking water had a higher number of T cells than those given zinc via the feed. The animals that received zinc chelates also had fewer intestinal leaks than those that received zinc sulphate, which indicates a healthier intestinal wall.
Kanters has a range of products whose main ingredients are copper and zinc in chelated form. A chelated compound is an organic source and therefore ensures better absorption and intestinal health than an inorganic source. The main ingredient of Intesti-Forte is zinc chelates. These zinc chelates stimulate the immune system, giving the animals a better defence system and better intestinal health.
Kanters provides total solutions for you as a livestock farmer. In order to realise this, it is important that solutions are available for all kinds of situations and health issues that make a positive contribution to restoring animal health and improving operating results. That is why we have an extensive range of liquid feed supplements via the drinking water. Our products can be broadly divided into five functional groups. For each functional group, the products may differ depending on the animal species, the animal group, but also on the company-specific situation. This is why it is important that a company analysis is carried out before arriving at an approach.